update (21.05.2021): MicroTracker production process making progress.
About 3.000 pre-orders now. Pre-order yours now: http://preorder.berlintracker.de

update (17.10.2020): MicroTracker production process making progress.. About 700 pre-orders now.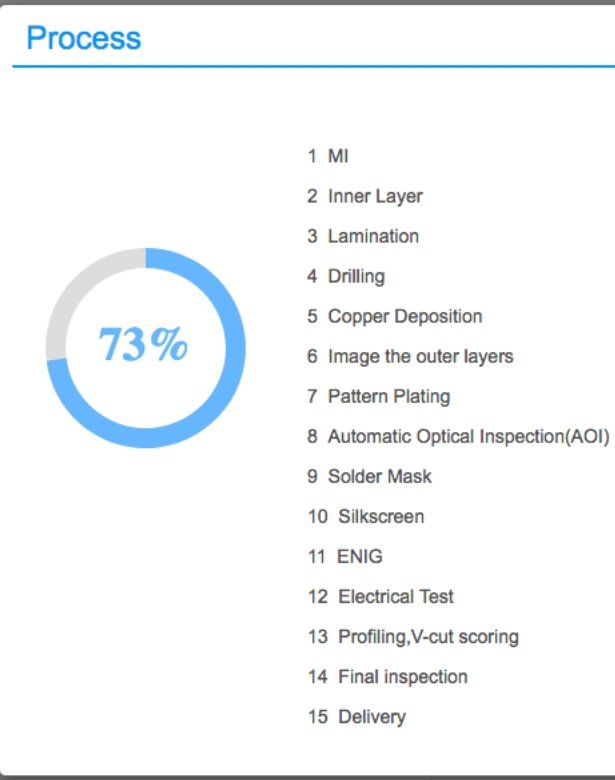 Rev. B of PCB ("the final version") of our new "Berlin LoRaWAN Tracker" aka "cattracker" aka "MicroTracker" aka "MiKaFi" (Mikro Katzen Finder) today has been send digitally to China for fabrication of 1st batch of PCBs there.... this will take some time.
Note: It's not because of our failure, there have been some glitches because of really unexpected worse industrial docus (low quality, because of -virtual- time2market pressure?).... :(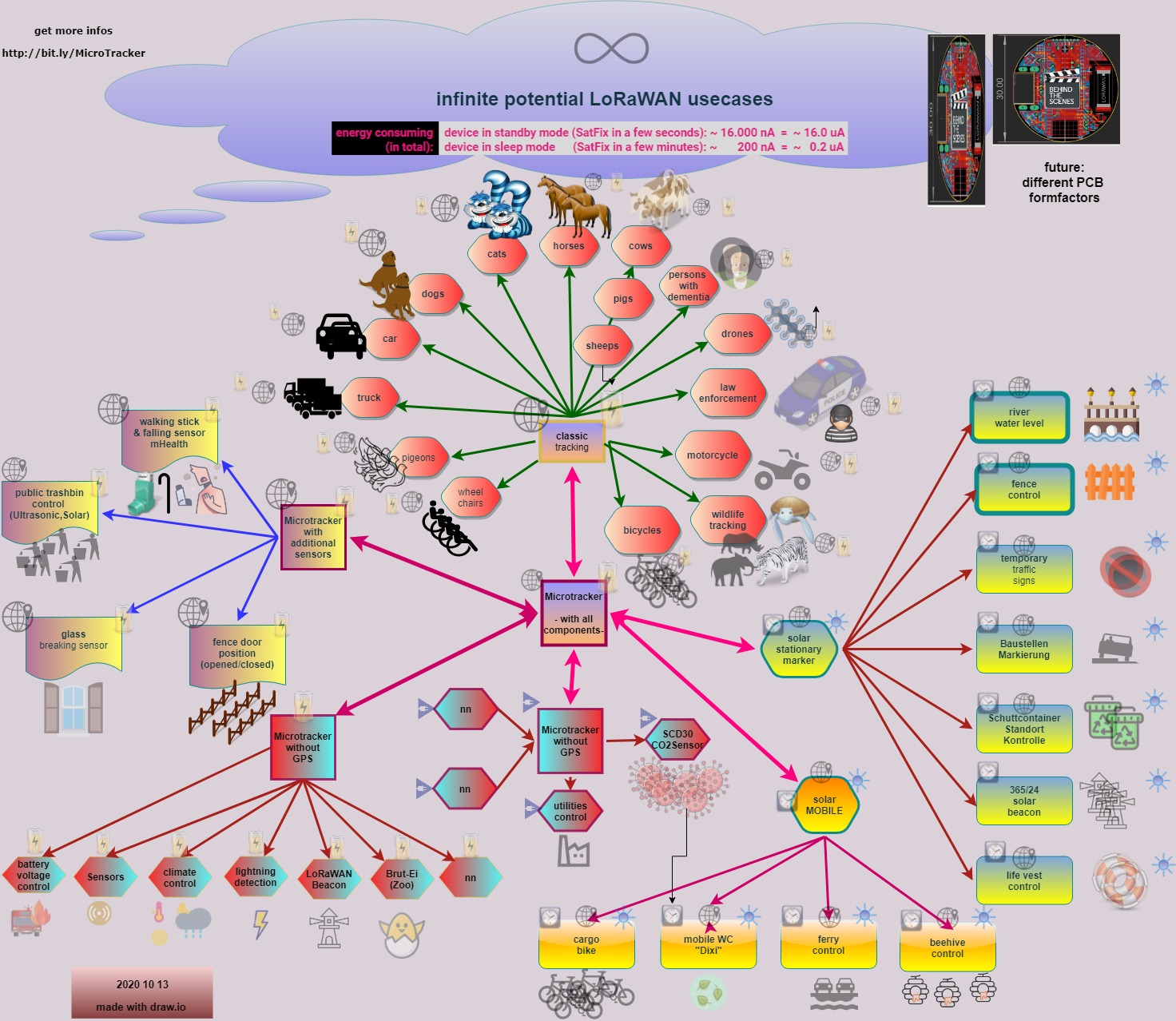 Get more: http://bit.ly/berlintracker
This will potentially be the beginning of a big journey.. let's see what will happen.
Today it's still a dream: establishing a complete and global track'n - tracing eco-system. 1st local, 2nd regional, 3rd national, 4th global - doing all this in parallel. Of course all baased on global TTN Network. Still growing in Berlin. - Here are some potential usecases. Do you have another idea? So tell us, pls!