translate in all languages, provided by Google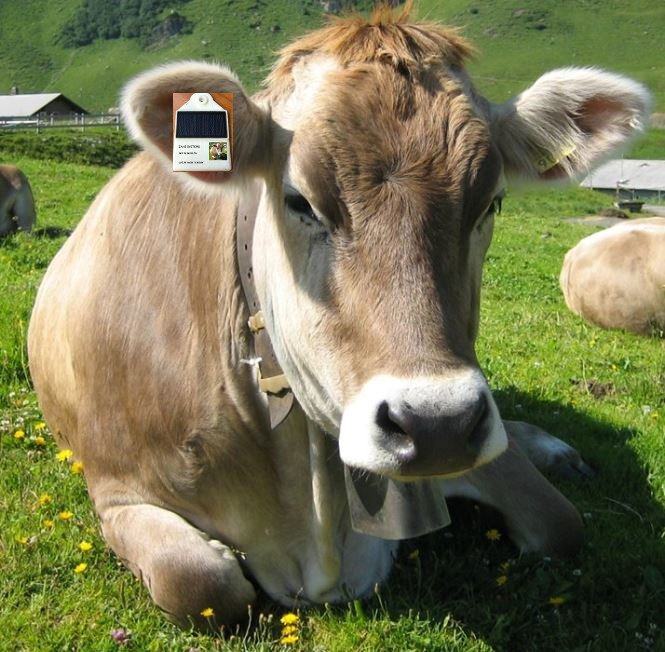 Zane Systems, Hungary, an innovative, promising IoT engineering company yesterday announced the development of a solar driven GPS - TTN IoT LoRa Tracker - satisfying agricultural demands and usecases.

Zoltan (CEO), declared additionally: *"We are working on LoRa cattle ear tags, with WiFi and GPS inside. The device will be waterproof and robust, meeting agricultural standards and needs. Today the evice is still under development and we estimate, that mass price will be below ~50 EUR +VAT+SHIPPING for the full (gps, wifi,etc) version. Simplified models could be done be cheaper. We will make a preliminary datasheet soon showing dimensions and features."
Just have a look @their -growing- webshop.
If you are interested, pls contact: sales@zane.hu.