Hier entsteht, sozusagen, ein annähernd den LoRa - Vorgaben gemäßer 3 Kanal TTN Volxempfänger. Man benötigt hierfür lediglich ein TTGO - Board , für etwa 24 € vom Händler seines Vertrauens aus dem Land des Lächelns (zzgl. 3D-Gehäuse) und die, stets von einem NL Enthusiasten weiter entwickelte, open source, Soft-/Firmware. Mit der Arduino - IDE Schnittstelle und den neuen Espressif - Methoden (siehe Video unten) kann man diese dann schnell auf den ESP32 verblasen. Die LoRa Alliance - RiLi fordern mindestens 3 Kanäle. Diese Forderung wird, mit einigen Schwachstellen, mit dieser Entwicklung abgedeckt.
Damit könnte man, theoretisch, in jedem Haushalt ein TTN - Gateway quasi auch als Werbegeschenk des Energieversorgers installieren und dieses, beispielsweiseb in einer Wandlampe mit ständiger Energieversorgung, unterbringen. Produzierte man verschiedene Varianten, beispielsweise eine in grün, in rot und in blau, d.h. mit jeweils unterschiedlichen 3 Frequenzen, so könnte man abwechselnd eine Häuserzeile voll funktional mit LoRaWAN und das zum Spottpreis versorgen. Ein Wirkungsradius von wenigen 100 Metern pro Gateway, es wird weiter reichen, wäre in diesem usecase Szenario völlig ausreichend. Noch were ich belächelt.... Noch!
Für Experimentalzwecke zunächst sicher geeignet. Wir bleiben dran!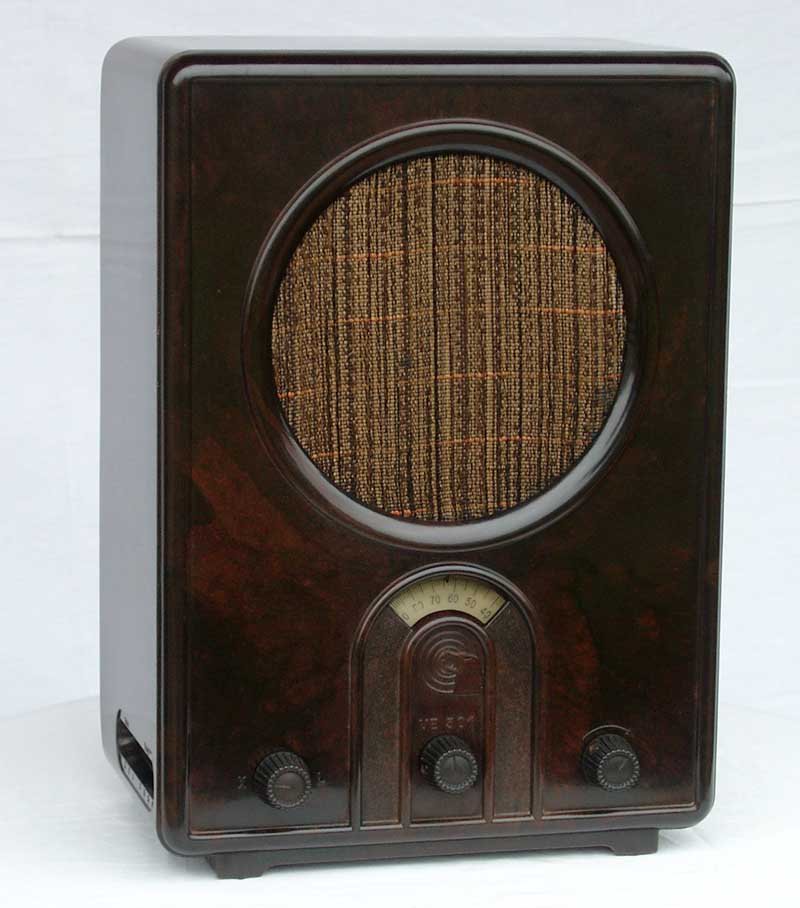 (Volksempfänger von Oma)
This is a very very ambitioned and interesting project!
remember:
ESP32 now can be programmed easily using Arduino IDE

Description according to the author
First of all: PLEASE READ THIS FILE AND HTTP://THINGS4U.GITHUB.IO it should contain most of the information you need to get going. Unfortunately the authir does not have the time to follow up on all emails, and as most information including pin-outs, etc. etc., are contained on these pages. Pls, read them before posting any questions.
He has more than 10 Wemos D1 mini boards running, some he built himself, some 10+ on Hallard, 3 on ComResult and 4 ESP32 boards. They ALL work without problems on this code. He did find out, however, that good soldering joints and wiring makes all the difference, so if you get resets you cannot explain, please have a second look at your wiring.
This repository contains a proof-of-concept implementation of a single channel LoRaWAN gateway for the ESP8266. Starting version 5.2 also the ESP32 of TTGO (and others) is supported. The software implements a standard LoRa gateway with the following exceptions and changes:
This ESP32 LoRa gateway is not a full gateway, but it implements just a one-channel/one frequency gateway. The minimum amount of frequencies supported by a full gateway is 3, most support 9 or more frequencies. This software started as a proof-of-concept to prove that a single low-cost RFM95W chip, which is present in almost every LoRa node in Europe could be used as a cheap alternative to the far more expensive full gateways that were making use of the SX1301 chip.
As the software of this gateway will often be used during the development phase of a project or in demo situations, the software is flexible and can be easily configured according to environment or customer requirements. There are two ways of interacting with the software:
Modifying the ESP-sc-gway.h file at compile time allows the administrator to set almost all parameters.
Using the webinterface (http://<gateway_ip>) will allow administrators to set and reset several of the parameters at runtime.
Full documentation of the Single Channel Gateway is found at things4u.github.io, please look at the "Hardware Guide" in the "Gateway" chapter.</gateway_ip>