translate this article in all languages, provided by Google
We are very happy, that MeteoGroup is sponsoring a LorixOne gateway in Berlin - Adlershof, inmidth of the scientific community. Maybe it will find its way on rooftop also. But we know also, that those processes are very slow in Germany :). Let's cross our fingers. - But: nevertheless, that's another big step forward in South-East of Berlin.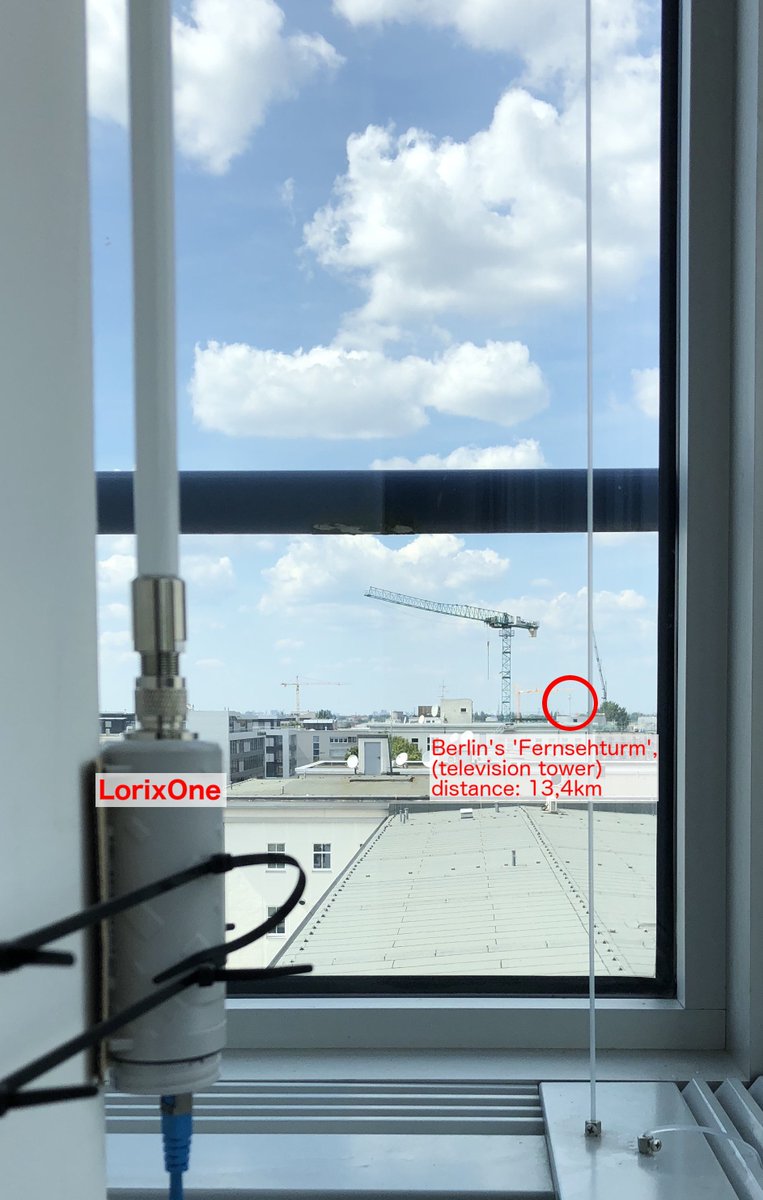 What wikipedia tell's us:
"MeteoGroup is a private weather organisation based in Europe, with forecasting offices in 17 countries and customers worldwide. It is owned by global growth equity firm General Atlantic.
MeteoGroup has offices in Belgium, Canada, France, Germany, Ireland, Italy, the Netherlands, the Philippines, Poland, Singapore, Spain, Sweden, Switzerland, Turkey, the United Kingdom, and the United States.
MeteoGroup provides weather information to markets that include transport, marine, agriculture, energy and the media.
MeteoGroup has a portfolio of weather apps: WeatherPro, MeteoEarth and Magical Weather."