translate this article in all Google supported languages
What do you think about this cool idea of mine, about a smart, LoRaWAN based, lock, with integrated 2-way authentification, using only your smartphone and SMS/e-mail?
But beware about the evil "man in the middle!" Hmmm. Really? Where will the middle be, there? No htmls involved.... so no phising.
It could be realized simply with the new Heltec CubeCell SoC module. And some backend server php_script. That's all.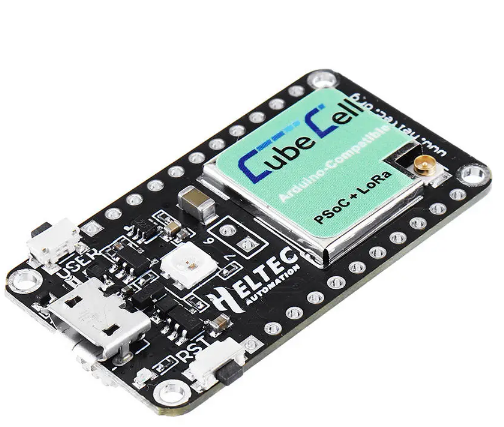 Couldn't it? Contact me: lorawan.berlin@gmail.com if you want to discuss further.
You may protect doors, paket deliveries and quite a lot of things more.


Have a look at the complete http://bit.ly/intelligent_smart_lorawan_lock_flow here.
Gerhard Peter
Initiator of TTN Community Berlin
and
Community Happyness and Success Manager