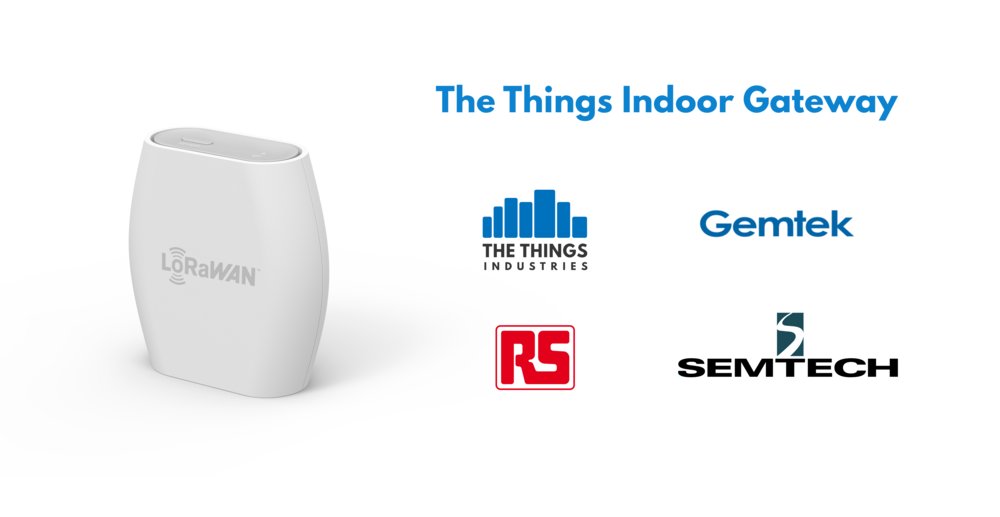 This gateway has been well accepted by the global TTN community. No bad comments existing so far. It's working like a charm....
The price is unbeatable.
Pls, register here, and you will be informed by TTI about launching details:
[update]: We did a range testing in Berlin, 1st floor, indoor - and got a radius with maximum of 623 meter outside without any mods. Great!
2nd range testing, done in Bad Homburg v.d.H (indoor mounted), reaching about 380 meters outside, getting only hand-warm, not hot. TIG has been placed in 2nd floor!: