translate this article in all google supported languages
In einem Pilot https://www.drrteam-dsswater.nl/wp-content/uploads/2019/06/TOR-WASH-IOT-Platform-and-Bangladesh-Mission-Ver9.pdf hat sich der UNHCR für TheThingsNetwork (TTN) als Grundlage eines globalen monitoring für die Wasserversorgung von Flüchtlingscamps entschieden. In Kenya und in Uganda funktioniert die errichtete und wichtige Infrastruktur bereits. Very cool für ein start-up das noch nicht einmal eine Handvoll Jahre existiert.

Dies unterstreicht noch einmal die Bedeutung eines globalen IoT - Ansatzes. Mit der Indienststellung von Lacuna Space Ende Jahr kommt dieser Entscheidung m.E. nochmals überragende Bedeutung zu.
UNHCR, wer oder was ist das eigentlich?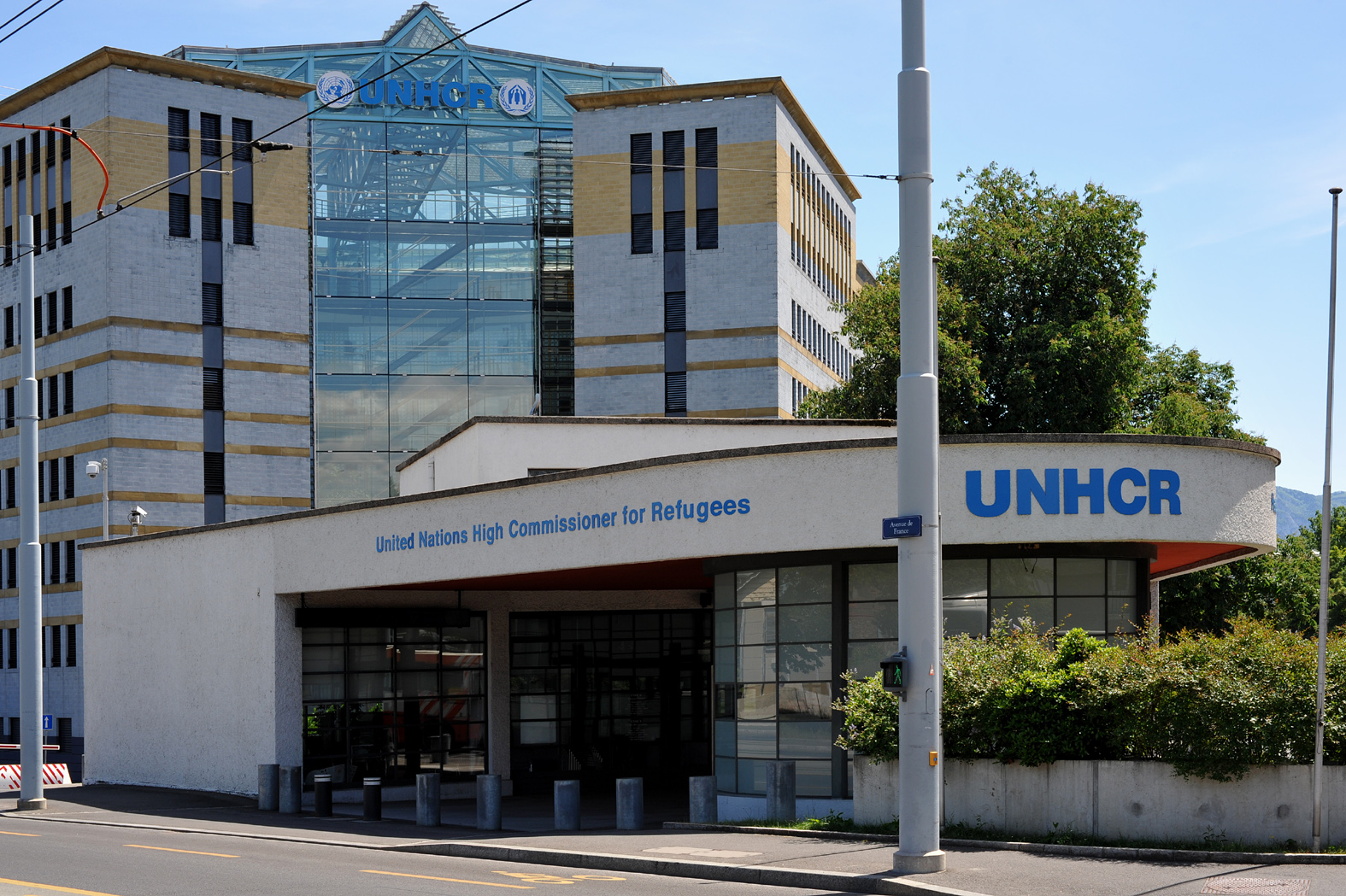 "Hoher Flüchtlingskommissar der Vereinten Nationen bzw. Hochkommissar der Vereinten Nationen für Flüchtlinge (englisch United Nations High Commissioner for Refugees, UNHCR) ist ein persönliches Amt der Vereinten Nationen (UN). Ihm untersteht das Hochkommissariat (engl. Office of the United Nations High Commissioner for Refugees, auch The UN Refugee Agency). Es ist mit dem Schutz von Flüchtlingen und Staatenlosen (Flüchtlingsrecht) beauftragt und auch im Bereich der humanitären Hilfe tätig.
Die Organisation mit Dienstsitz in Genf ist als Nebenorgan der Vereinten Nationen der Generalversammlung rechenschaftspflichtig."
"During early 2019 UNHCR carried out comprehensive field trials of real-time water monitoring technologies in Rhino Refugee Camp in the West Nile Region of Uganda and IDP sites close to Mosul in Northern Iraq. The aim of the trials were to pilot various real-time monitoring solutions for water tanker and water reservoirs with the goal of improving the accountability of UNHCR's water trucking programming globally.
As part of the pilots a total of eighteen (18) water monitoring devices were installed across Refugee Settlement from six (6) different companies including TankMatix, HummBox (Green CityZen), Libelium, Tekelek, DecentLabs, Multitech and Kerlink. The devices deployed a range of Internet of Things (IOT) technologies for remote monitoring including 3G, 4G, LoRaWAN (Long Range Wide Area Network), Ultrasound, Wave Pulse Radar, and Piezometric Pressure. The field trials were extremely successful and UNHCR selected LoRaWAN technology as a low-cost, mature and scalable system for real-time WASH monitoring in refugee settings.
As a second phase, in late 2019 UNHCR decided to expand the LoRaWAN trials purchasing 30 additional LoRaWAN Gateways and over 1,300 LoRaWAN sensors. These trials are currently planned/ongoing in Bangladesh, Rwanda, Iraq, Kenya, Ethiopia, Uganda and Tanzania. As part of the project UNHCR decided that there was a need to contract a Software Engineer to develop a open-source platform for the use by all actors working in refugee settings. This position was generously funded by the dutch Government as part of the Dutch Surge Support (DSS Water) initiative.
This platform was developed in August 2019. An instance of this platform is hosted on wash.unhcr.org and agencies are welcome to create an account to host their LoRaWAN devices directly on UNHCR's platform. " Text from UNHCR
Quelle: Text und Bild Wikipedia.de