From 30.-31.October 2018 TTN Community Berlin visited "1st Nordic Tech Week" in "Nordic Embassies" in Berlin and did some "networking".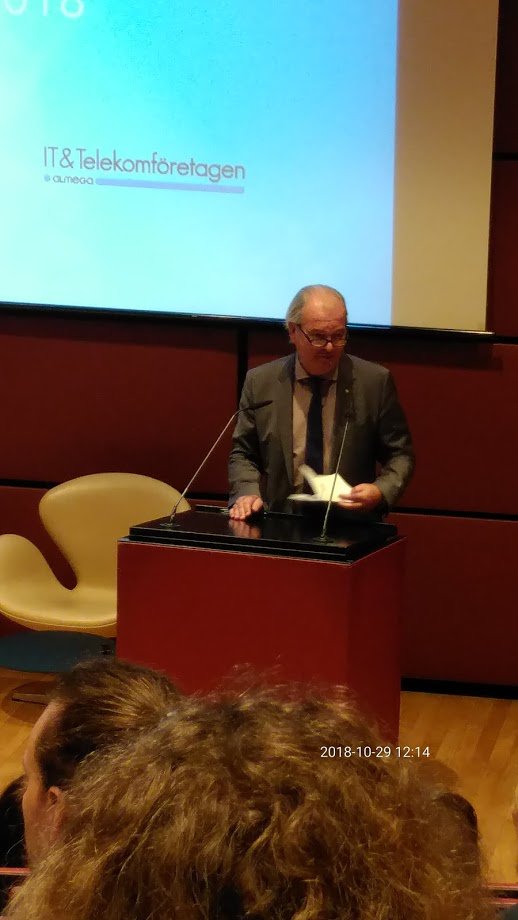 Opening ceremony with Swedish ambassador in Germany, Honorable Mr. Per Thöresson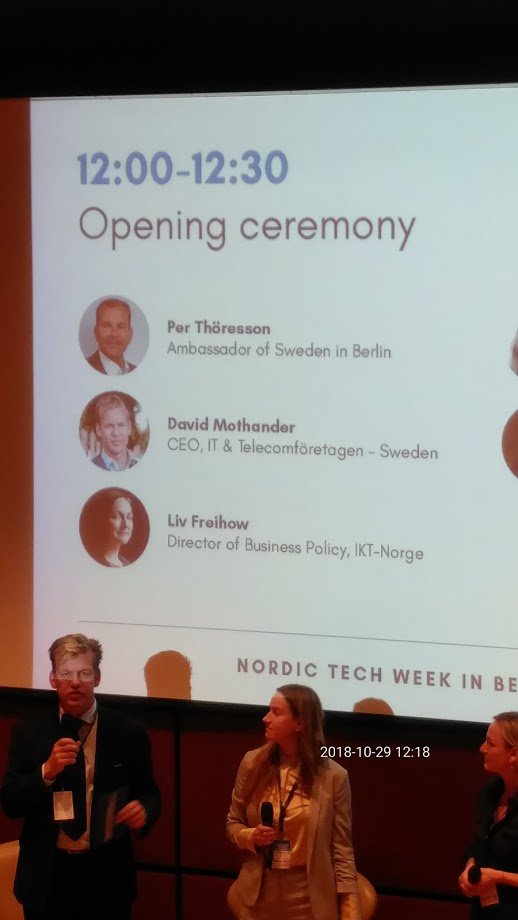 Maybe, we convinced about 10 people from Danmark, Norway and Sweden to join TTN.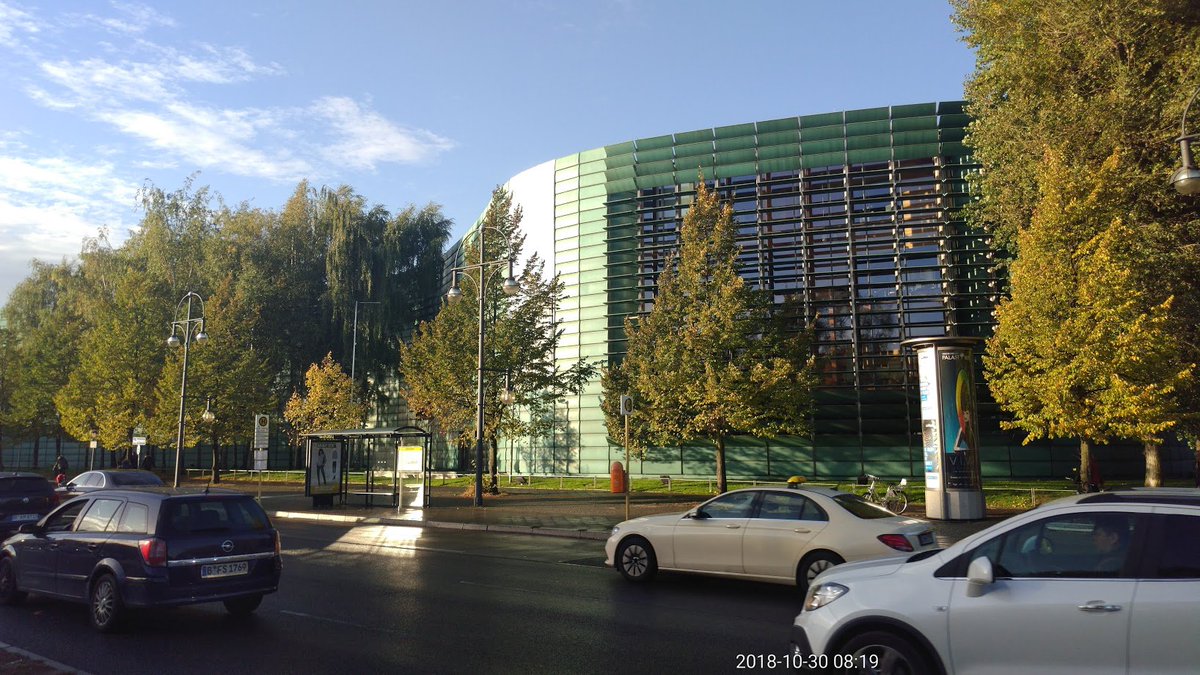 Interesting panel discussions and contacts. Some more progress in digitalisation in health administration in Danmark, than in Germany. Vivid IT scene, not only about oil in Norway. E.g. KOMP (pronounced "KUMB") www.noisolation.com/de/komp/
Being asked about possible usecases in Northern Europe, i remembered about "RUDOLPH" and talked to them about.... they where astonished, never having heared about this. But all spontaneously agreed to follow TTN - :) Reindeers are important in Nordics....