Today TTN Berlin got a first look at the new zTrackSolar. This device will be available in some time. 1st pre-production tests started now. Some guys call it: #internetofcows
You may pre-order them here: sales@zane.hu. Price is still undisclosed.
Looking nice. Containing battery, gps and solar. It will be TTN compatible of course.
This device has been primarily designed as a cattle tracker for hungarian cattles. But we are sure: not only hungarian cows will receive this solar based tracker, also e.g. horses and cows worldwide and also rens in Lappland, will be keen on it and are still waiting, respective their farmers of course.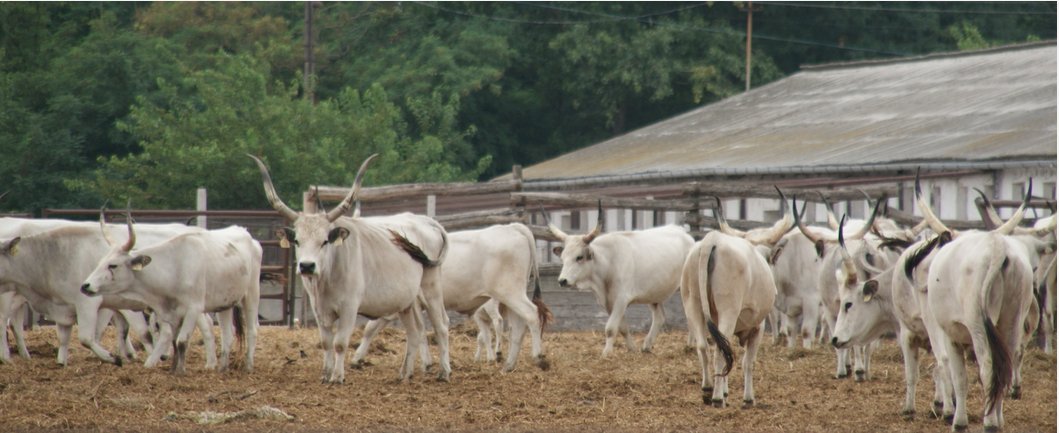 Also solar driven gateways are available now. LoRa is changing to mobile...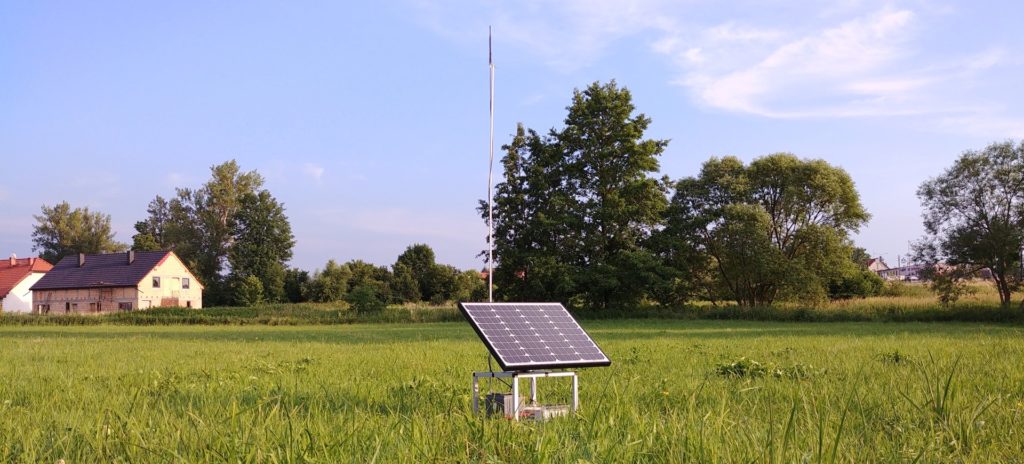 But:
Beside this, very interesting other usecases will be in dozens shining at the horizont.
I want to see it on rooftop of municipal busses (BVG) and taxis - and then forget them... they will be waterproof (this is a challenge). Then they will fire their coordinates 365/24 (hopefully) via TTN.

This video is also relevant:

Thank you.
Producer: www.zane.hu
Links:
* Internet of Cows, Tanzania
Note. "The development of this product supported by VEKOP-2.1.1-15-2016-00186 project, in collaboration with PROMPT-H Kft. and Szent István University."