After a long wait, in the afternoon of the 7th the TTN community of Posadas was finally unleashed.
Around 30 persons participated and the meeting took place at the facilities of National University of Misiones with the participation of different speakers experienced with LoRa and LoRaWAN.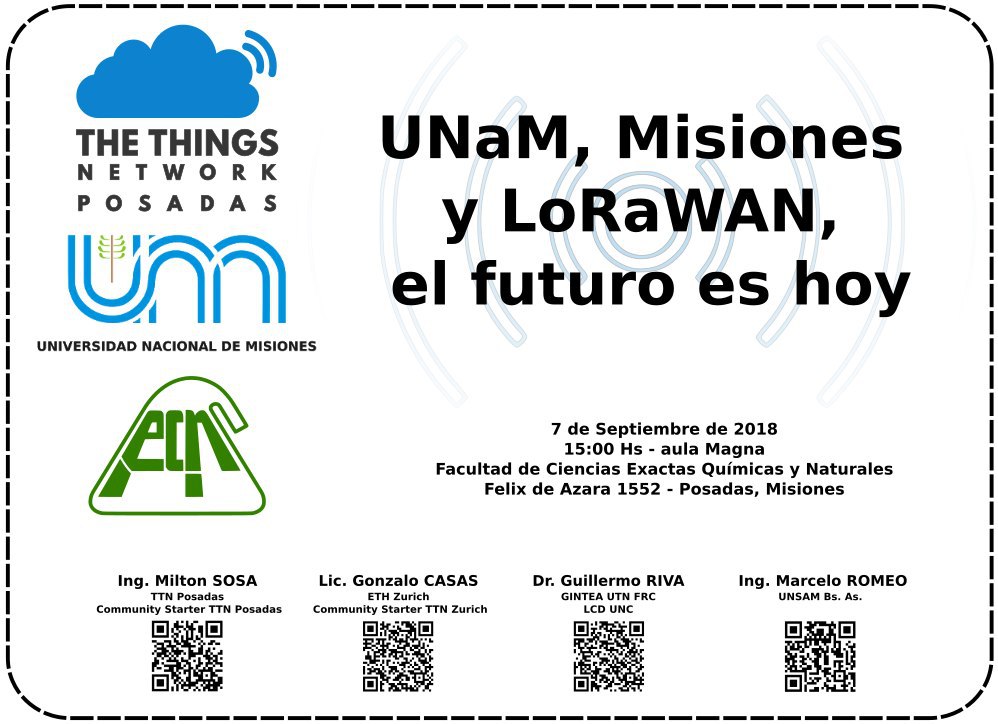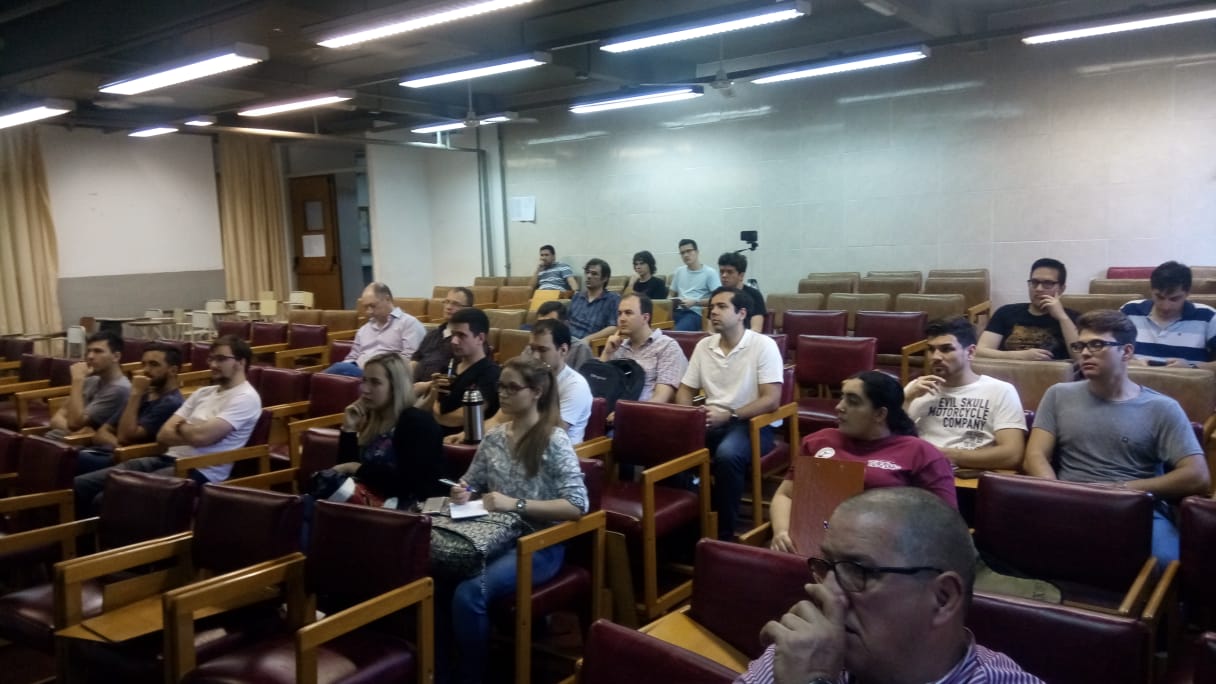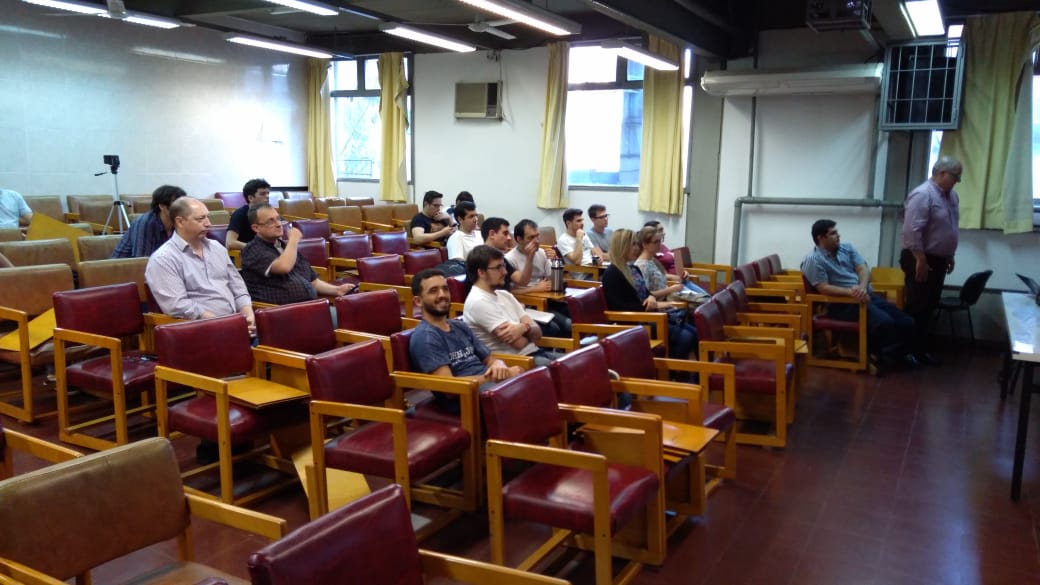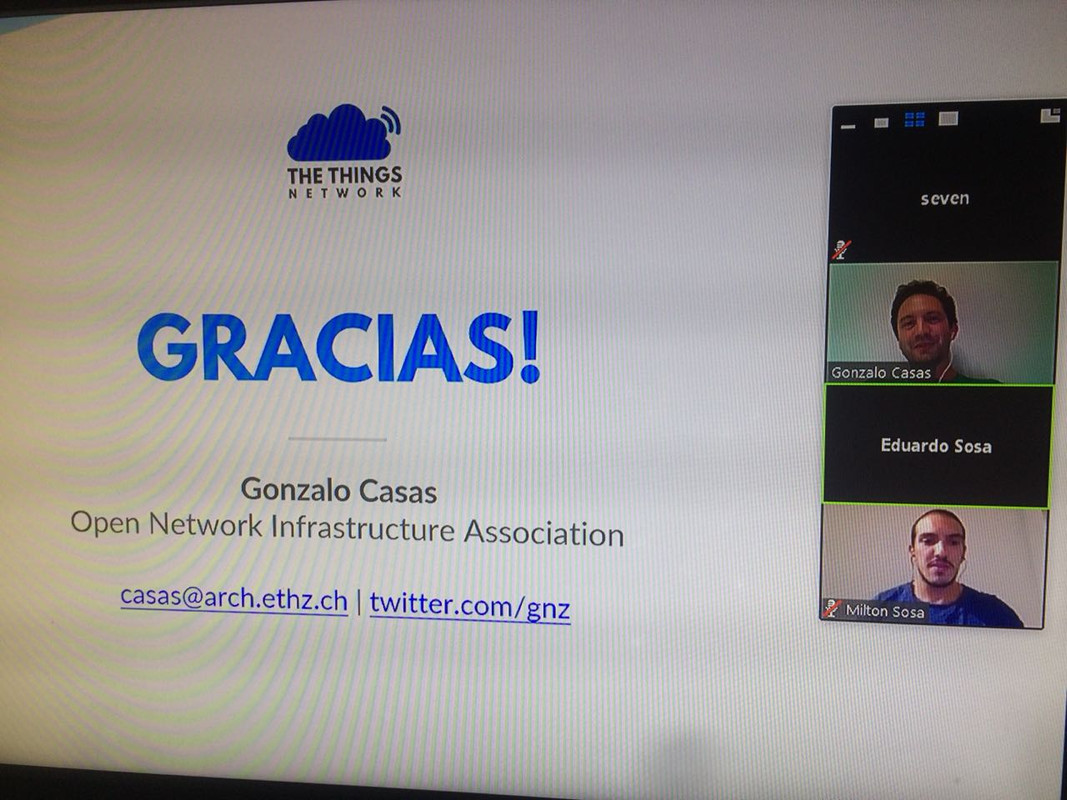 Big thanks to @eos_unam_ugd for taking the ownership and organizing this fructiferous and wonderful event.
Link to Eduardo's Interview for the local channel