Who is Miromico?
Miromico is an innovative high-tech company, focussing on design services in the areas of integrated circuits, electronic systems and software. Our customers include international corporations such as IBM, Infineon, Roche and Credit Suisse, as well as SME's.
Our goal is to enable the technical realization of our customer's visions. While our client defines and supervises the project, Miromico focuses on solving the technical challenges. Our experienced and motivated engineers with distinctions in the areas of electronics and software engineering enable our customers to realize their projects reliably and on time.
Miromico has matured into a strong engineering company in the areas of
integrated circuit design, with a focus on analog and mixed signal CMOS circuits,
electronic systems, including hardware and firmware development, as well as
software engineering with a focus on embedded solutions.
Our goal is to continue expanding our team with motivated and talented engineers, while sticking to our high standards of quality.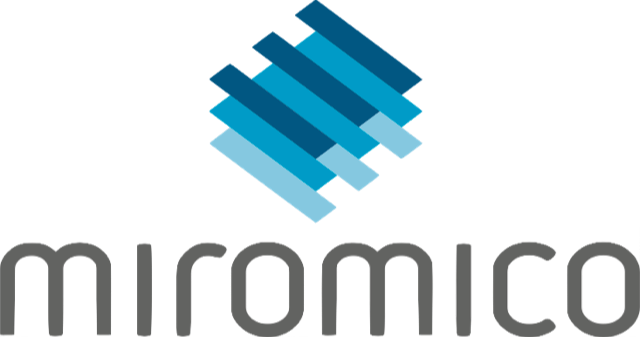 Miromico is an ecosystem partner of The Things Industries.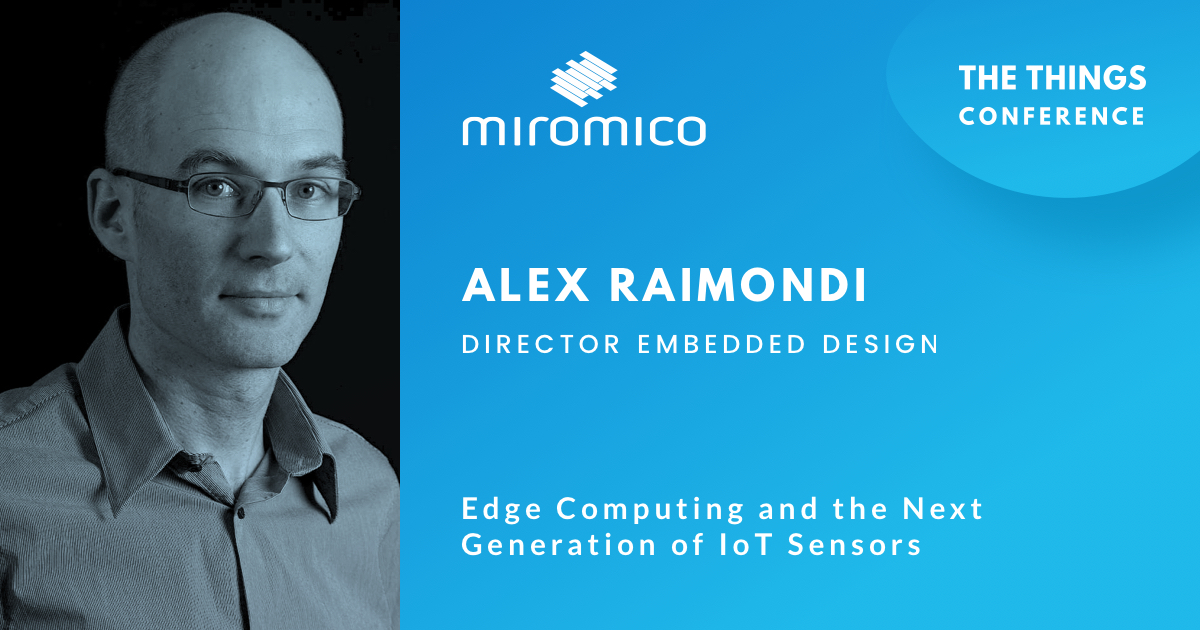 (Keynote) Alex Raimondi
Edge Computing and the Next Generation of IoT Sensors.