Who is Semtech?
Semtech is a leading supplier of high performance analog and mixed-signal semiconductors and advanced algorithms.
Their highly differentiated technology platforms enable today's innovative electronics, pushing the boundaries of intelligence, bandwidth, connectivity, and mobility.
Through theirr advanced technology, Semtech is enabling mission critical applications for IoT, network infrastructure and portable devices within three of the industry's fastest growing markets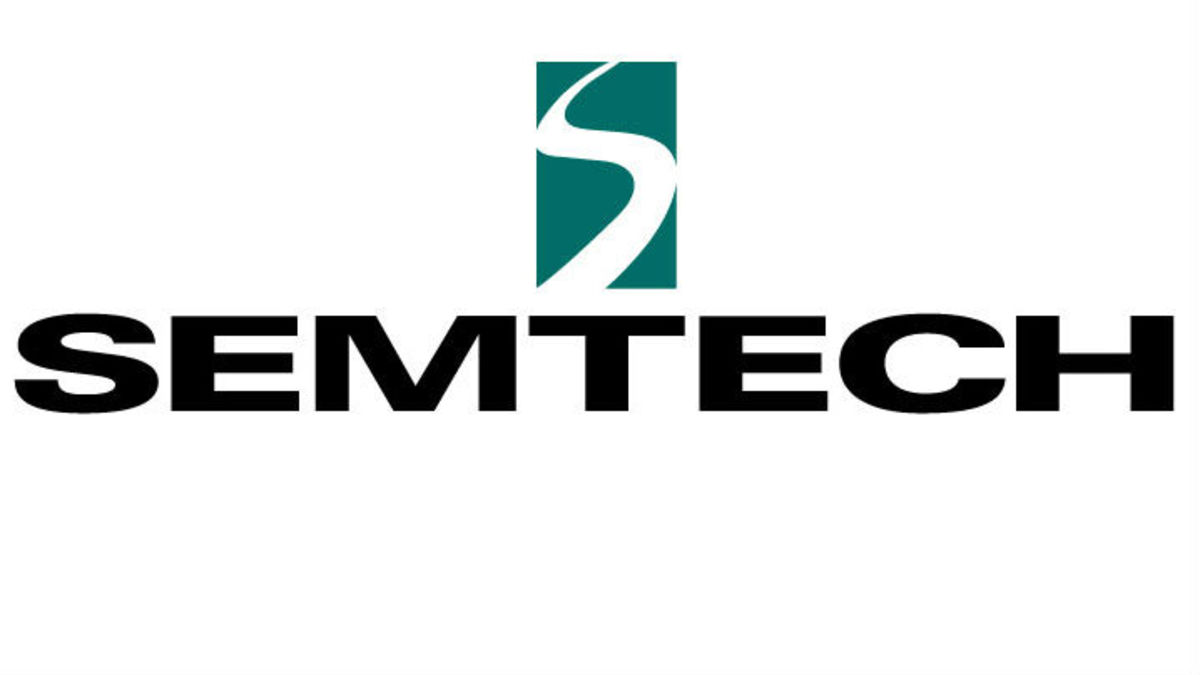 Semtech is an ecosystem partner of The Things Industries.
(Keynote) Alistair Fulton
Solutions not technology, what customers want and how to enable them