Who is Skiply?
Skiply is a French company providing a full range of real-time solutions that help companies measure customer satisfaction, simplify client/supplier relations, create smart living and working environments. Thanks to the Internet Of Things, our survey terminals and action buttons interact with the real world and collect millions of data each year. More than 200 customers from all businesses and countries rely on us and use our connected buttons in order to act and make progress.
Among them: Vinci Airports, Engie, GSF, E.Leclerc, Sanofi, ISS, Sodexo, Somfy…

Skiply is an ecosystem partner of The Things Industries.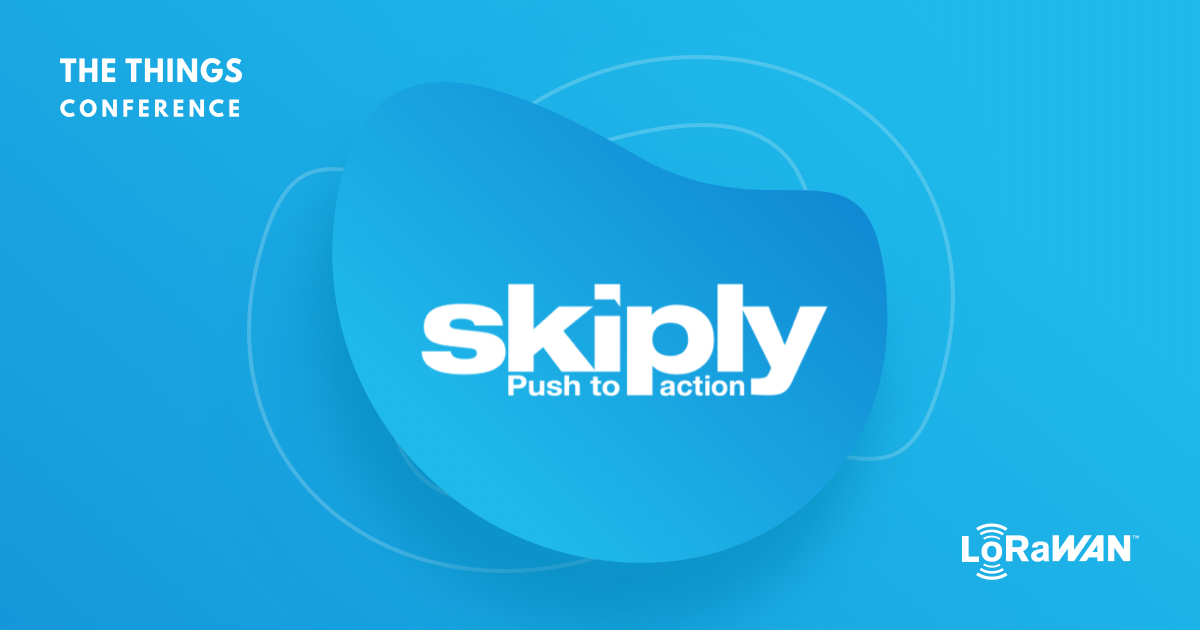 (Workshop) Disrupt any business with TTN, Google Sheet and Zapier
In this workshop, Skiply will show how they have used TTN to disrupt businesses and how accessible technology is in allowing you to do the same.