Who is Solvera Lynx?
Solvera Lynx is a company specialized in information and communication technologies. We provide solutions for energy management and remote monitoring in industry & buildings, utilities and transport sector.
We are very proud of our energy management software GemaLogic. GemaLogic is a powerful tool for energy management, which enables a systematic approach to continuous improvements of energy efficiency and reducing emissions as well as energy cost. It is suitable for industrial, commercial and public companies regardless of its business and size. It brings state of the art solutions of energy data acquisition and monitoring, energy data analyses and implements continuous improvements in your business.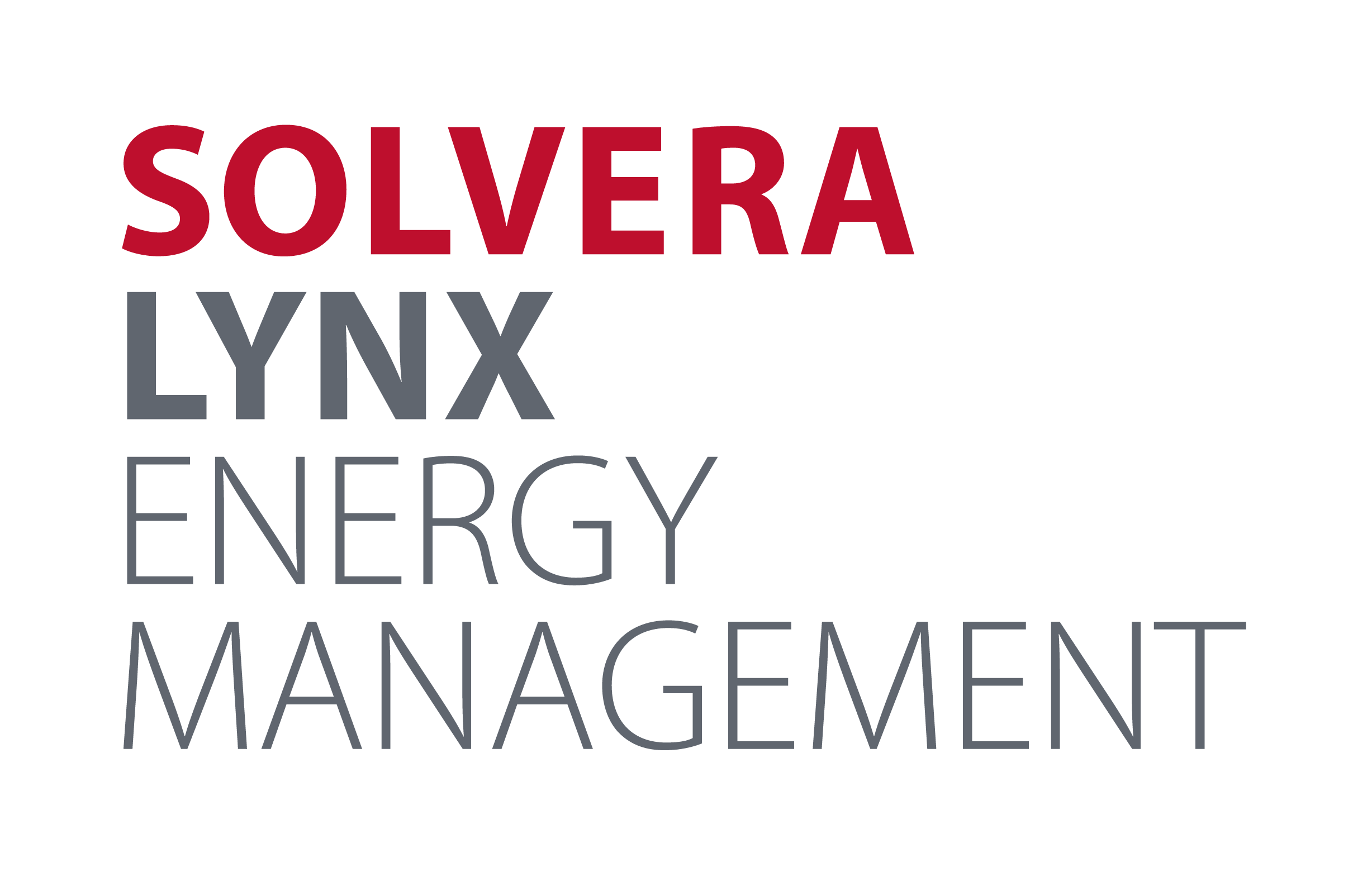 Solvera Lynx is an ecosystem partner of The Things Industries.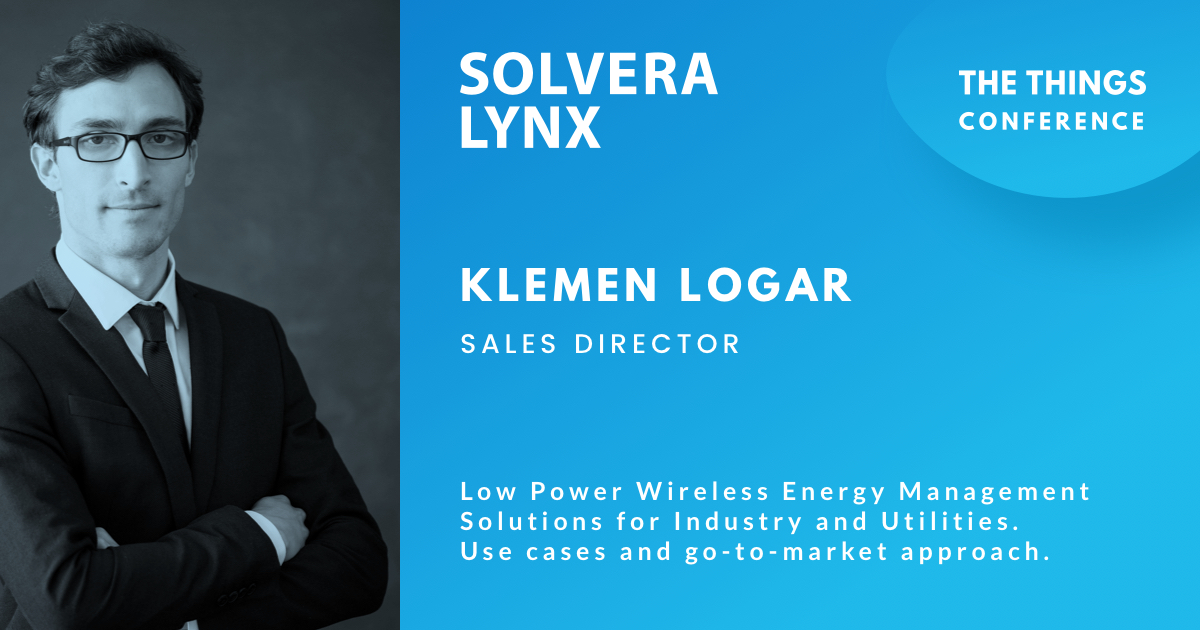 (Keynote) Klemen Logar
Low Power Wireless Energy Management Solutions for Industry and Utilities. Use cases and go-to-market approach.