Who is Tektelic?
TEKTELIC Communications develops leading edge small cell wireless Base Stations, wireless Backhaul Systems, high power Radios and Power Amplifiers that address 3G and 4G Service Provider coverage and rapidly growing data requirements. Our innovative products include very compact form factor Base Stations, wireless Backhaul Systems, high power and high efficiency Remote Radio Heads (RRHs), Shelf Mount Radios (SMR), and Power Amplifiers. TEKTELIC products are differentiated by high quality, and compact size making them easy to deploy and simple to maintain.
Our solutions leverage our unique design expertise in the areas of radio and system design, digital signal processing, mechanical and thermal design, power, protection and grounding. All these skills are key ingredients in building high quality integrated products that optimize form factor size in relation to power output and consumption. Our small cell solutions are ideal for urban outdoor deployments where high power transmission and small form factor are key deployment characteristics.
TEKTELIC's customers include large international OEM vendors as well as emerging telecom equipment suppliers. The value we offer to our clients is a deeply rooted knowledge of Radio and Base Station design and the ability to deliver quality product from concept to full line production in a timely and efficient manner.

Tektelic is an ecosystem partner of The Things Industries.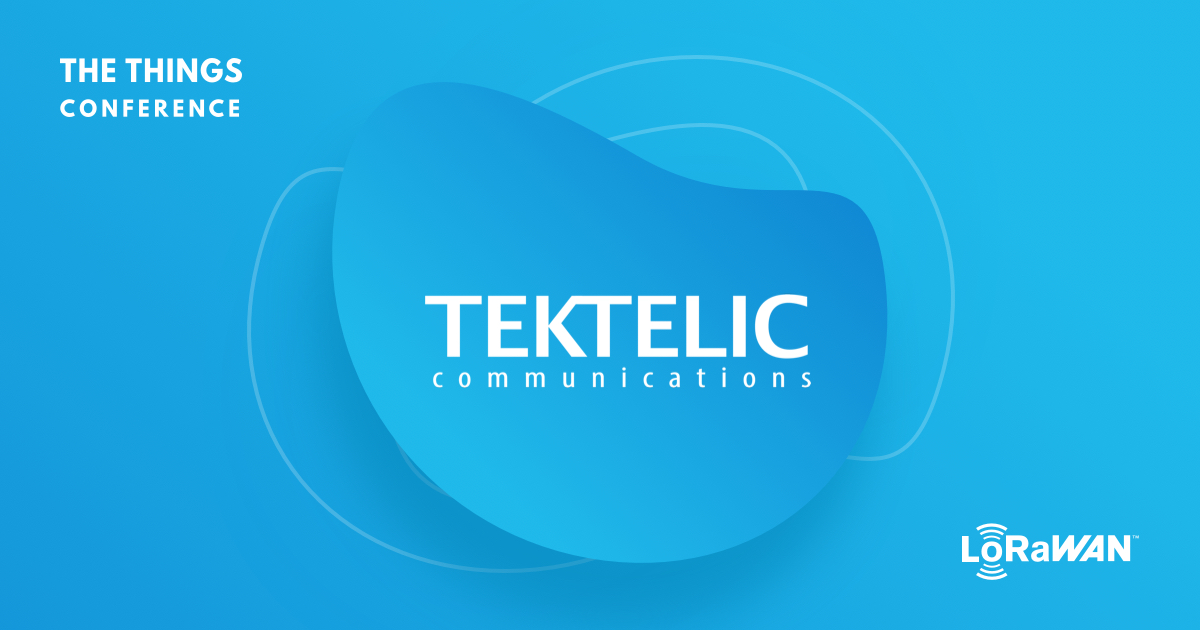 (Workshop) How to Distinguish and Build Outdoor and Carrier Grade Gateways.
TEKTELIC will discuss the Carrier Grade design criteria that must be considered when developing LoRaWAN equipment for Service Providers. Meeting these criteria is critical to ensure long term network operating costs are minimized. This includes de-rating of critical components and design parameters and failure-mode analysis to ensure reliability and life expectancy of the product are optimized. The presentation will address the topics of RF interference mitigation, which is critical for equipment that needs to be co-located with other wireless technologies, and mechanical design, which is needed to ensure products can withstand severe weather conditions, including continental, tropical and subarctic environments.