Who is The Things Industries?
The Things Industries provides an integrated chain of products and services for you to start working on the Internet of Things. With our LoRa Network Server, Hardware & Support you can start building end-to-end solutions for yourself or for your customers.
The Things Network holds a prominent name amongst the Internet of Things developers. We are allowing people and companies to build a global, long range and low power data network in an easy, cost effective way. Our technology further allows easy deployment of private networks for situations demanding enterprise level reliability and security.
We have an extensive experience in building use cases. From smart city applications, utility management to industrial environment we offer support on various established use – case. And even if you choose to work on a totally unique use case are happy to share knowledge and expertise with your team.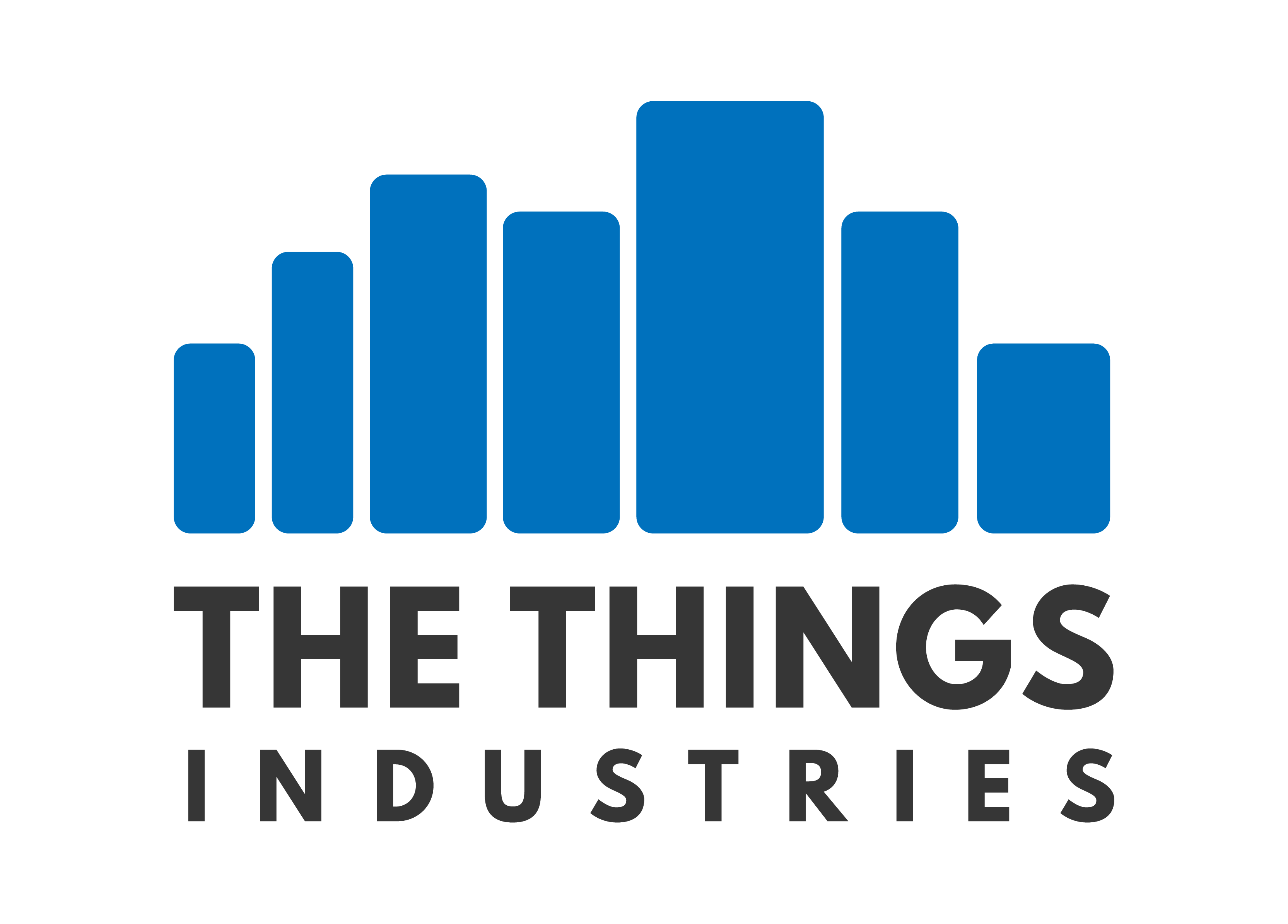 The Things Industries is an ecosystem partner of The Things Network.