You can come to pick up your badge and grab a coffee before the start of the day.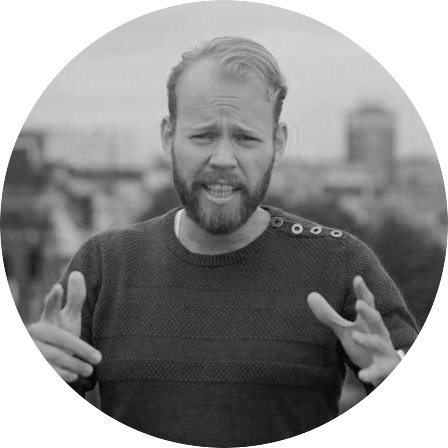 Wienke Giezeman
Initiator of The Things Network
Opening keynote by Wienke Giezeman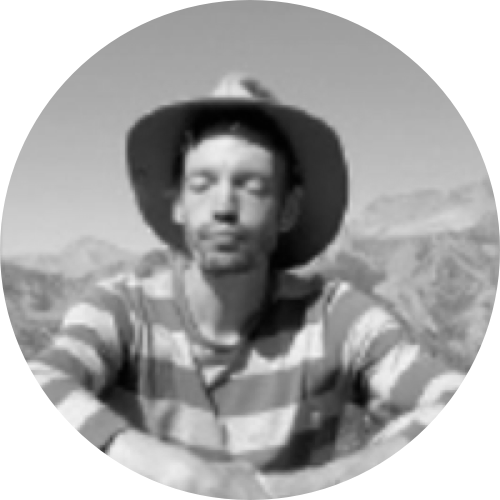 Nicolas Sornin
Inventor of LoRa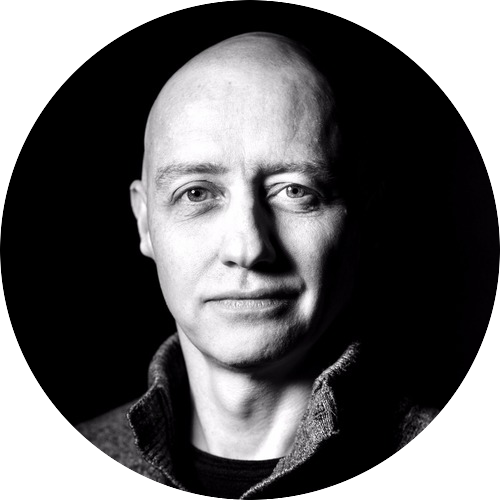 Alasdair Allan
Scientist, author, hacker, and journalist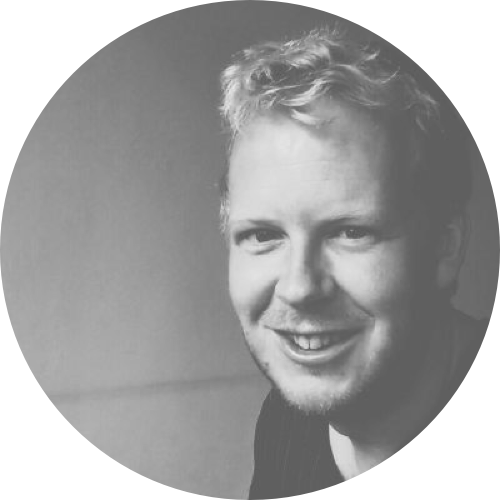 Jan Jongboom
Developer Evangelist, Arm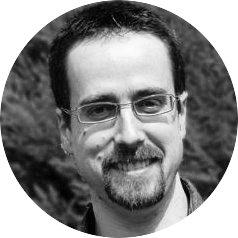 Jose Gabriel Marcelino
LTE-M Lead and Evangelist, Pycom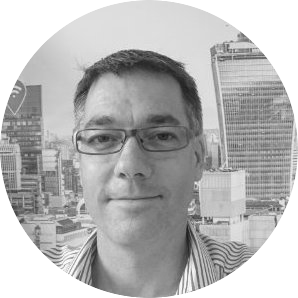 Richard Lansdowne
Solutions Architect, Semtech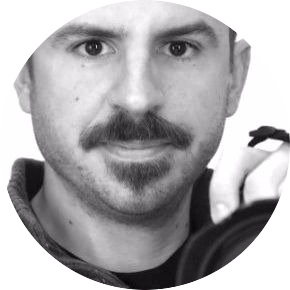 Benjamin Cabé
IoT Community Evangelist, Eclipse Foundation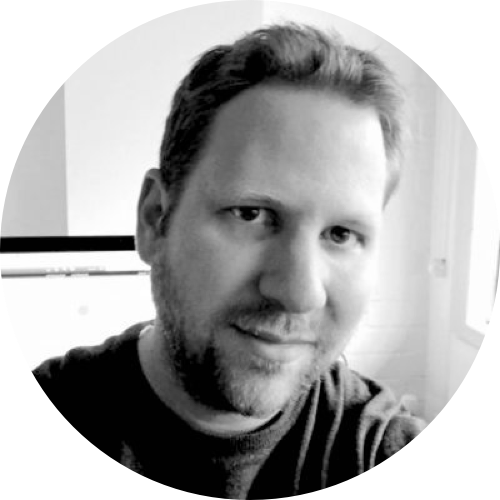 Lasse Licht
Engineer, TRIMM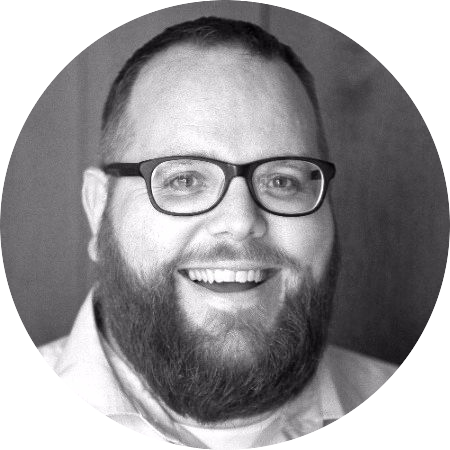 Sander van de Graaf
Cloud solutions architect, Sentia
Bart Hiddink
CEO, Ideetron
Jan Jongboom and Johan Stokking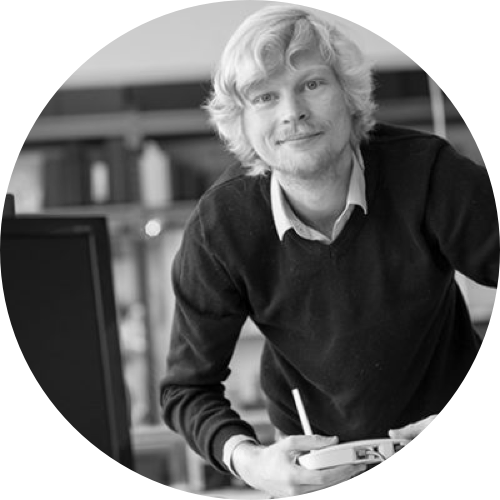 Sven-Erik Haitjema
Hardware Lead, Tweetonig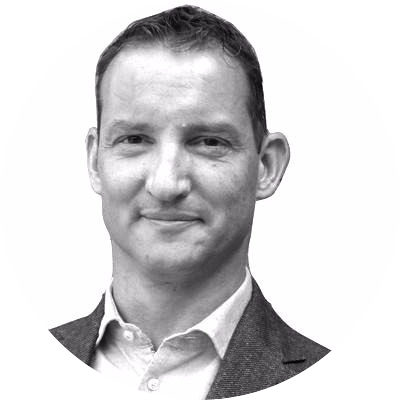 Frank Beks
IoT Evangelist
Go home and rest, tomorrow will be equally exciting!
Doors open and registration is possible for people who missed the first day. Small catering and drinks will be available too.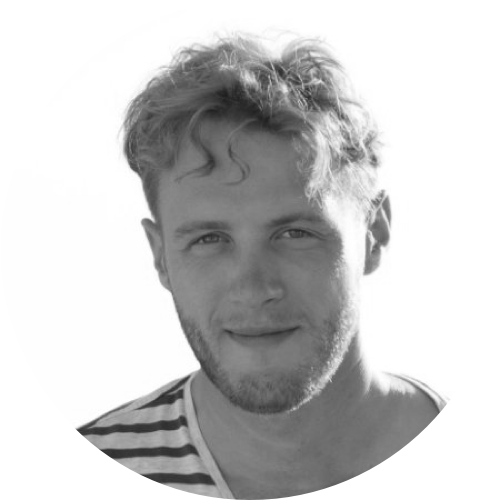 Johan Stokking
Tech Lead, The Things Network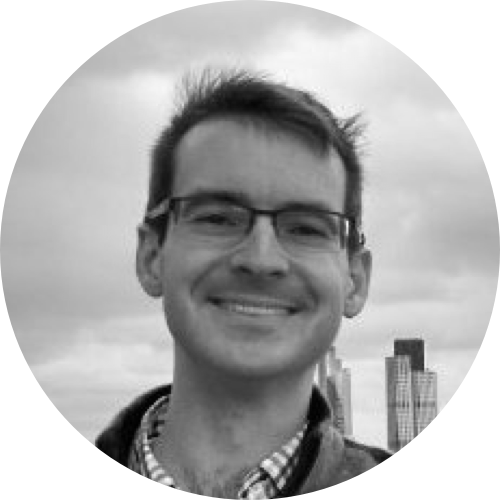 Matthew Knight
Software and hardware engineer, Bastille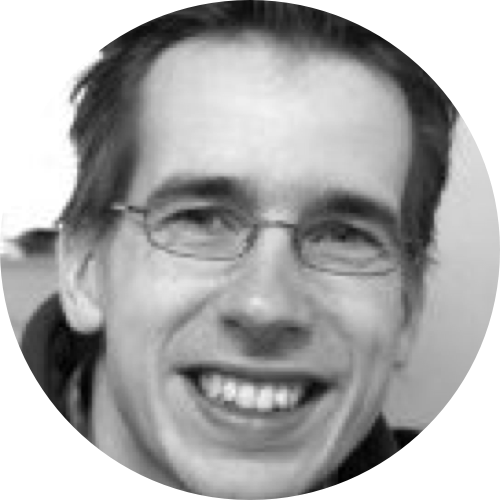 Thomas Telkamp
Lacuna Space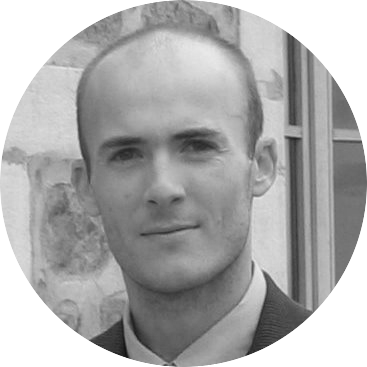 Sebastien Lebreton
Application manager - RF products, Semtech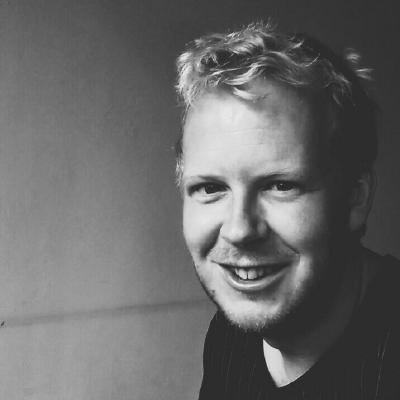 Jan Jongboom
How to keep your devices secure from future breaches.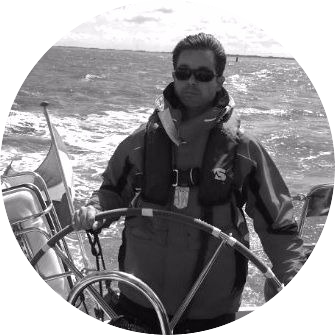 Maarten Crezee
Managing Director, Xignal
A recap of all the security talks we have seen and reflection by technical leaders from the industry.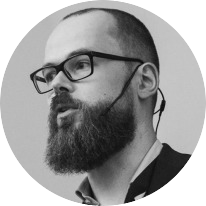 Maarten Weyn
Assistant professor, University of Antwerp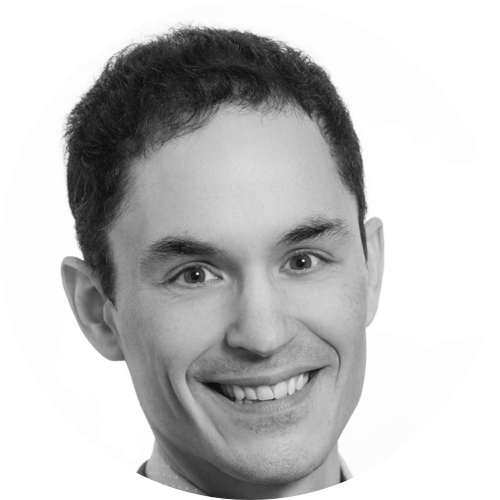 Fernando Kuipers
Professor, TU Delft
Tim van Dam
Founder, The Internet of Life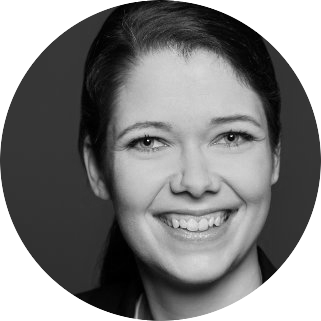 Olga Willner
Project Leader IoT, DB Station&Service AG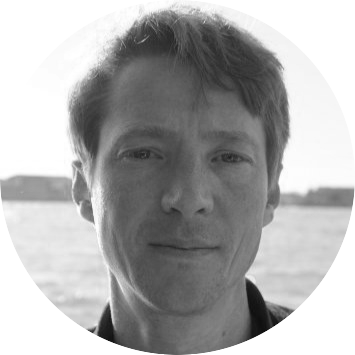 Reinhard Bischoff
Managing director, Decentlab
It is time to get hands on again and start putting the gained knowledge to work.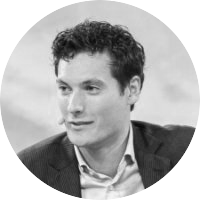 Laurens Slats
Community manager, The Things Network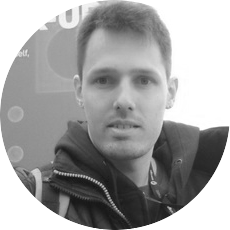 JP Meijers
Creator TTNMapper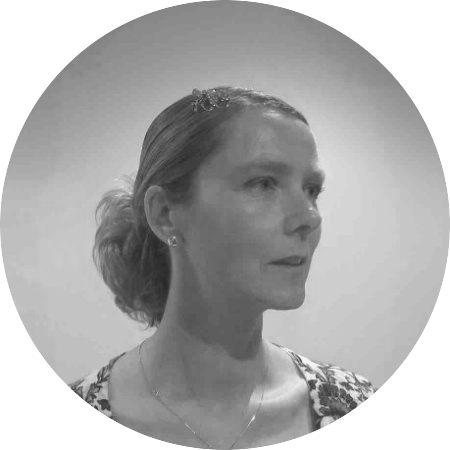 Claire Garside
Co-founder, Foundation for Digital Creativity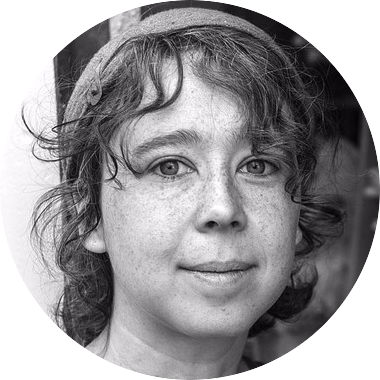 Diana Wildschut
Initiator, Meet Je Stad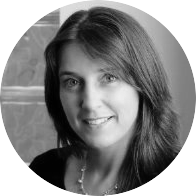 Lorna Goulden
Lead Product Realization Director, Cognizant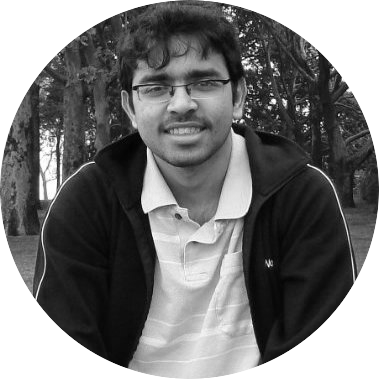 Selvakumar Natesan
Lead Consultant & IoT Evangelist, ThoughtWorks India
Wienke Giezeman & Johan Stokking
Lead - The Things Network
All good things come to an end!