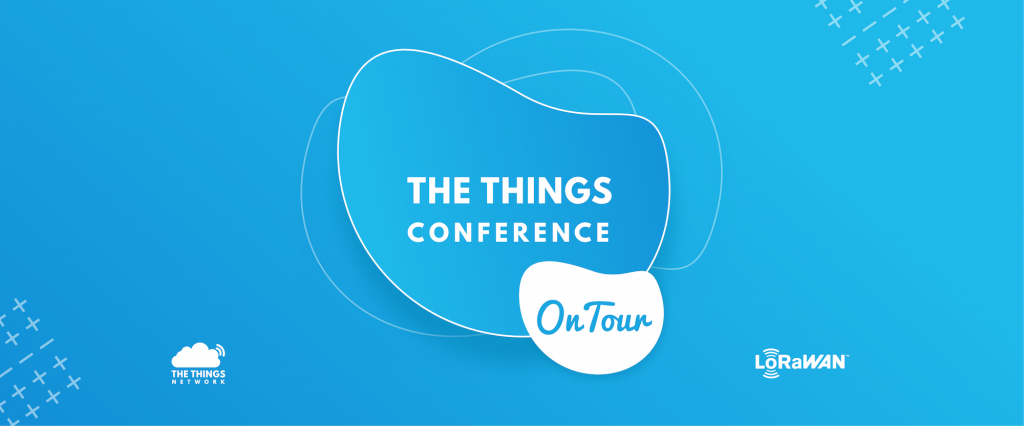 Keep the Culture
"Let's put the right skills and tools in the hands of developers and make them part of the professional ecosystem to realize reliable, secure and scalable LoRaWAN solutions."
Wienke Giezeman, Initiator of The Things Network
The Things Conference goes on Tour! Make sure it drops by in your area by co-organizing the conference. Interested? Reach out to Laurens Slats via conference@thethingsnetwork.org
The Things Conference Culture
Mission


The emerging technology of LoRaWAN gains significant traction. Utilizing this technology requires skills that are currently scarce in the market. The Things Conference provides developers with the right knowledge, hands-on skills and the right professional relationships to make reliable, secure and scalable LoRaWAN applications. Together, we bring LoRaWAN experts to the market, capable of creating the next generation of IoT solutions.
Keep the Culture


The Things Conference is an inclusive event where everyone goes hands-on with the products and tools available in the LoRaWAN ecosystem. No chit-chatty, but getting real with LoRaWAN. Everyone brings their laptop, makes their hands dirty and builds relationships in the LoRaWAN ecosystem.
Aftermovie
Check out the aftermovie to get a feeling of the experience of joining The Things Conference.
Check out our photos from our most recent conference.