Virtual Wall of Fame
The LoRaWAN Wall of Fame features the most popular products within the LoRaWAN Ecosystem. Originally introduced as a physical wall now launching as a virtual wall as part of The Things Conference 2021.
Devices on the virtual Wall of Fame will feature:
Product Images
Company Logo
Links to Distributors
References of real world use cases
AMA's between visitors and device manufacturers during The Things Conference
Feed with live LoRaWAN data of the device
Options to integrate data into 3rd party applications through MQTT/HTTP webhooks
Tickets for the conference (Depending on package)
Video demo on connecting to TTS, shared on TTN YouTube Channel (Large package only)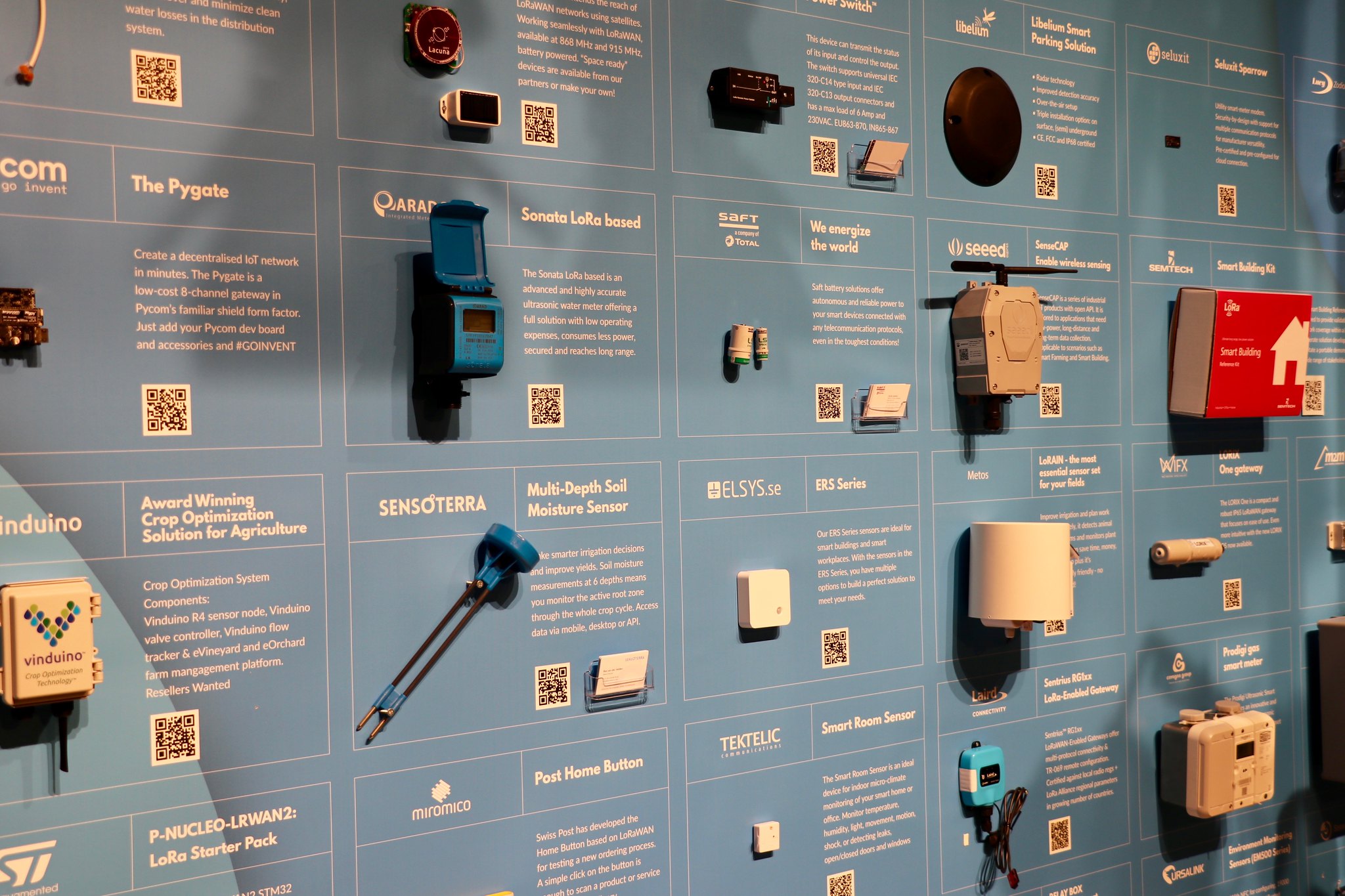 Become a partner.
Become part of The Things Conference and get in touch with tens of thousands of LoRaWAN professionals.
Reach out