I was watching yesterday as we came close…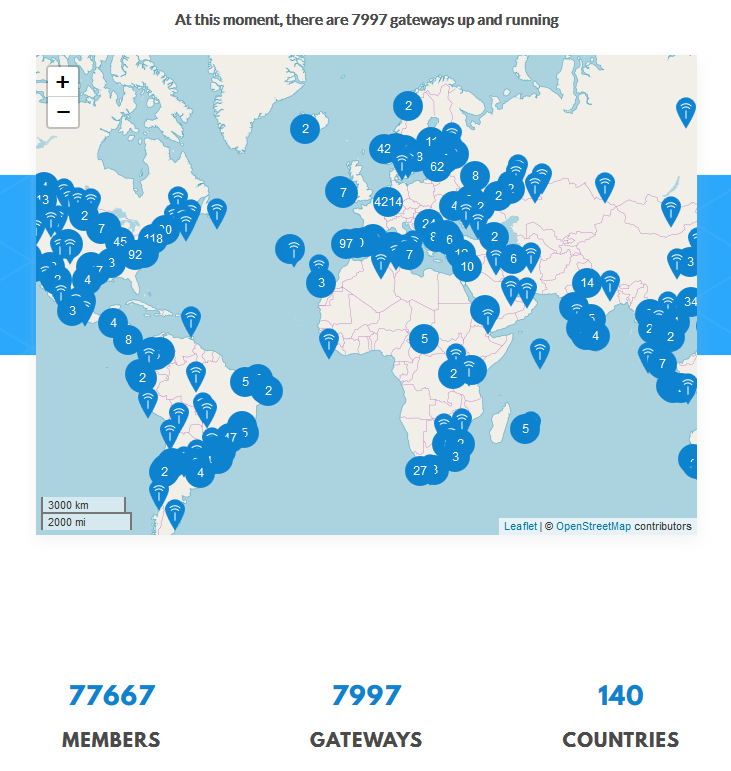 Finally today I see we broke through the 8,000 connected threshold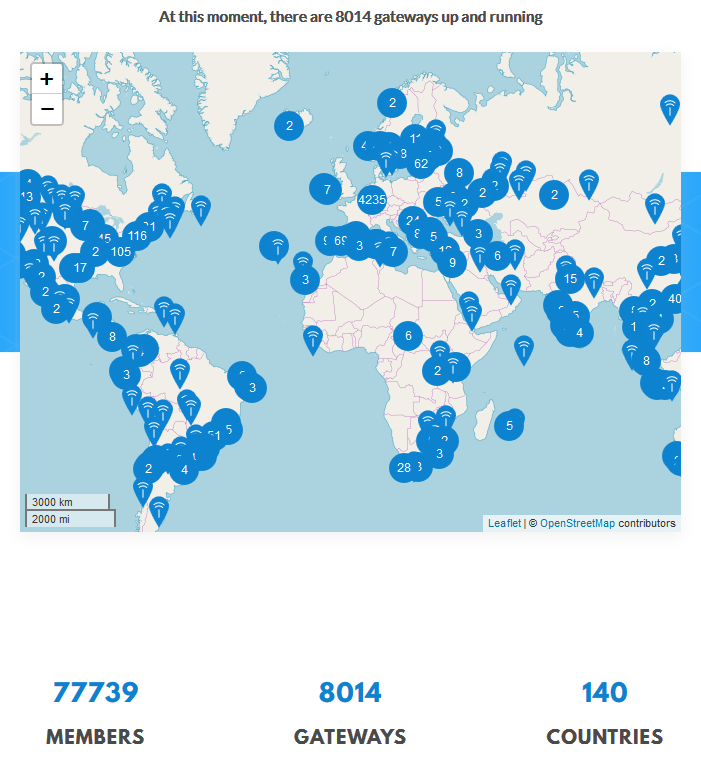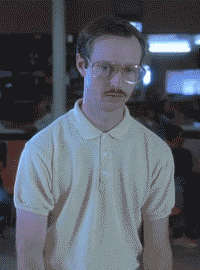 and big chunk are yours Jeff ?

Only ~0.38% I'm afraid! ;-)…Still they have captured ~1.5% of total traffic mind
Should be adding another 10-12 GW's over summer once back from my FR/BE/NL/DE grand tour! (Checking LoRa coverage en route of course!

)
…We need to get the UK over the >600 'Live' threshold!


We are planning to roll them out to our towns and villages in Mid-Wales… Welshpool going live soon
@mid-walesha @BoRRoZ we got there this morning! I saw we hit 599 live about 2 weeks ago but a small handfull of mine had been relocated to continent for last 2 weeks and a few more test units were taken down as well as a couple being knocked out by power outage
but with the new deployments such as yours @mid-walesha and all mine now back up and restored to TTN UK we have 600… we just need to get enough up to maintain this as a baseline when some fail, go off line or are taken out of use temporarily…and if only RS would finally deliver…

Note over last 2 weeks I also saw UK drop markedly - down to <<500 (<485? at one point) not sure if that was real offline position or short term TTN console reporting issues whilst I was away/travelling?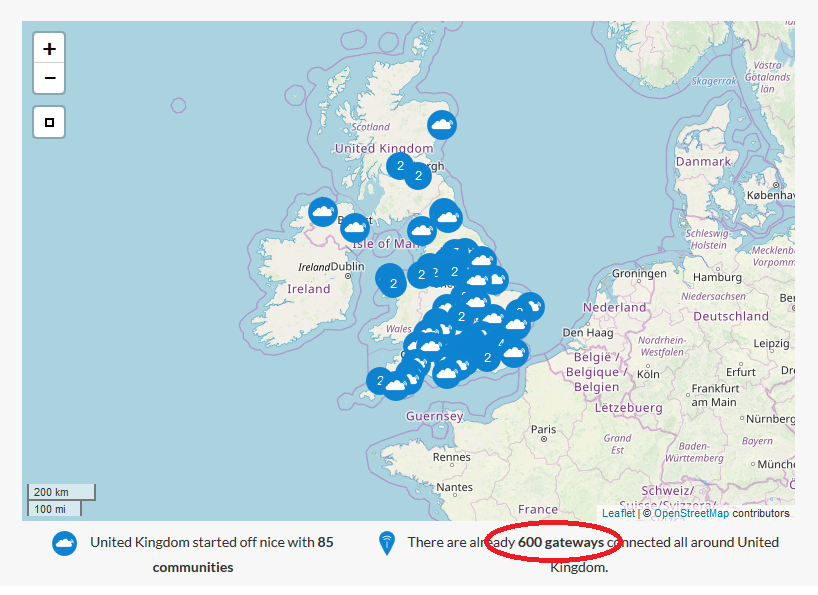 Awesome stuff. We have just gone live with a Things Outdoor Gateway, with a large Taoglas antenna in Newtown, Powys. Mounted high up on the building. Every inch of the town seems covered testing. Long range I can hit it 10 miles out on the hills. More than happy with that!
This will be our standard install now.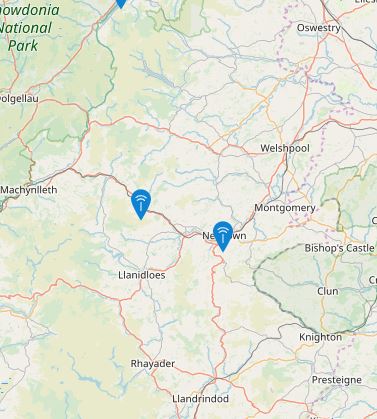 I have an old industry contact around Clun/Bishop's Castle just over the hills/border from you who previously expressed willingness to host a GW before moving to there from the east of England…I may try to put a GW there to perhaps extend coverage and join up cover more of the hill countryto the west of you later in the summer/early autumn
Sounds good! We have a few of our houses in that area. We are using TTN to remote monitor temperature/humidity in our homes.