When ADR is enabled on my end device and I am very close to a gateway I would assume the network will instruct the end device to use the fastest possible data rate.
My uplinks looks like this, being done at SF7BW125.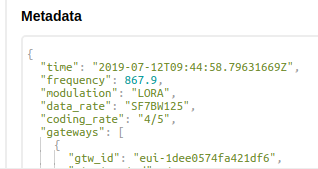 And following every uplink I see a downlink which I assume to be the ADR instruction.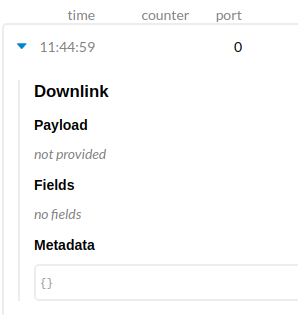 Now what I am wondering is does this downlink ADR instruction tell the end device to use FSK, or does it tell the end device it should stay at SF7BW125? The HopeRF and LMIC should be able to support FSK, and so does my gateways and the channel plan I'm using. So how come the end device sticks around on SF7BW125 and not move to the faster (shorter range) FSK channel?