Hi, All:
We have developed a low cost small size (20 x 27.5mm) LoRaWAN module (model name LM502) base on SX1276 and Cypress MCU CY8C4147AXI-S445. Actually use the SIP chip (ASR6502) from Alibaba to build this module.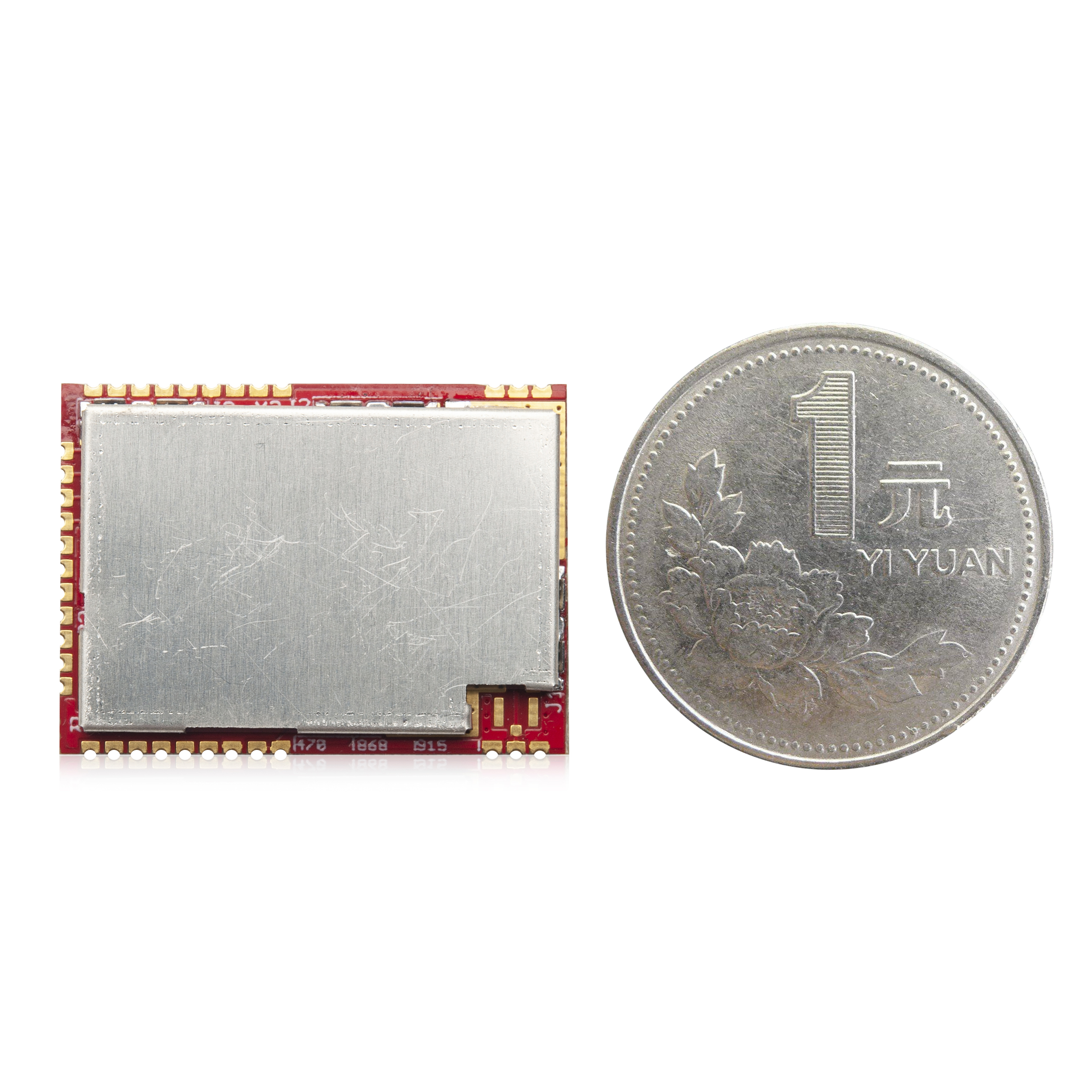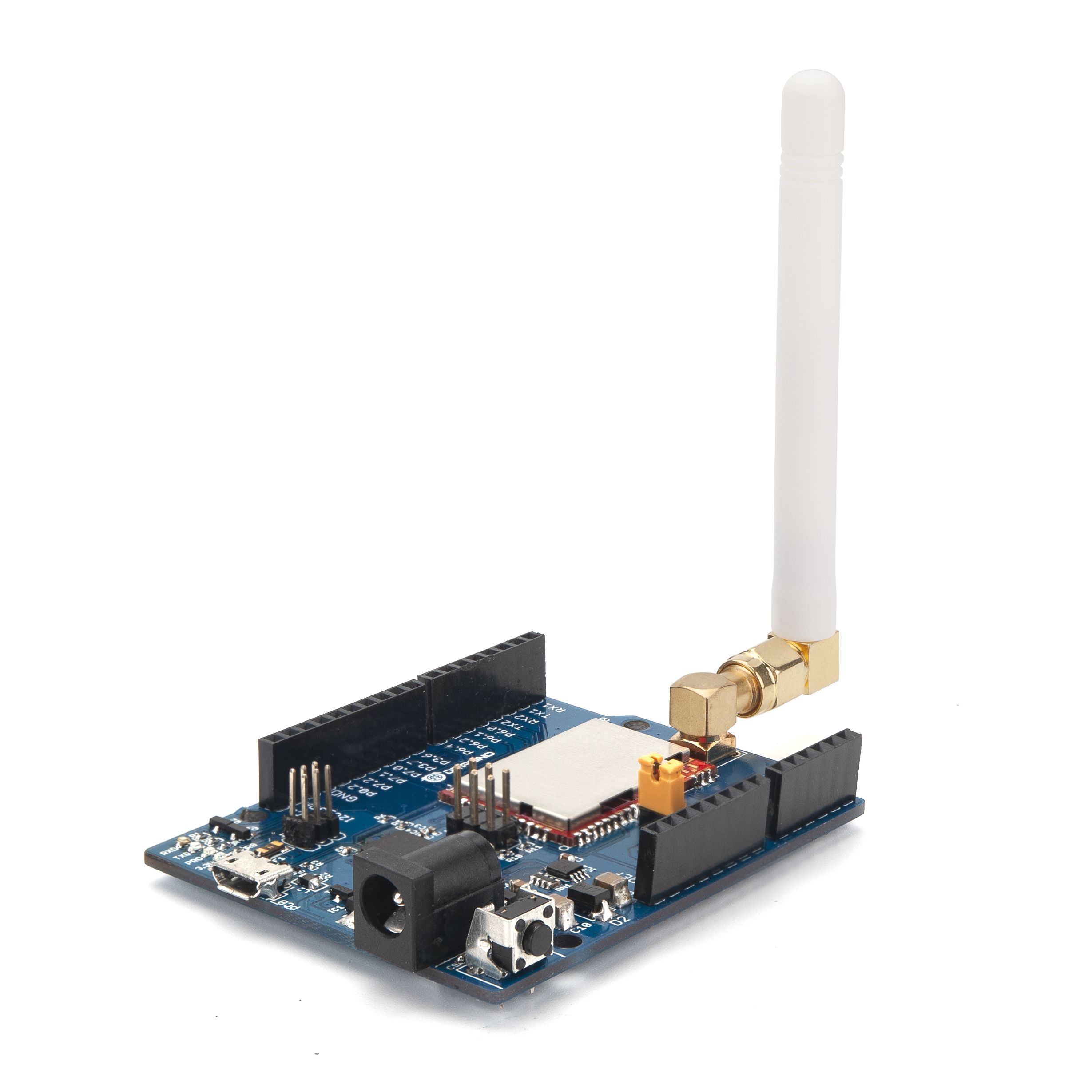 We are going to do production for this module and call for volunteers to test / play with it. Each volunteer will get a free LM502 demo board for testing and free shipping. We have prepared 100 set for volunteer who are willing to do one of below:
Test the LM502 for specify IoT project and publish it in public.
Test the performance of LM502 and publish it in the public.
Write review and let more people know the module.
If you are willing to join as volunteer, please contact us at edwin(at)dragino.com with these info:
Your plan to use the modules and how to publish it.
Your organization info if any.
Shipping address (include contact number).
If you just want to try the module for a private project. You are also welcome to contact us and buy the module. We are opening a campaign in Indiegogo for easy purchase. The target volume price for the module is ~$6 and sample is $10. In the campaign, we will give discount on small quantity to support project evaluation.
We expect to have the first production ready between middle ~ End of Jun and start to ship.
We have summaries some advantage for LM502 as below. The datasheet for it can be found in this link:
Advantages of LM502
LM502 is based on sx1262, compare to the module base on SX1276, the SX1262 max power is +22dBm which is 2dB higher than sx1276 solution, this will increase the transmit range.
LM502 is based on SX1262, compare to SX1276, when transmit same output power, the sx1262 use half power consumption vs SX1276. This can highly increase the battery life.
The module use high stability TCXO oscillator, we have compare difference TCXO oscillator and able to handle the frequency shift within 100hz which is very good performance to increase the transmit range
LM502 is provided with ready to use LoRaWAN Modem software. Developers only need to use AT Commands to control the module to join LoRaWAN network. This speeds up the development process.
The LM502 also includes programmable and reconfigurable analog and digital blocks with flexible automatic routing. Developer can use the rich I/Os to connect to their sensors and no need extra MCU. This provides a low cost / low power consumption / small size LoRaWAN End Node solution.
It is an open source project. You are free to adapter the software to meet your requirement.
For more info about the datasheet, please see datahsheet
The user manual and various use case / examples will be updated in this month(2019,May).
Below are some test screen shot for reference:
903.1Mhz, 22dB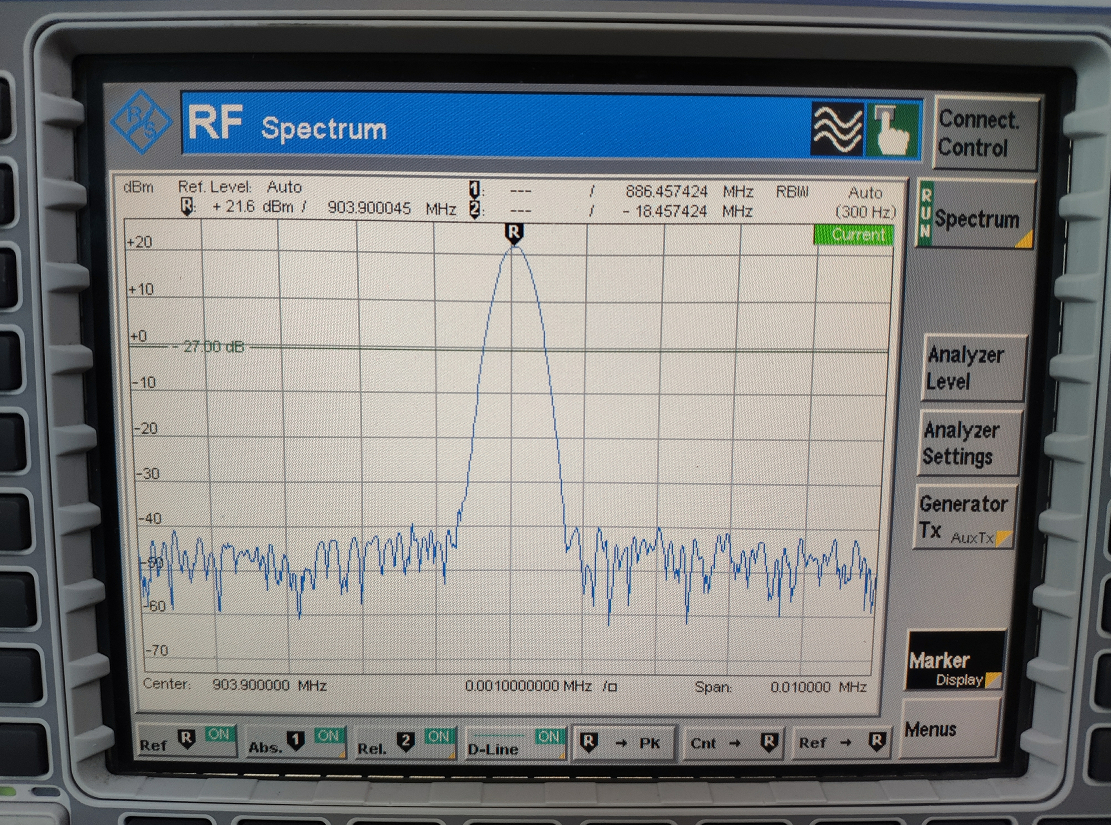 905.3Mhz, 22dB