Hi, I found a new concentrator board, the cheapest one to date.


It is not a complete gateway, you still need a host/raspberry-pi…
it come enclosured with micro-B USB interface and a SPI connector.
The size is very small, like a raspberry-pi Zero. There is a raspberry-pi adaptor board for $9 (the adapter board has another Micro-USB connector to access the raspberry-pi console).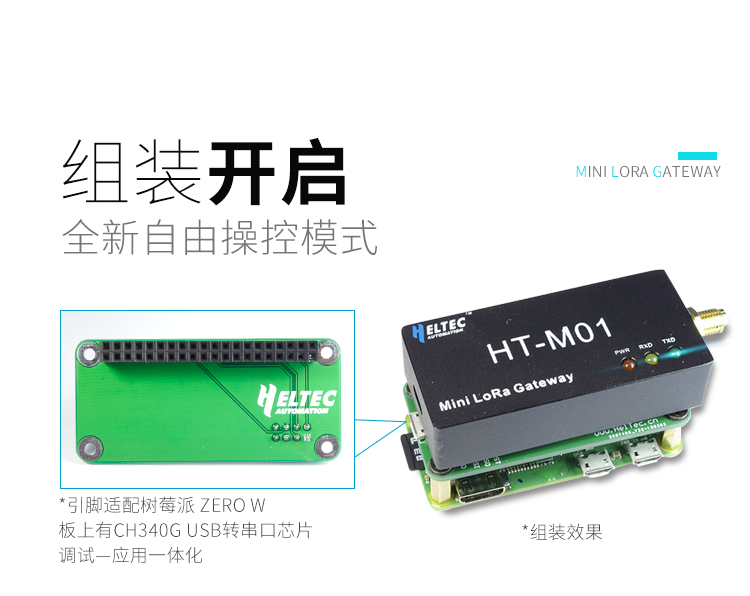 I am in contact with the manufacturer for more info. it is based on the pico gateway reference design, so there is a MCU inside running the libloragw and the picoGW_packet_forwarder runs on the host, so there is no delay/throughput problems using USB instead of SPI interface (even it will run smoother using USB)
https://item.taobao.com/item.htm?spm=2013.1.0.0.3cd46730BFwQNf&id=565546248458
https://www.aliexpress.com/item/SX1301-HT-M01-LoRa-gateway-LoRaWAN-470MHz-DC-5V-HTM01-Module-DIY-Electronic-Kit-Antenna/32864260096.html?spm=a219c.11010108.1000001.7.22d22963htcCrE
available in several bands 433MHz 470MHz 868MHz 915MHz and with SX1301 or SX1308.