This was a bit of a chore to get setup so figure I would share, ordered a sensor from Ebay for testing and lab setup
SETUP A GATEWAY IF YOU DONT HAVE ONE.
Create an application - I named mine "testappadriant01"
Add the application EUIS - 64 7F DA 80 10 00 00 00

Click devices - Register device
DeviceID - "SensorName01"
Device EUI - 64 7F DA 00 00 00 BE EF (made up - my actual is in the screenshot)
App Key - big hex string
Before

After

Those are the screen shots before / after the device was provisioned - it looks a bit different before - took me a minute to understand how the appid can get correlated back the device it. Watching the messages in the hub helped me understand how it was supposed to work.
Gateway Data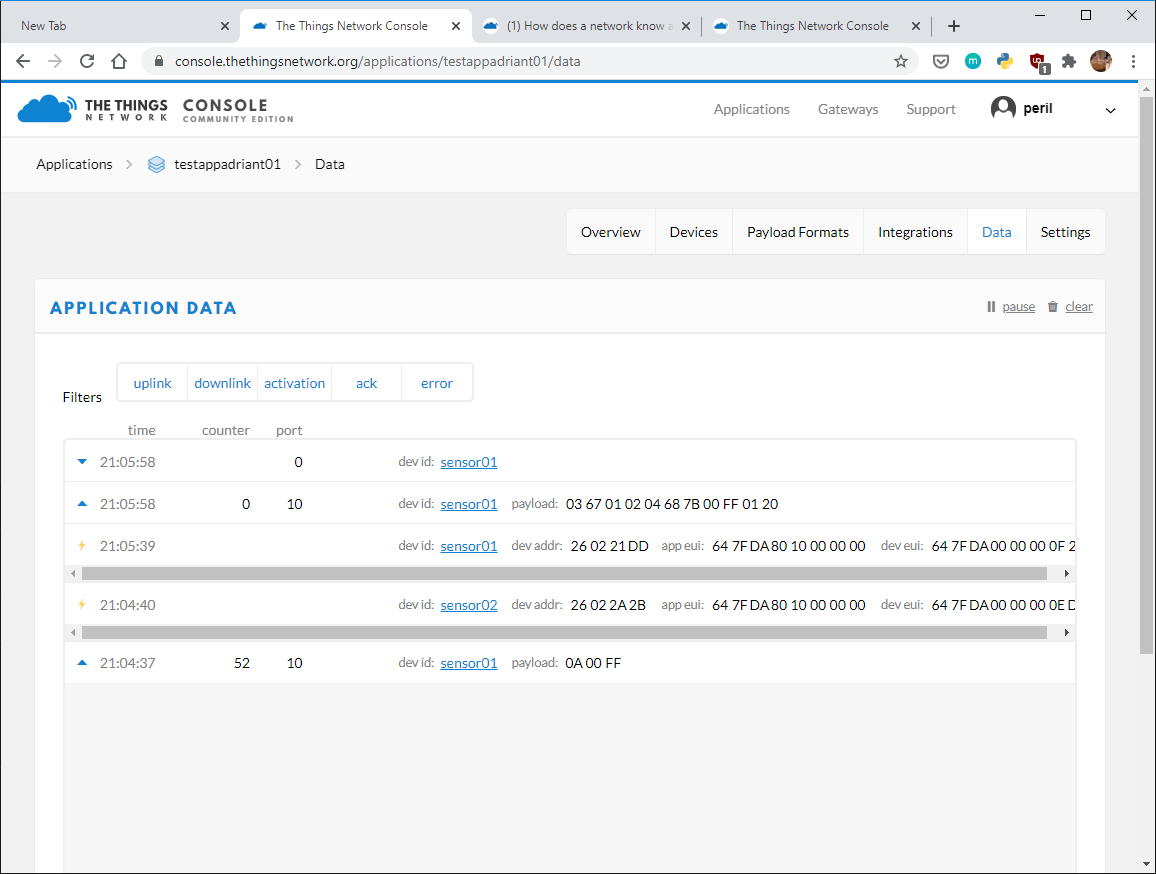 Hope this helps.
-Adrian