I have a location available near Amsterdam. In the city of Zaanstad/Zaandam.
I can have the gateway placed inside or on the roof.
The antenna can be placed on the roof as well. The height is around 40 meters, with free view 360 degrees.
I already have several antennas on the location: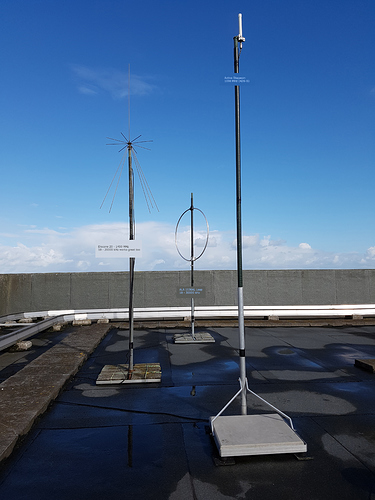 Any LoRa antenna can be placed right under the ADS-B antenna.
If anyone wants to place a gateway on this location let me know. Dutch or English.