I just received a couple of LoRaGo DOCK gateways. I'm going to use it for development and testing when I'm out of range.
It's a very compact 868MHz only Single channel gateway based on ESP8266, SX1276 and CP2102 (usb-serial) costing 20$.
The instructions on github is not 100% up-to-date with the actual software, eg. the configuration is in config.h and not ESP-sc-gway.h.
After installing the ESP8266 board drivers, the libraries and the CP2102 serial driver I got it up and running.
I will run some tests with my mDot and badgerboard and post them here.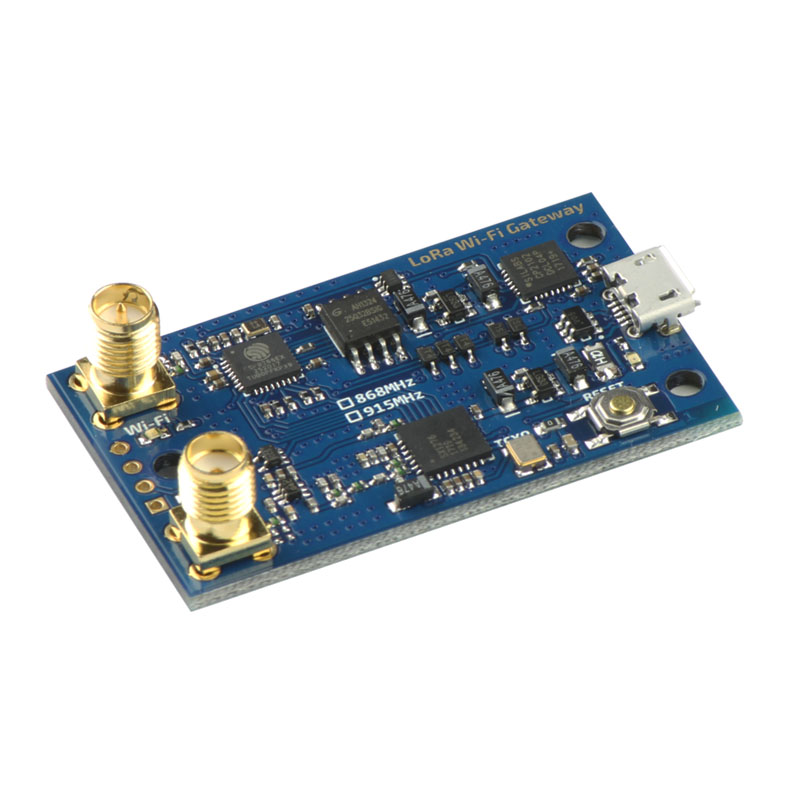 http://sandboxelectronics.com/?product=lorago-dock-single-channel-lorawan-gateway