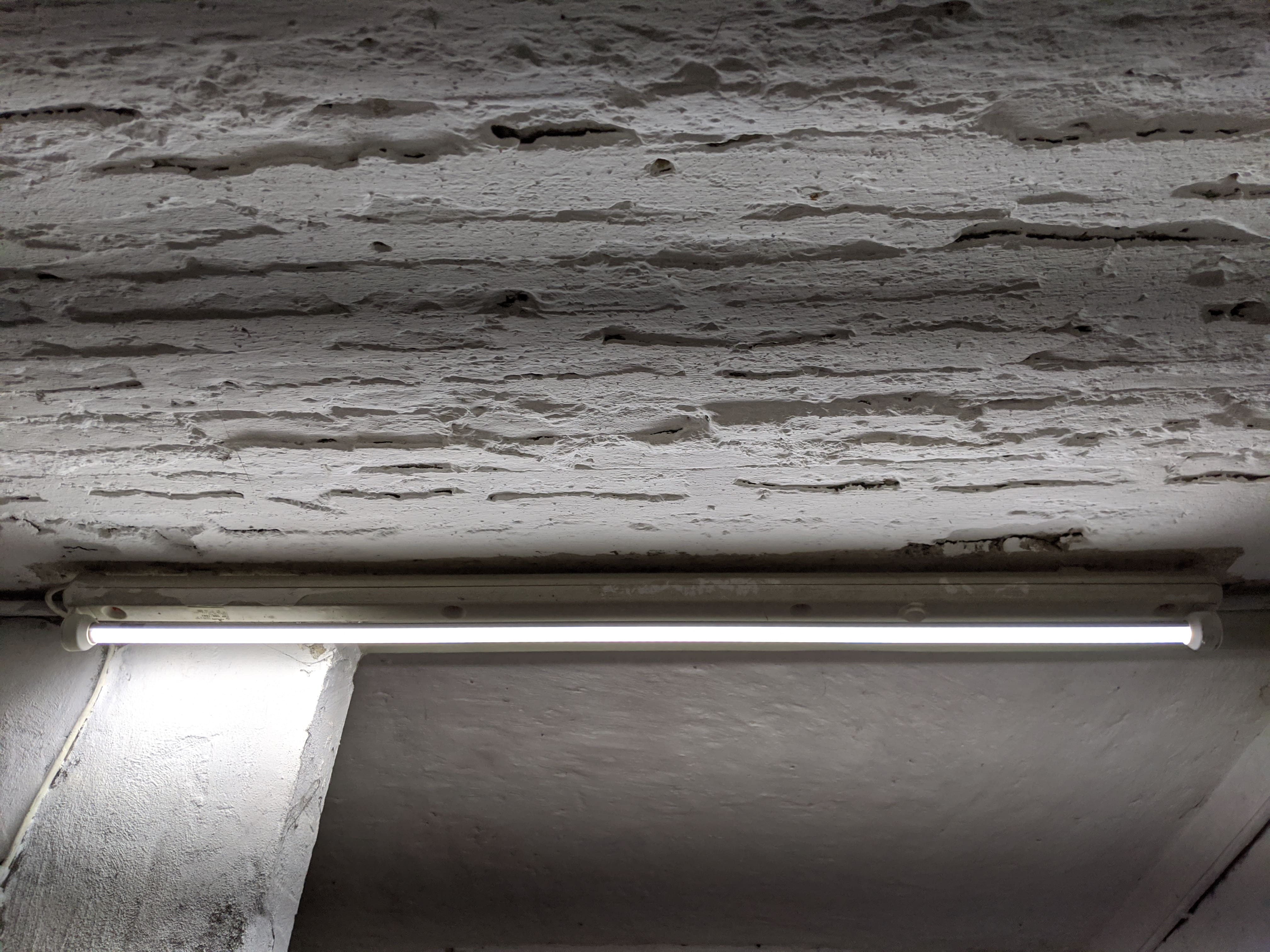 Can you discover the USP of this T8 standard form factor LED lightning tube?
It's a paxcounter, counting pax in realtime and sending live data via TTN to the cloud,
while enlighting an industrial basement. An easy 1:1 snap-in retrofit solution.
We suggest to showcase this at TTN conference 2020, if we get a slot for it.