And product agency Tweetonig and we have been very busy with our final research for The Things Gateway, Uno and Node.
The launch of the Kickstarter campaign will be in the first week of October and you will be the first to know when we launch! We are very curious about what you think and we are still looking for backers that want to give feedback at our campaign. So if you want to help out. Let me know by replying to this mail.
More good news for the curious backers from product agency Tweetonig! The Things Uno is available for pre-order!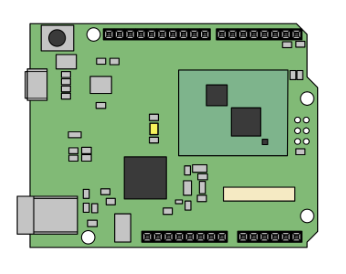 We have space for a limited group of beta testers of the Things Network Uno. Our Arduino Uno compatible LoRaWAN development board. We now have a final v1 version of the board, complete with a Microchip LoraWAN module, that we offer for sale to a limited group (you!). Together we can finalize the Arduino library and test these in real life experience.
If you want some of these boards, send a mail to john@tweetonig.nl and let him know how many you want. We sell them for 35 euros a piece. They will take orders till Thursday, after that they will start ordering all the parts for the small scale production run.
Hope to have you informed sufficiently about our progress and what to expect. If you have any questions feel free to get in touch.