Thanks, it's exceeded expectations.
we have NEW lora board with OLED LORAM3-D with OLED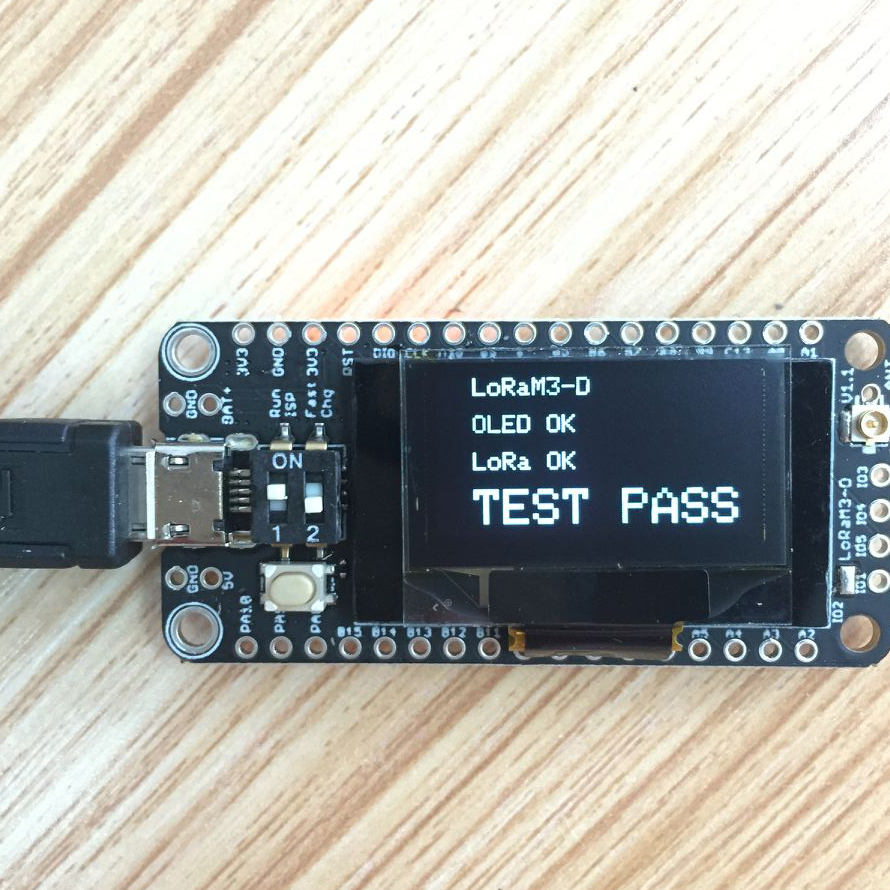 http://www.maxiiot.com/English_Pages/index.html
LoRa module and LoRa concentrator manufacturer , 433~510MHz , 863~928MHz optional.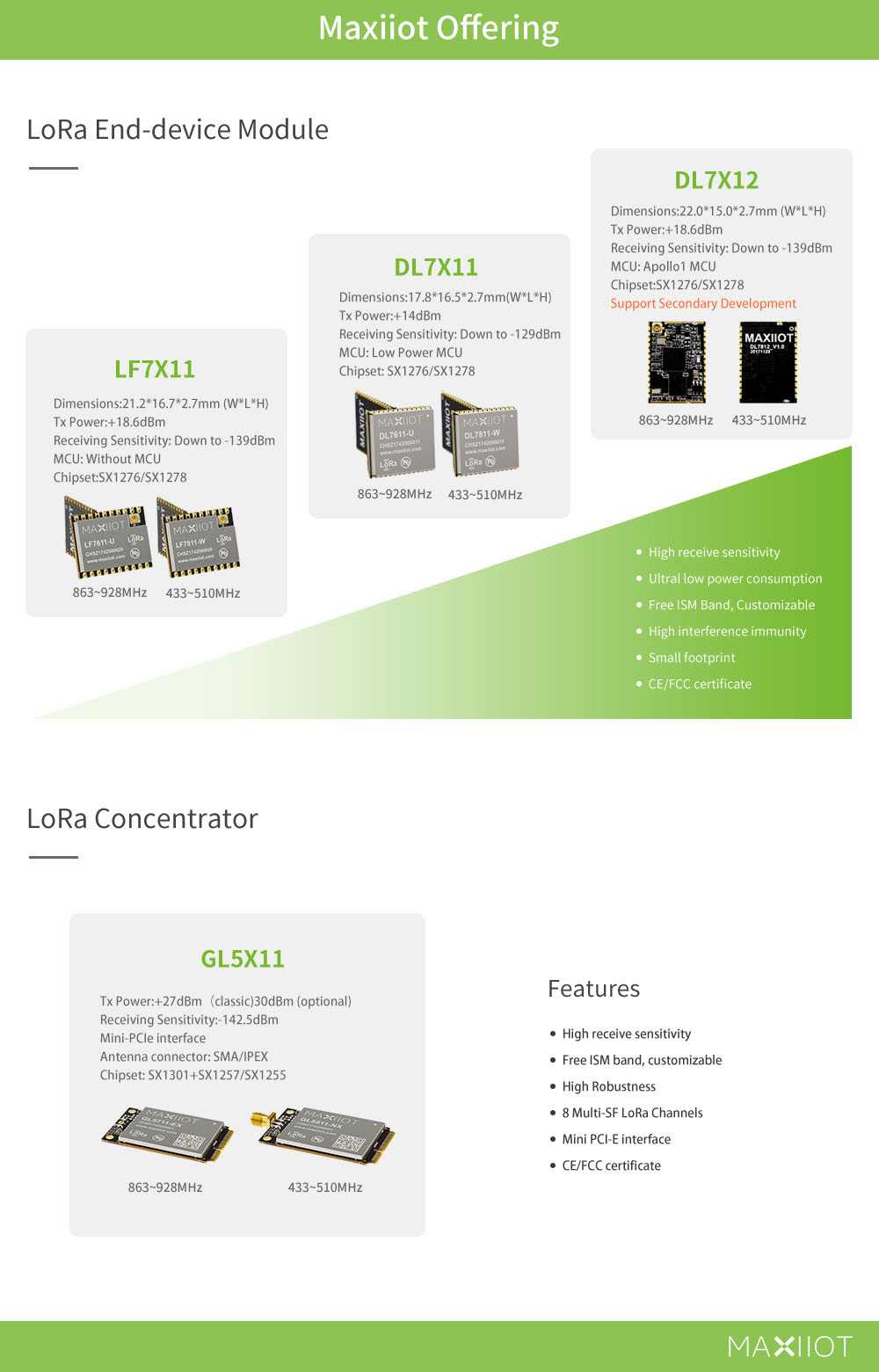 New LORATECH 4G ALU IP65 outdoor gateway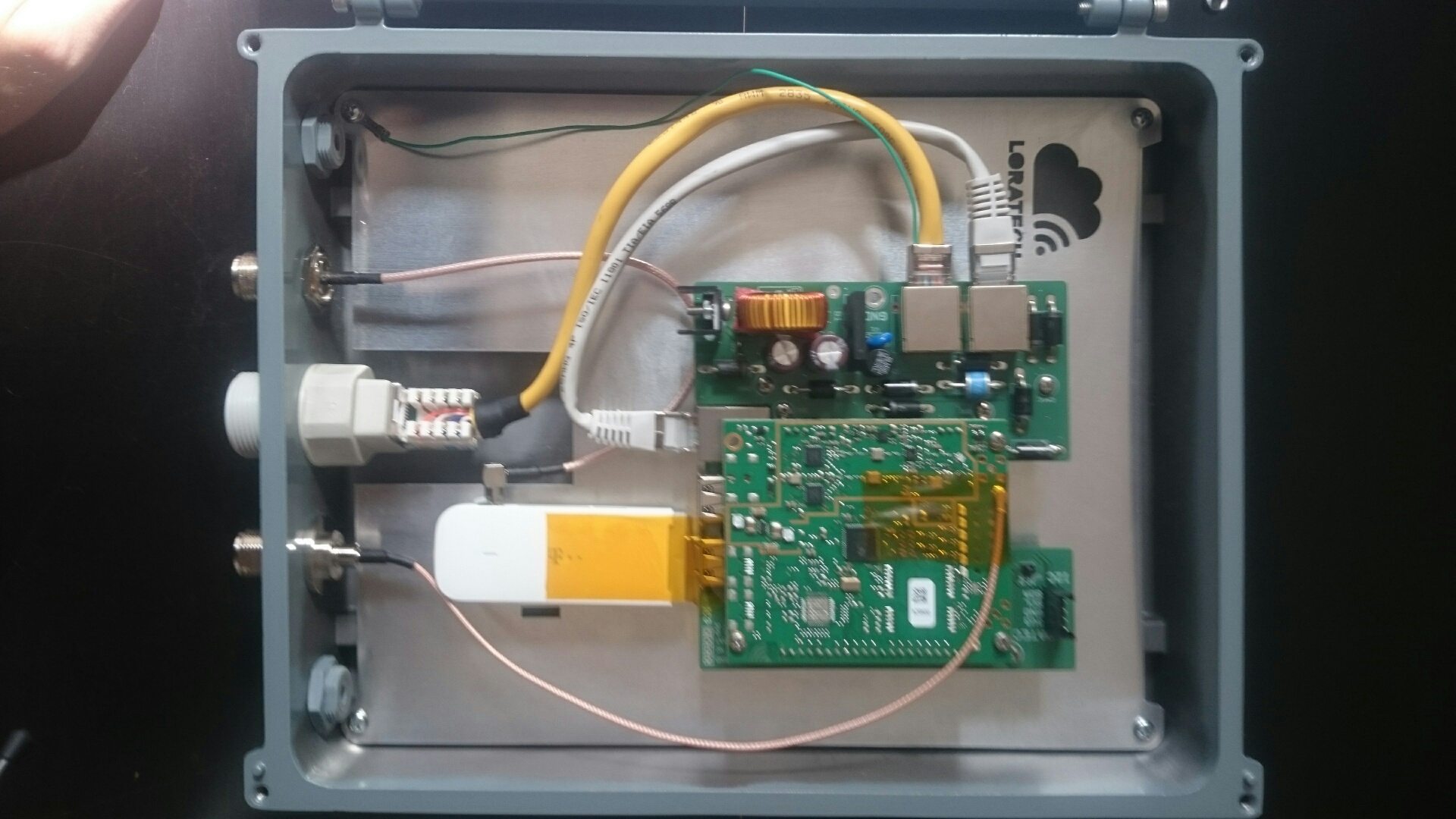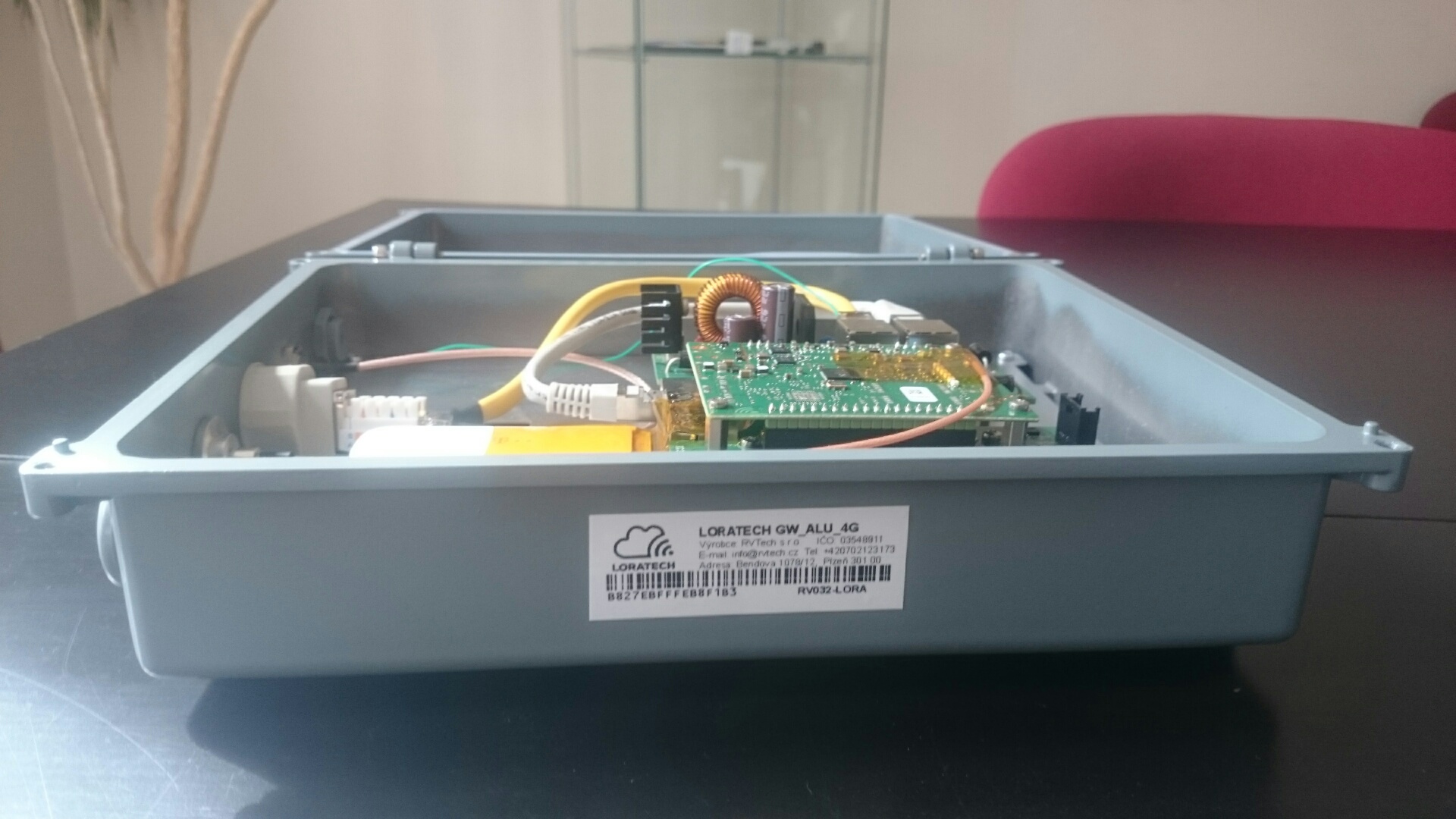 Hi all
Please forgive the blatant advertising, but hear me out!
I'm Al, part of the Edinburgh community in Scotland. As a community we've added a bunch of gateways to TTN over the last year and been out mapping. I've installed two permanent gateways myself, and a bunch of other test ones. With a combination of DIY IMST and RPi gateways, Laird RG186 and others and we now have pretty good coverage over the city, with more to come.
One of the biggest problems we had was actually getting hold of stuff, particularly suitable antennae and decent quality cables. I ended up importing antennae and other bits and pieces through my company. We're in the process of building LoRaWAN nodes, but in the meantime I thought it would be a good idea for us to properly import and resell some of the gear we have tested and installed from here in the UK. I gave a talk a couple of months ago and lots of people were asking where to buy gateways from, now I can tell them! It's connectedthings.store!
We've started out by selling my favourite LoRaWAN things, including LORIX One and Laird RG186 gateways and Sirio antennae. The Laird gateways are really easy to use and reliable, and one of the Edinburgh community members has installed more than five around town. I've used Sirio GP 868 C antennae and been really impressed with the quality and range (see Edinburgh on TTN Mapper, I've installed them at two sites so far), so they were definitely on the list for the launch stock.
We also have a selection of pre-made low-loss RF cables, including SMA to SMA or N cables in different lengths, with more options for arriving coming soon (including pesky RP-SMA…).
We're starting out with small quantities of everything, but I'd really like to ramp this up and stock more and more LoRaWAN kit, so I'd be keen to hear if people have any suggestions. We're based in the UK so everything is priced in GBP, but we're happy to sell everywhere we can. In fact our very first order was from Romania!
As a launch offer, we'd like to give 10% off to the first 10 people who use the discount code TTNTEN at https://connectedthings.store
Thanks for listening, we're just a two nerd company at the moment, and really want to see TTN and LoRa grow, and grow alongside
You can find Low Power LoRaWan Node 14uA sleep mode at Tindie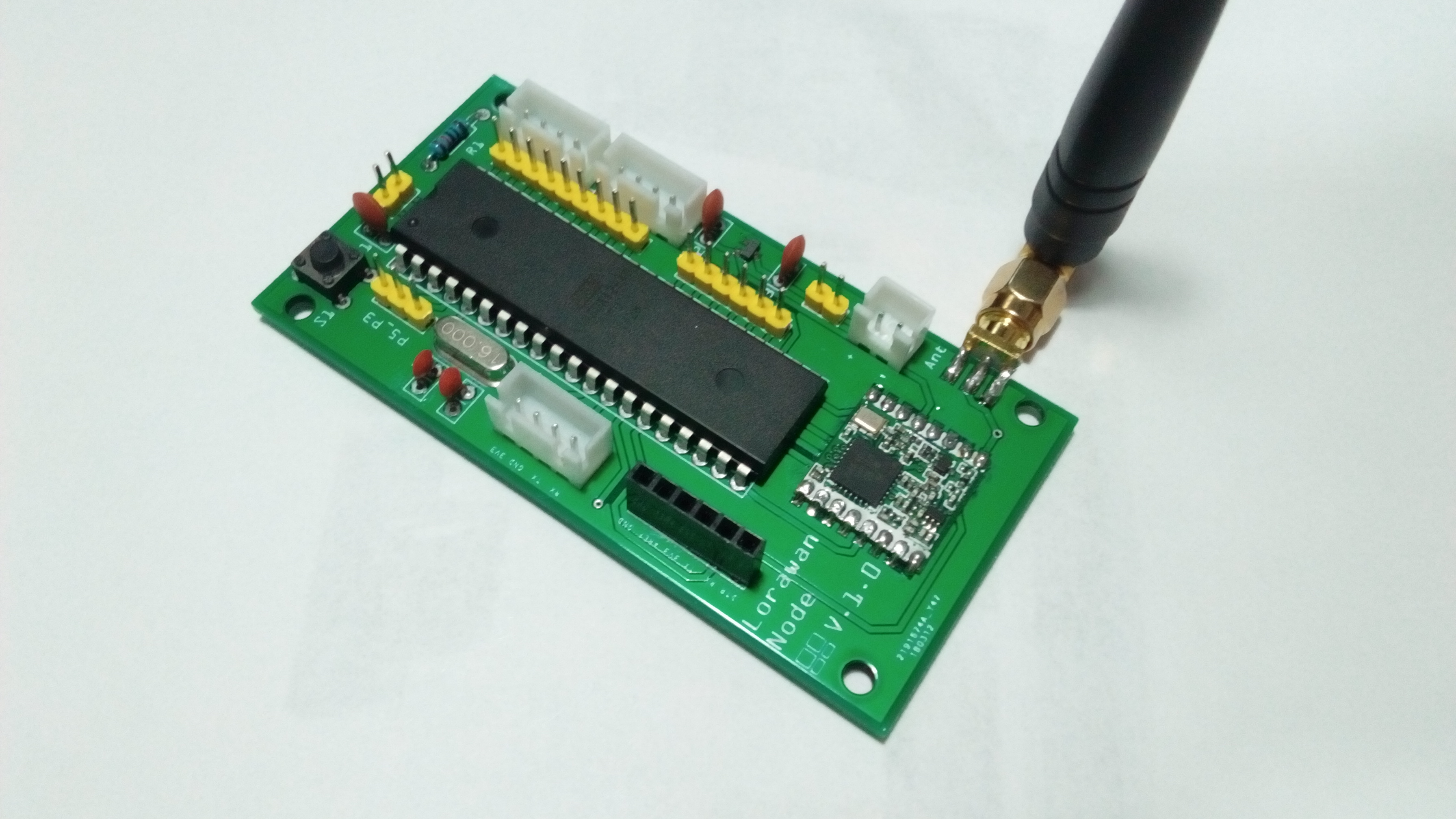 Click Here
Hi all. We just released the v2.0 of our iC880A Raspberry Pi backplane

https://shop.coredump.ch/2018/06/15/the-coredump-ic880a-backplane-v2-0/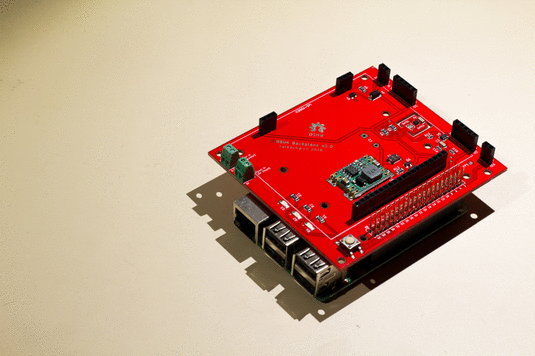 Quick summary on what's new:
New more accurate temperature/humidity sensor (Sensirion SHTC3)
Fixed-voltage DC-DC converter (6.7-28V input range)
Reduced height due to better stacking headers
You can find the rest of the details in the news post linked above.
We have deployed a v2.0 backplane (powering a TTN gateway with passive PoE) on a rooftop in Rapperswil two weeks ago: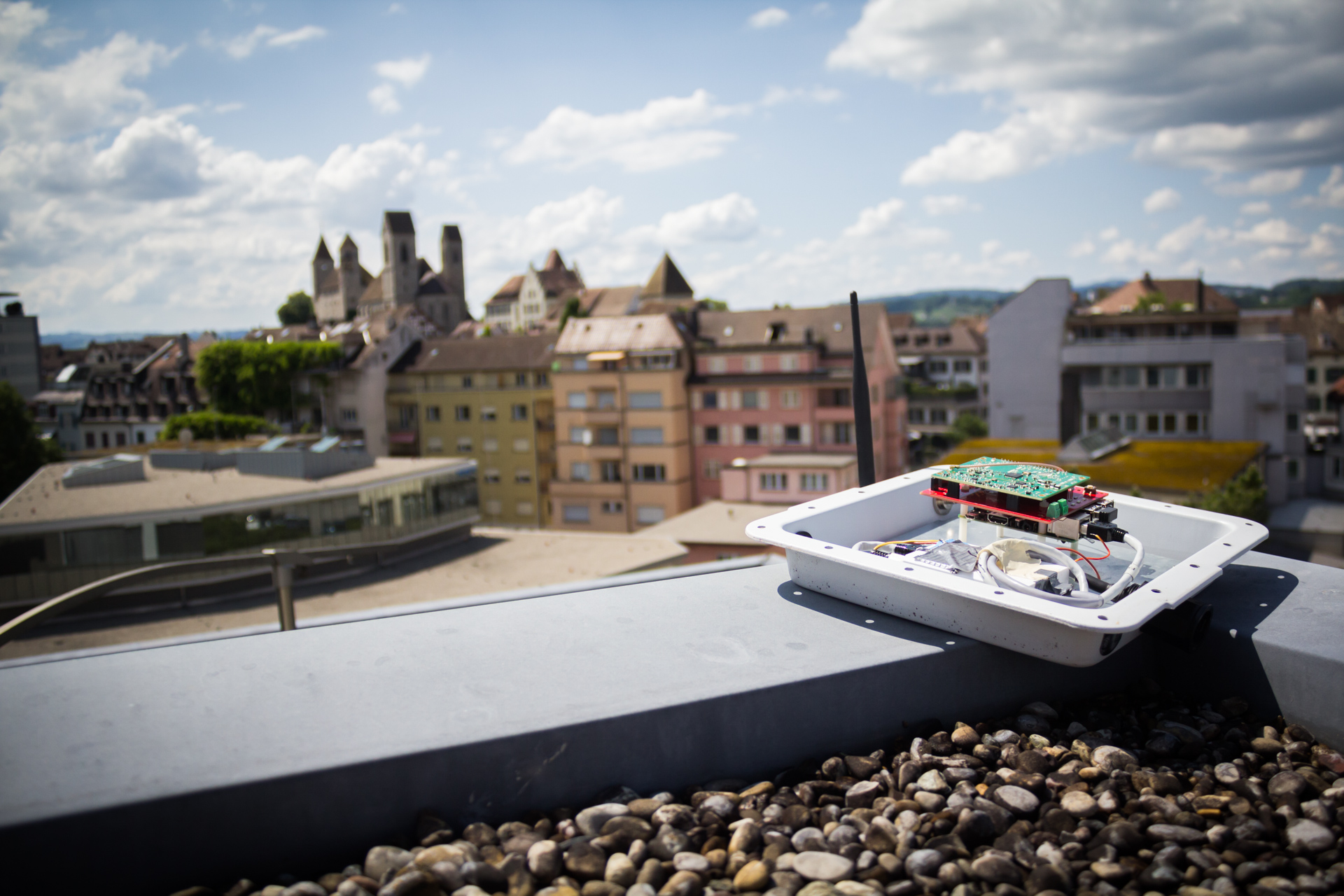 You can view the monitoring data it collects on our public Grafana dashboard.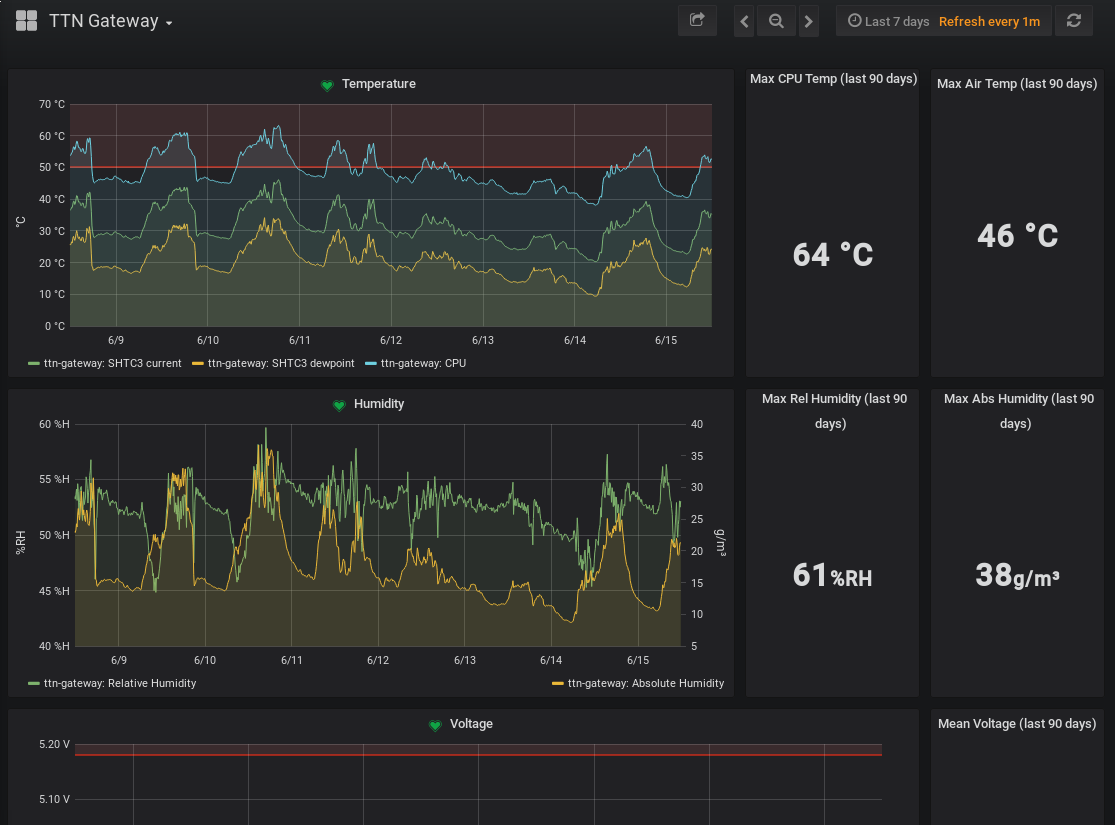 And use it at your own risk.
An ATMEGA1284P, when run at 3.3V has a max clock specification of around 12Mhz. Using a 16Mhz clock (as advertised) is outside specification.
Yes, you are right because the datasheet recommends as you say. We tested both 8Mhz and 16Mhz and both have been working fine for 5 months.
M2M Shop
New LoRaWAN senzors for reading elektric meters (optical) with automatic tarif resolution (T1,T2)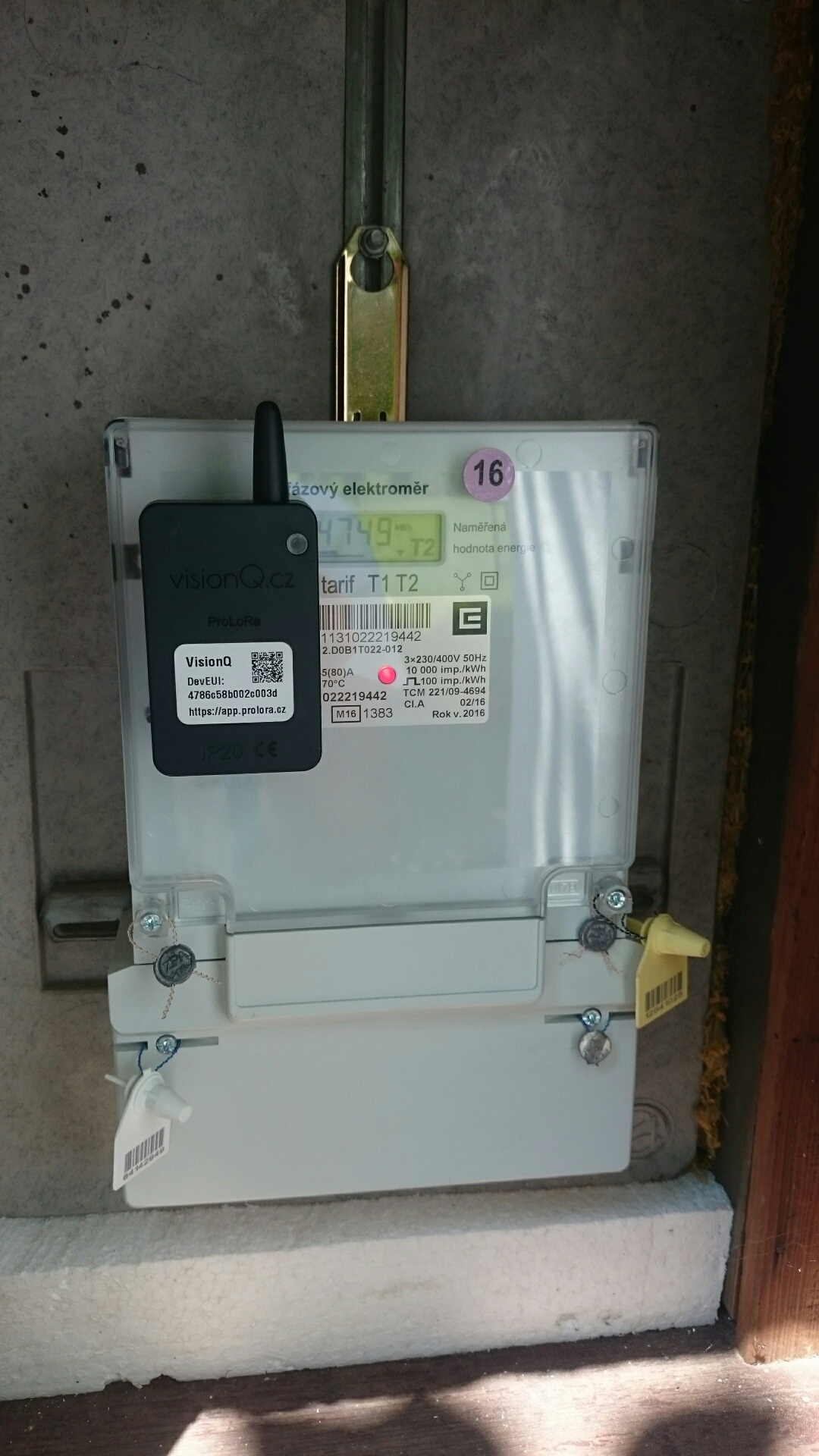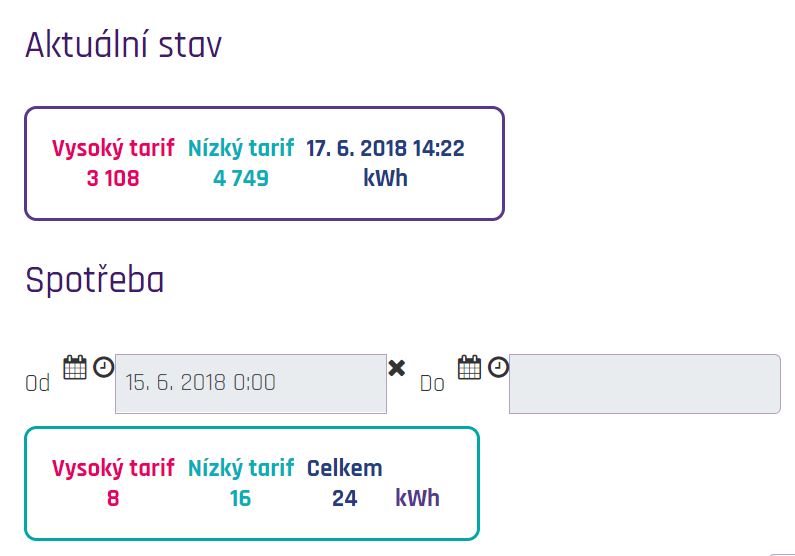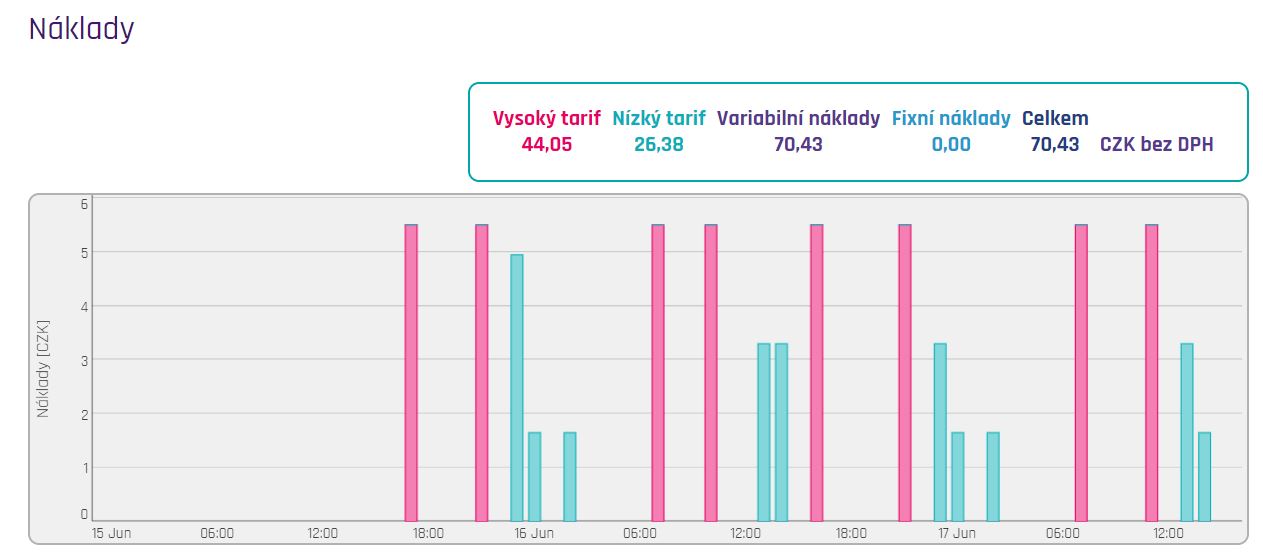 http://eshop.loratech.cz/index.php?id_product=48&controller=product&id_lang=1
do they work on the TTN network OTAA ? @brody
@BoRRoZ I have to try, but it suports OTAA. So I think it will be not problem. At the moment we are using ABP with specific prefix on our servers and work like a charm. I will try TTN with next device.
I did last month a very nice experiment with chicken door. Works pretty easy with IFTTT integrations (for TTN only callback and IFTT filter will be different) - so it is possible to recieve sms/email/fb mesegger allert if door are closed/open during the day.
http://eshop.loratech.cz/index.php?id_product=49&controller=product&id_lang=2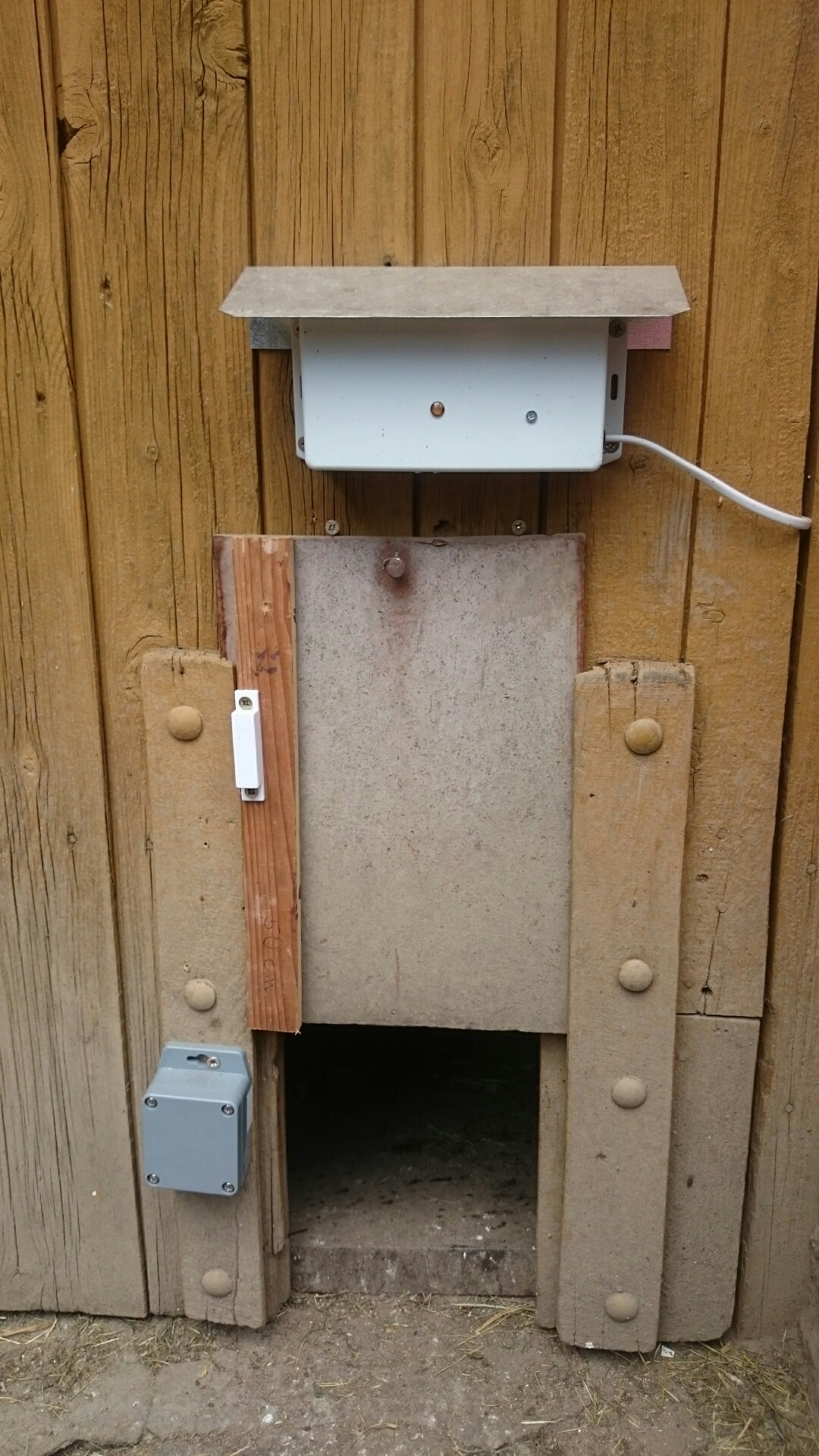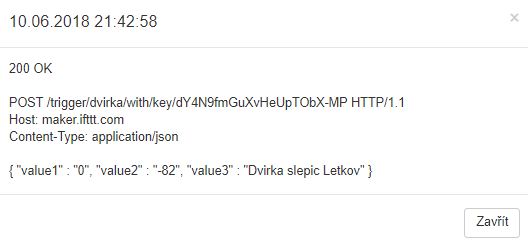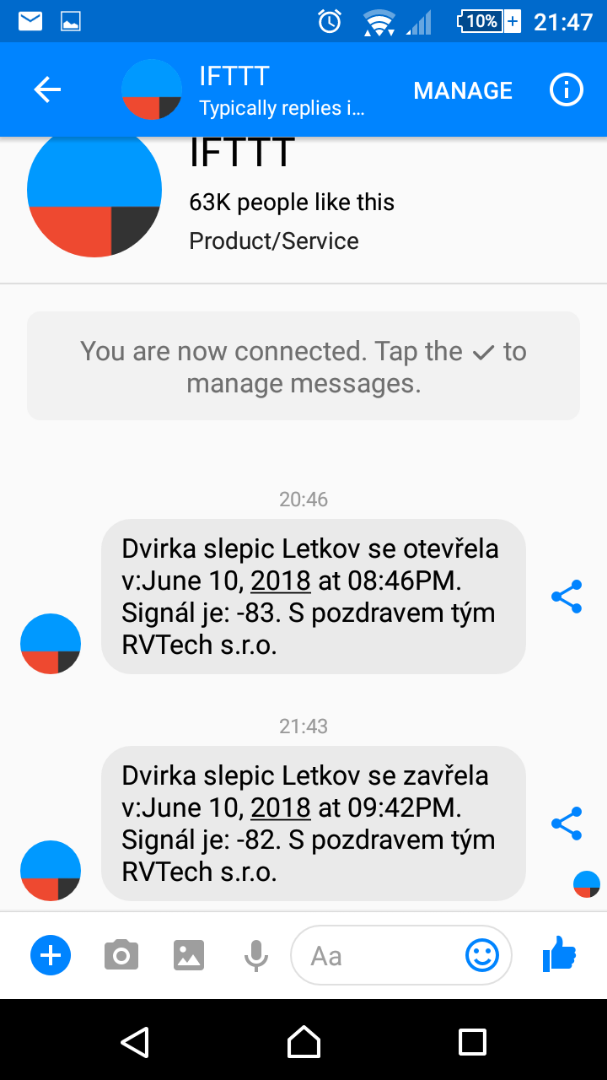 maybe you can write a LAB story ?? here in this topic it could get lost