do you have (a link) datasheet for this RFM95TW 868MHz /915MHz module ?
thank you, but that is the 'normal' one, I want to discover the difference between the RFM95 and the 'expensive' one the RFM95TW offered here
I have these. They are TCXO version of the RFM95W. Hence more expensive. On a regular RFM95W, it works at best on the borderline at 125kHZ and SF=12. And not reliably at these settings especially when your data is slightly longer. These are made to order on MOQ. After testing them out, it then works reliably at BW=125kHz and SF=12. But although claimed to work down to 62.5kHz, it doesn't work for me. And one more drawback is the sleep current consumption as the TCXO circuitry doesn't have a shutdown implementation, so it consumes 600uA during sleep.
New Reduction Board for ISP (IMST+RPI). All "holes" for IMST and this board are exactly same size as plastic board from allubox (RF elements). So the new gateway takes about 1 hour to build (without drill).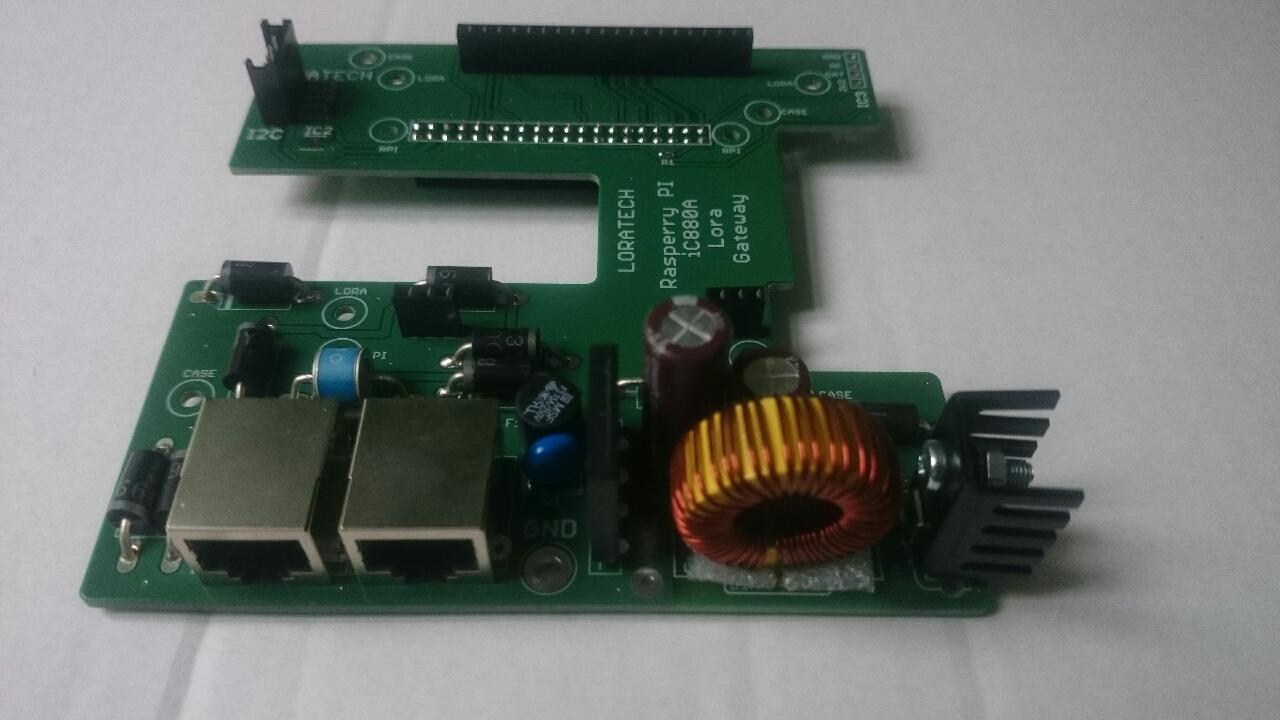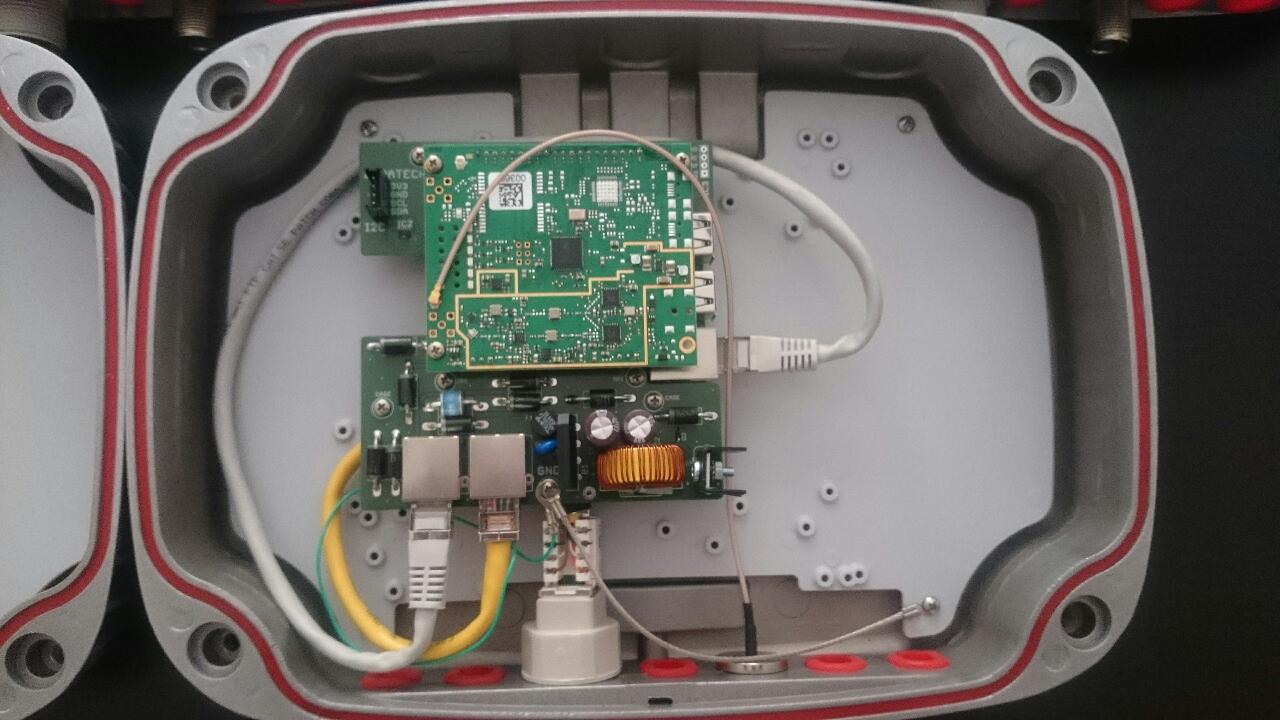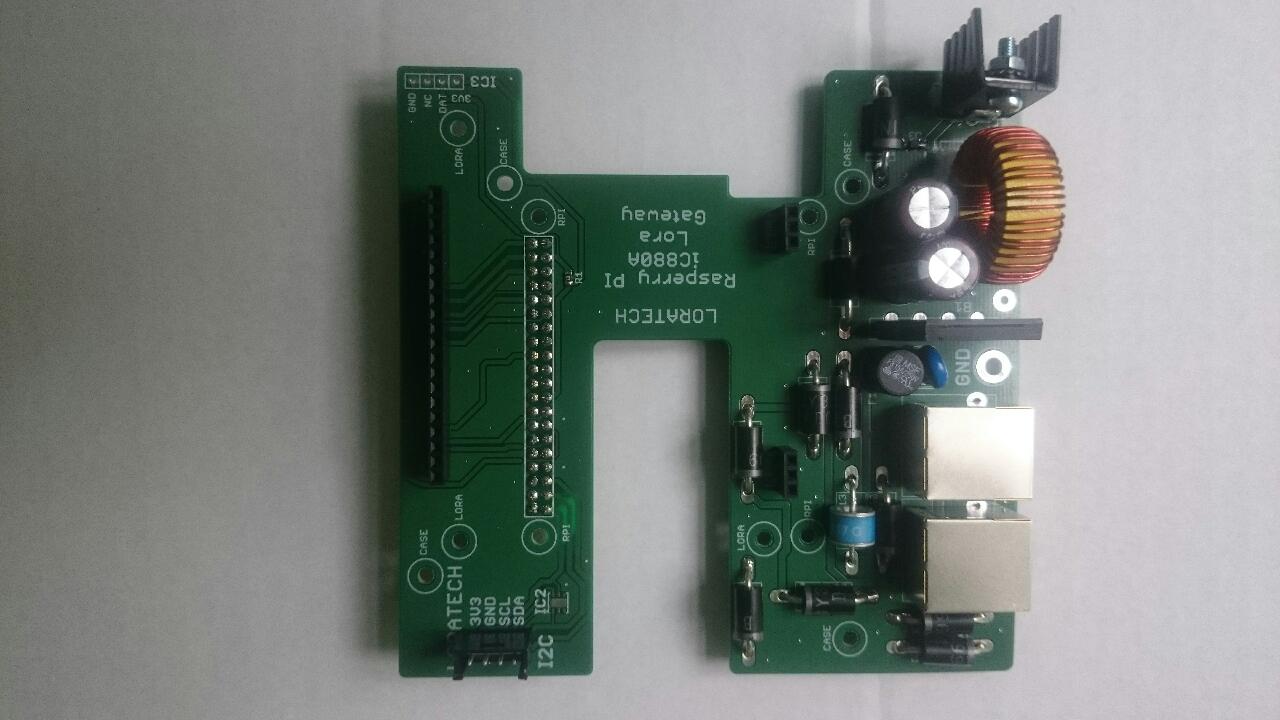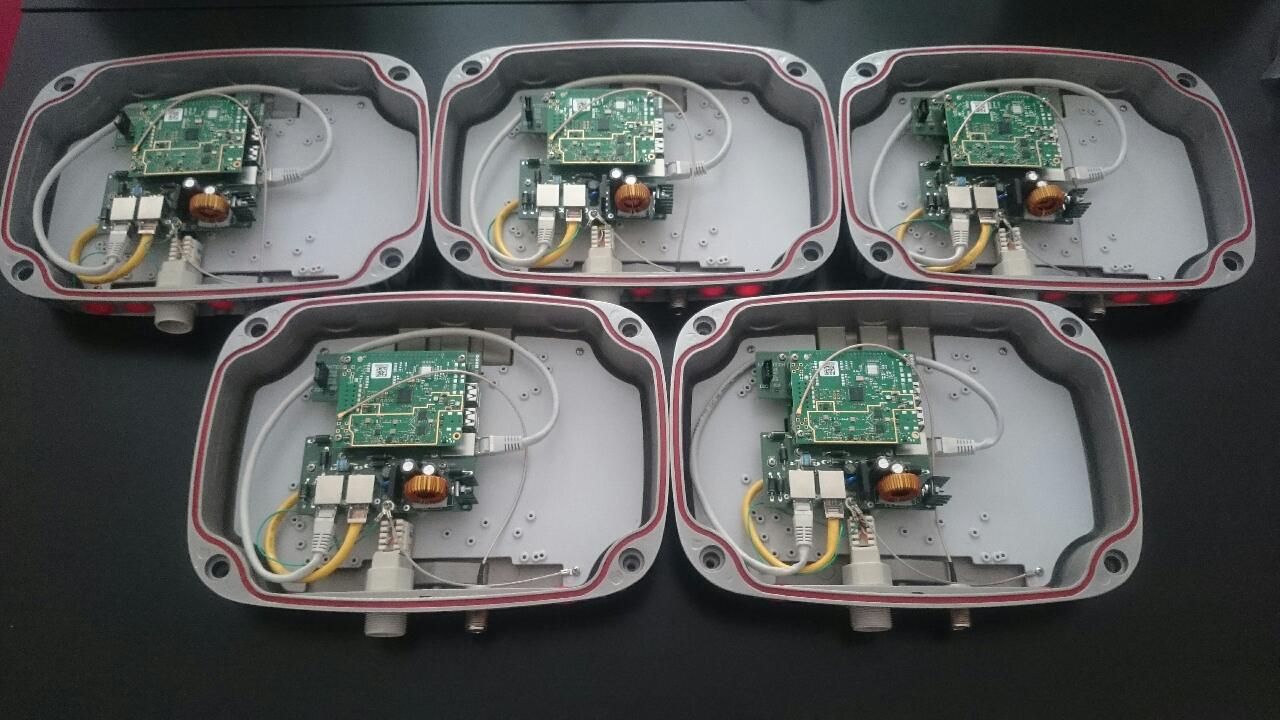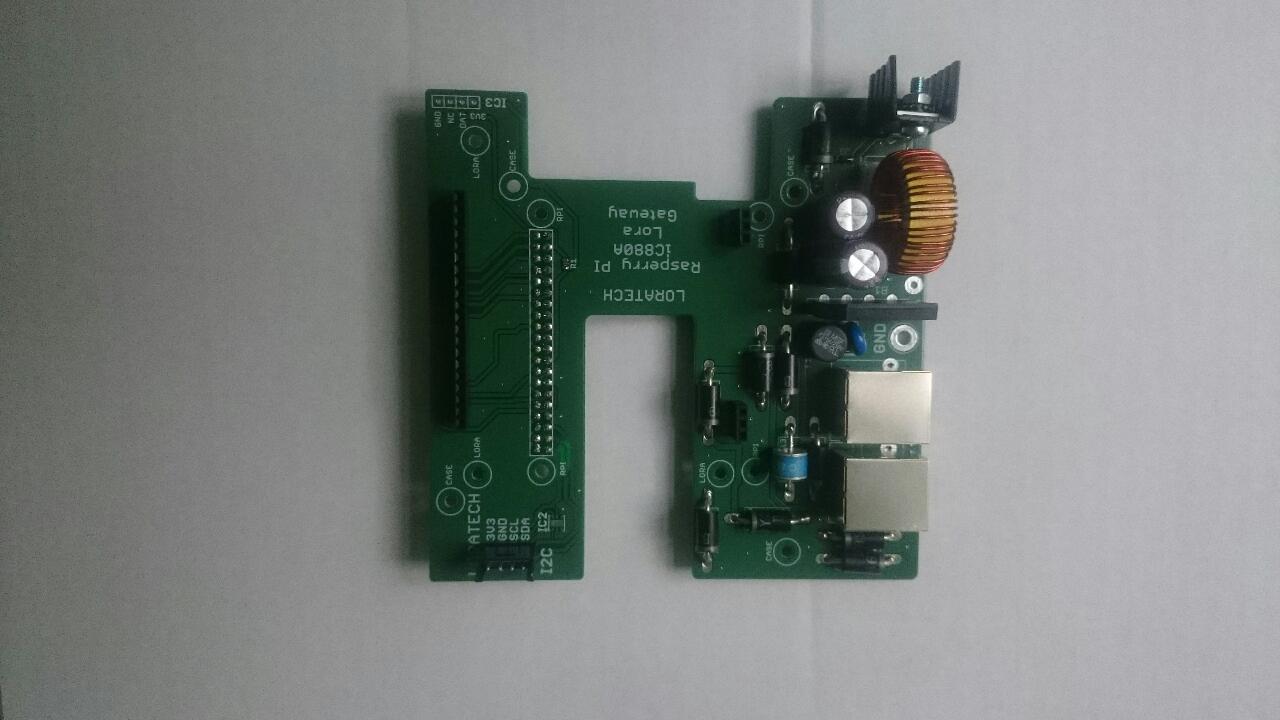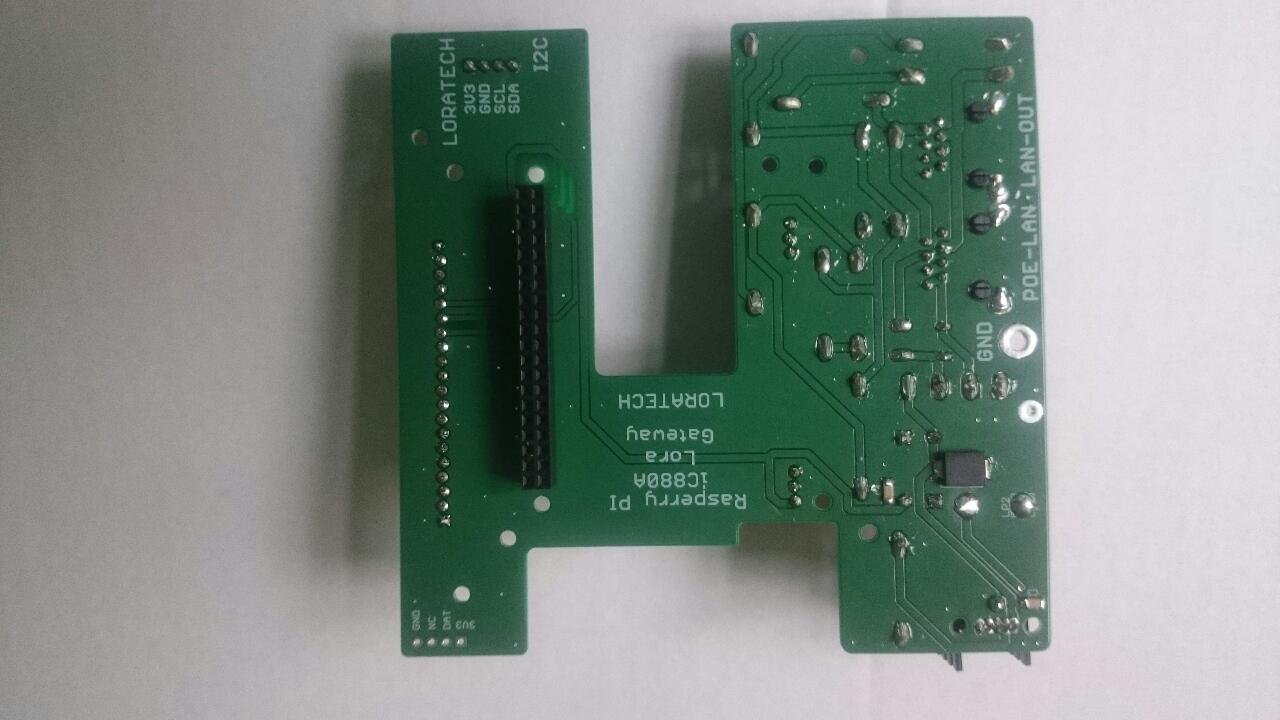 Hi @DarrenO , thx. IMST iC880A can run 915MHz and it is same size. So you need only setup channels for 915MHz and it will work. Mechanicly it is same. Not a big problem.
…The IBM LoRa™ MAC in (LMiC) C-library is a portable implementation of the LoRa™ MAC specification for the C programming language for iM880A. It supports both the EU-868 and the US-915 variants of the specification and it can handle class A and class B devices. It is provided as open source under the Eclipse Public License (EPL)._
Hi I will add this item to our webshop (http://eshop.loratech.cz) - but is in czech only at the moment. Or if you interested I can do offer for you if you send me your credentials a number of pcs to vozak @ rvtech dot cz. But be aware pls, that price will be about 80-100E - so it is not cheap. Rgards. R
Hi Emma from FlyFun… welcome
Pycom is making an interesting new product announcement this Monday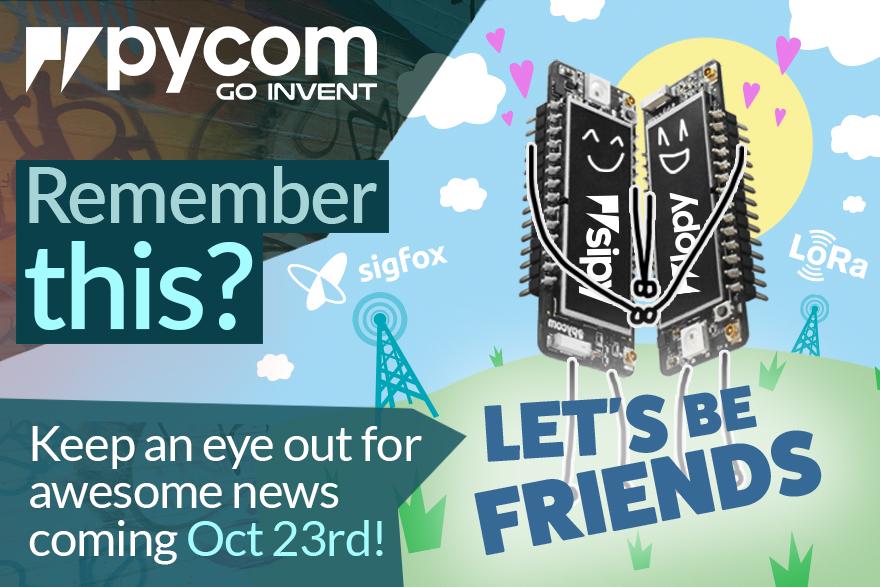 Hi,
we (n-fuse, a software and electronics company) are happy the announce here the first of our upcoming LoRaWAN products, a concentrator based on the SX1308 in miniPCIe form factor. This is the rudimentary website of the product:
We aim for GA in Q2 2018.
BG, Thomas
Another Lora Module - IOT Tremoco.
The name is a tribute to a great appetizer here in Portugal ("lupine bean"). Its nice with
.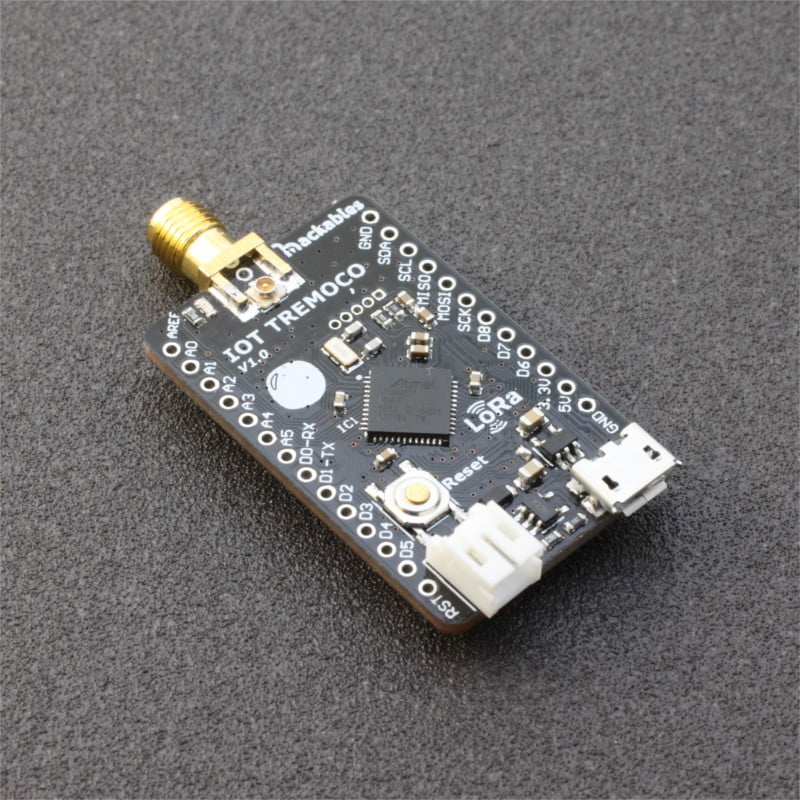 The Ion now available.
Features:
GPIO: 3 x AI/DI/DO
GPS (optional)
On-board movement sensor.
Extreme battery life
Dimensions: 32 x 40 x 12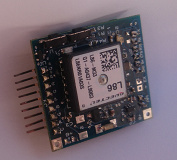 Got 2 of this, took me 2 month between my order and receive, but did not tested them yet

I asked for a new quotation for other products last year but did not had any answer. If you want to test it, I've got 2 and be glad to test them. Just drop me a PM
@Epyon if you still need, we have this kind of senzor - read data from 2 sources (also available with 4 sources). It possible to read S0 impulses. Price is about 60E/pc.
ADR, interval changing with dowlink message is implemented.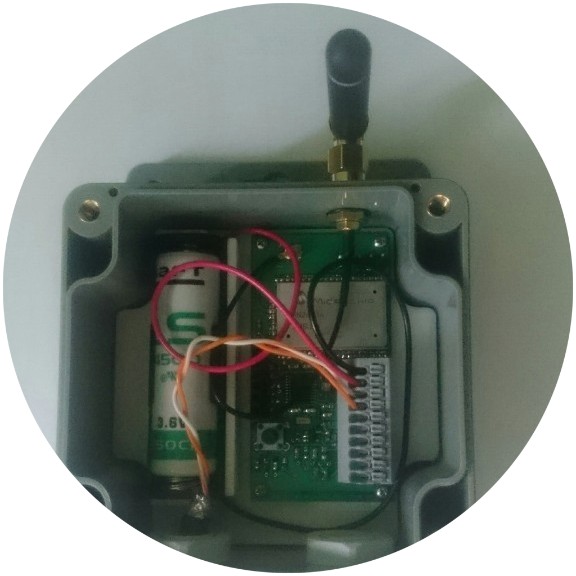 Also maybe somone find this item insteresting - at the moment is LORAWAN implemented, and in 1-2 month comes stack for sigfox (same HW). Documentation: chytra-obec.cz/KETCubeDatasheet.pdf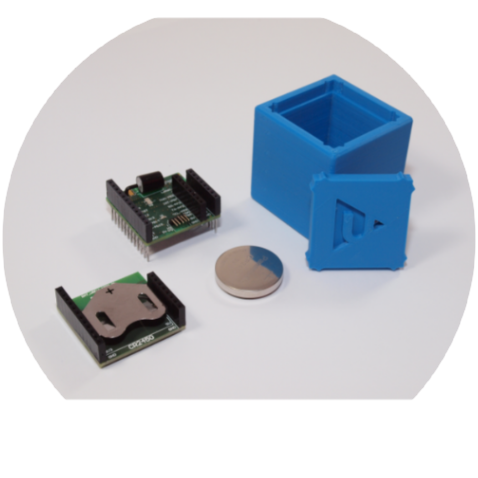 Just added Cricket Asset Tracker to the LoRa-enabled, Arduino-programmable devices offered at Tindie.
Cricket is a small (23 x 46 mm), light (6.0 g w/o battery), ultra-low-power (14 uA sleep, ~300 uA updating fix every two hours) asset location tracker/logger using the concurrent (up to three of GPS, Galileo, GLONASS, BeiDou) GNSS engine CAM M8Q and Murata's CMWX1ZZABZ-078 (STM32L082 + SX1276) for LoRaWAN.