Hello,
I actually use the STM32L072 board and a Nemeus Gateway.

I succeeded to send data to my gateway with AT command or peridodically. To capture my packet, I used socket test.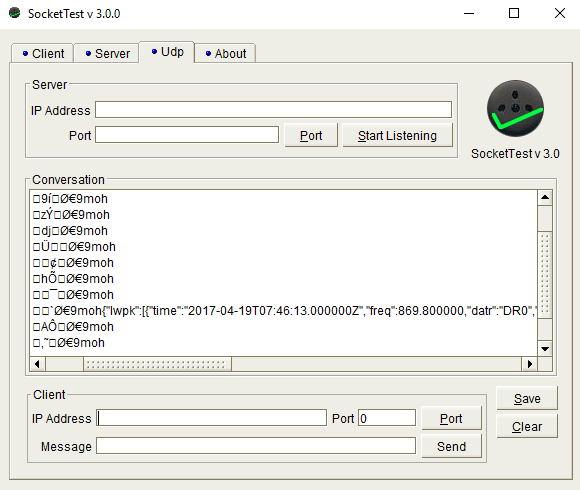 My gateway can be configured with an Jar application.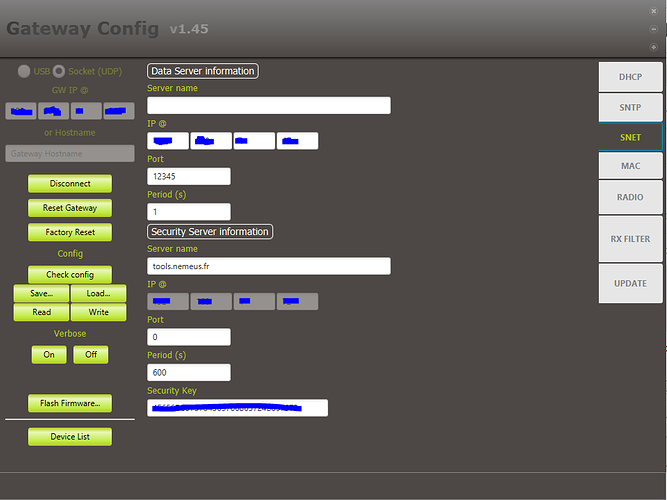 In the data server information, I set up the ip address of my server which will receive the packet redirected by the gateway.
I want to use TTN server. I tried to register my gateway and device but without success.
I never seen my gateway as "connected".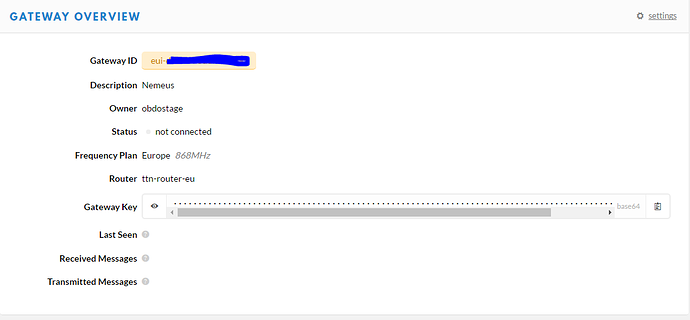 Once the information of my gateway filled on ttn, what should I do?
Where should I put the gateway key?
I begin with TTN registration and I'm a little bit lost.
Thanks for your help

Max