Hi everybody,
I have a Multitech Conduit AEP with the last version and my TTN Stack Server updated too.
When I register one device, my server shows some errors, all related with "Store Error".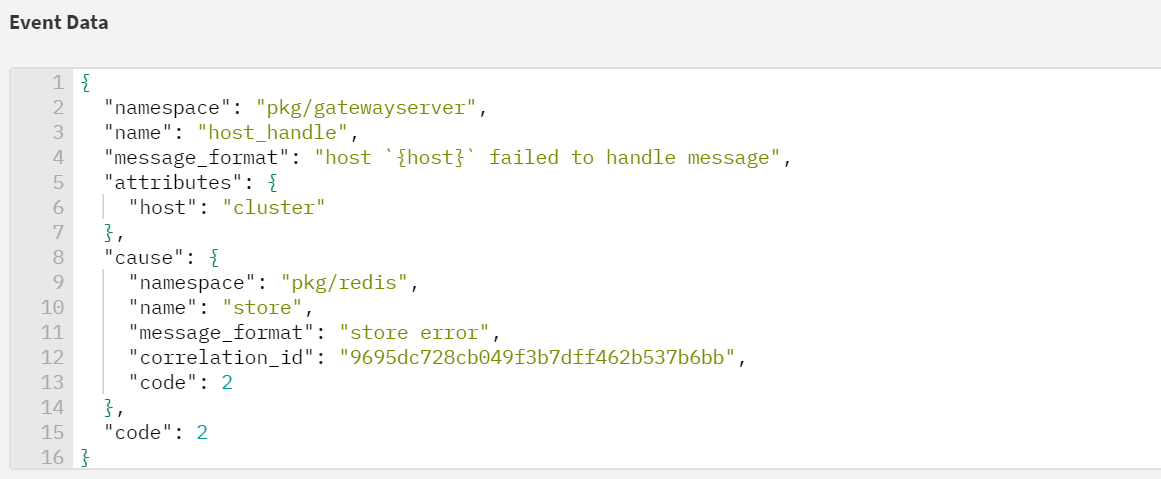 I have tried with both OTAA and ABP the total of 4 different devices but it is not working.
Does anybody know where is the problem?
Best regards