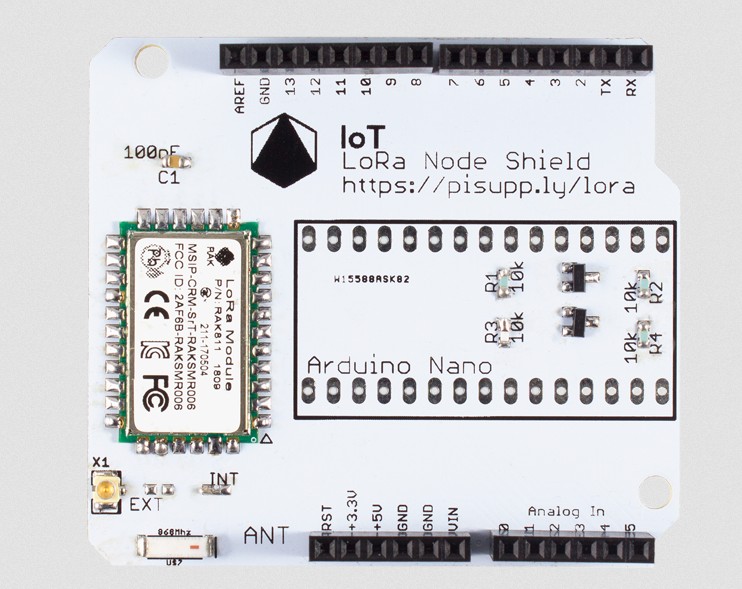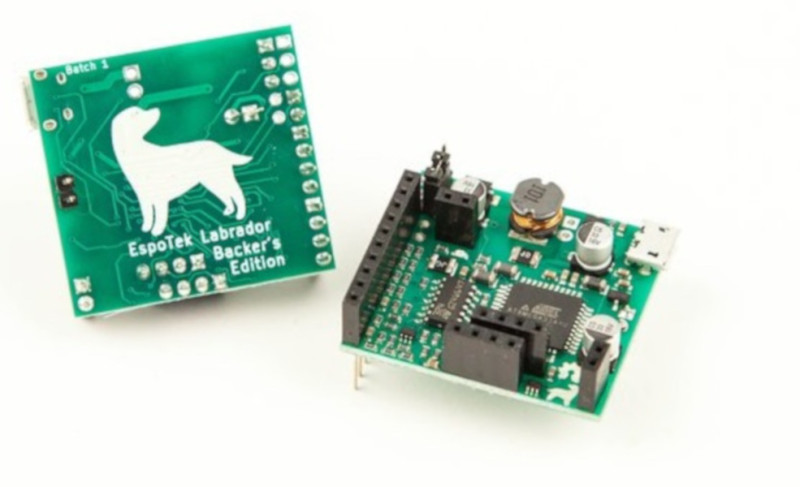 All-in-one USB Oscilloscope, Signal Generator, Power Supply, Logic Analyzer and Multimeter USD $29.00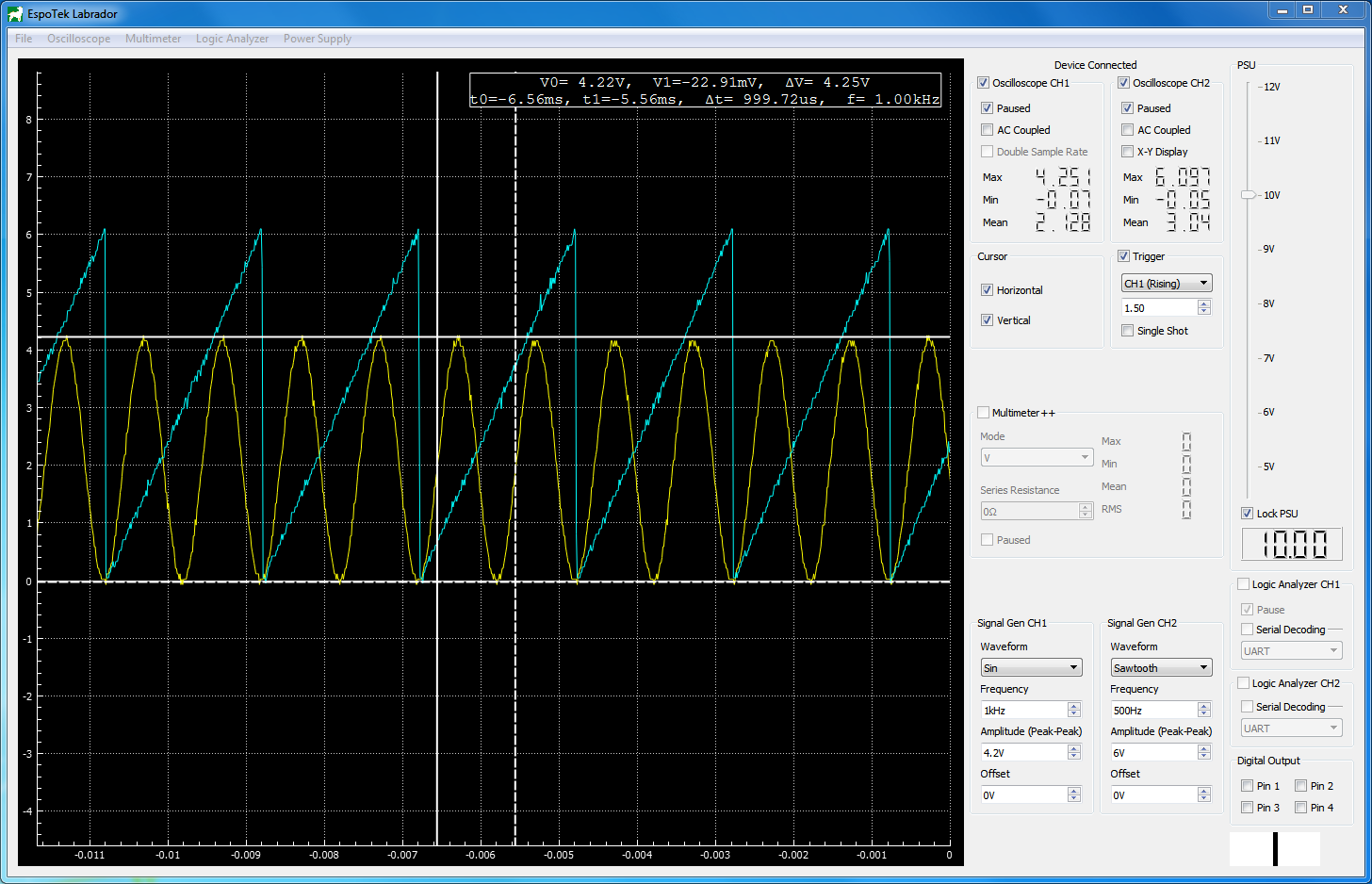 Mid-Year Sale , all orders place on our RFsupplier web store can enjoy 5% special discount.
Coupon Code: RF28289
Valid date: Till July 31, 2019

US $14.59 - free shipping
don't forget… Ali Express sale start in a few hours !
[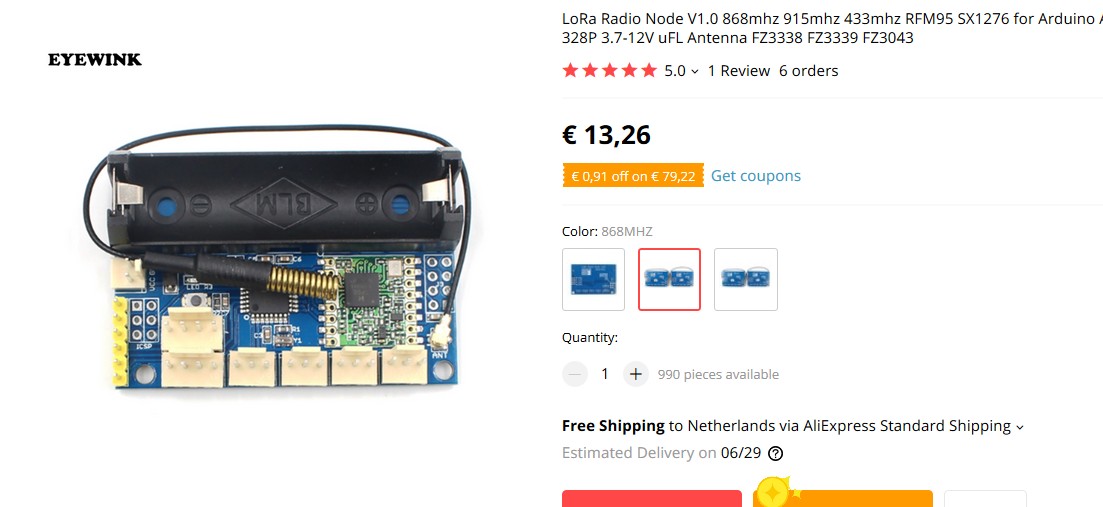 ]
1200 mAh 14500 (AA) LiFePO4?
My guess is that around 600 mAh will be more realistic.
my guess too 800

but good price
In Euro they are even cheaper: € 8.03
yes I've seen those too… but a different capacity

a review
https://lygte-info.dk/review/batteries2012/Litelong%2014500%20LiFePO4%201200mAh%20(White)%20UK.html