Nice. Similar product from Orico below
(With 5mm instead of 4mm diameter slots and in different colors.)
Both companies make quality products.
WARNING ! don't expect this to work on TTN
The RFM95 module on the Arduino will be LoRaWAN compliant in combination with LMIC. The single channel gateway is NOT LoRaWAN compliant.
It's single channel for sure. But it seems the be able to connect to TTN (no guarantee from me off-course).
See :
Edit : and as @pe1mew states, the single channel gateway is NOT LoRaWAN complaint (you need a full channel for that).
Especially if that is an AMS1117 with a typical Iq of 5mA.
yes gentleman, I know this, but if you're new (hence my warning) , please use SEARCH and see all the DRAGINO/TTN problems yourself, OTAA / firmware updates ect ect.
It's a cheap LORA kit… not LoRaWAN.
Yes exactly my thinking…
One would expect that they have learned from the past.
The battery holder only fits half AA size so battery capacity is limited. I can't imagine they would constantly drain it with 5mA.
On the positive side, there appear to be 6 SOT-23 chips on the board. Of which possibly one or two LDO's and the rest MOSFET's to switch power to components on/off (maybe).
We will only know for sure when/if a circuit diagram becomes available.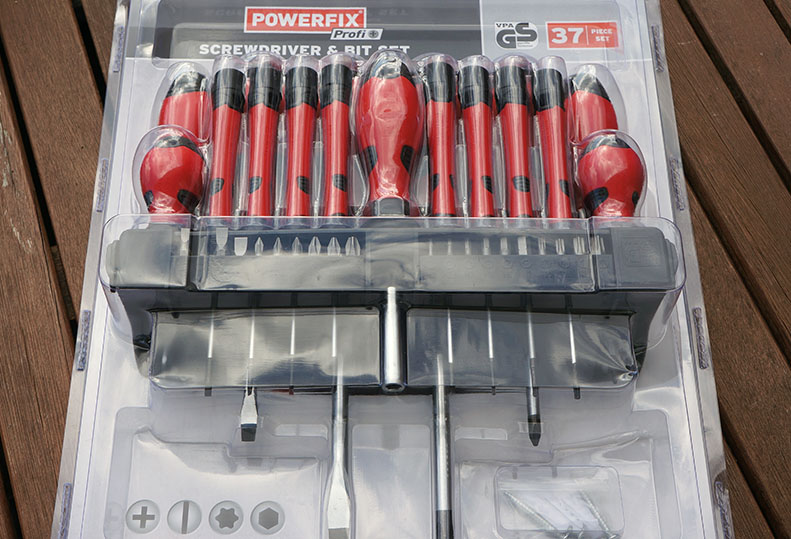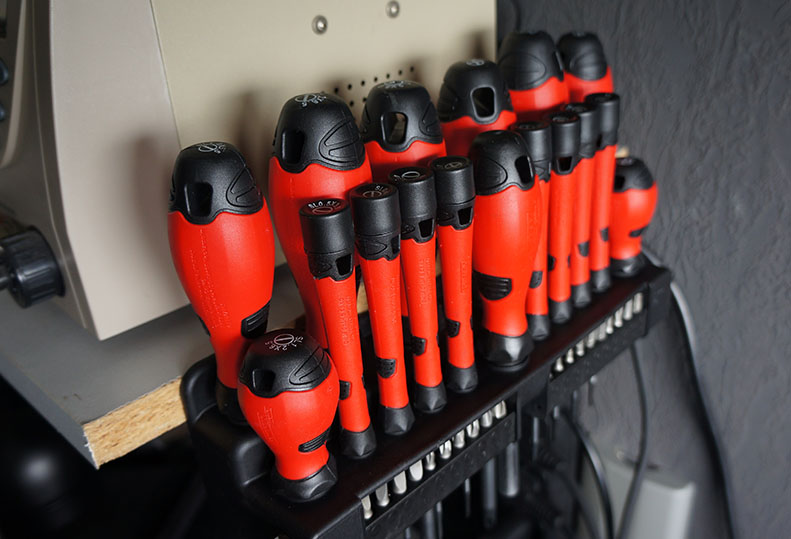 got a present this morning… because you never can have enough


NL - https://www.lidl-shop.nl/POWERFIX-Bit-en-schroevendraaierset/p100257293