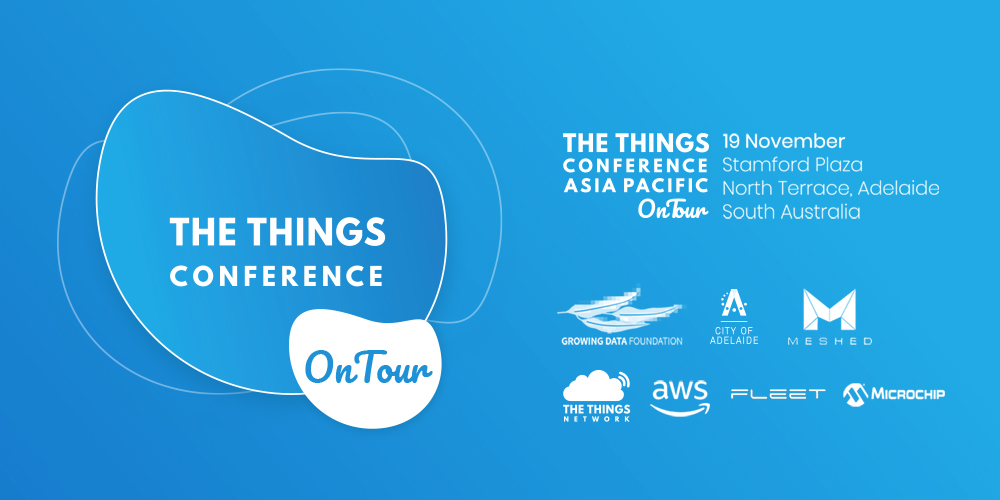 Join us for The Things Network's official Asia Pacific conference: November 18-19th 2019 in Adelaide Australia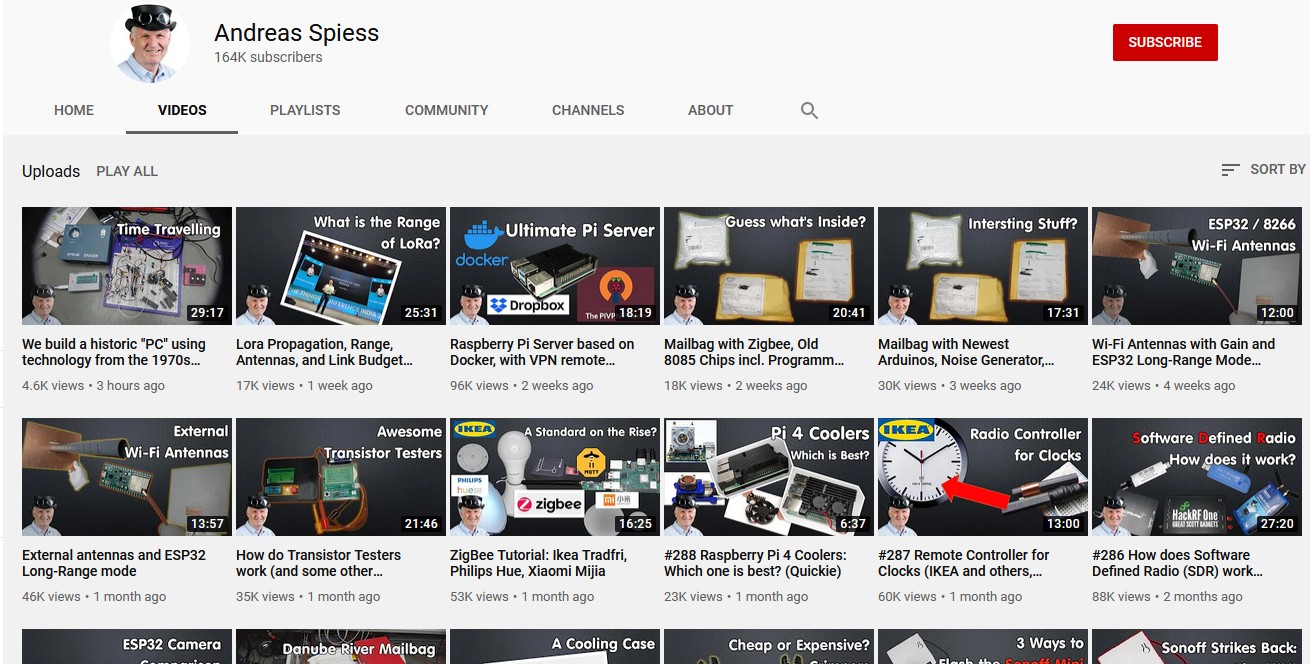 Andreas Spiess YouTube Channel

How Tech From Australia Could Prevent California Wildfires and PG&E Blackouts
Workshop: digital trust infrastructure NL
Yeh but its 'New' Edge - i.e. Chrome/Chromium derivative right?

(Linux a natural fit I guess)

Developed by Dutch startup, Actinius, the Icarus IoT Board retails for around $100.
More space junk, collision risk and unwanted stellar occlusions …? Or move to ubiquitous global comms bypassing state censorship or local telco monopoly (ok with latency given round tripping time… not so good for rural gamers;-) )? I guess view will vary with own perspective…
From the article:
At a recent ESTEC event, Mark McCaughrean, senior advisor for Science & Exploration at the European Space Agency, asked attendees to ponder who actually "owned" the night sky amid plans by billionaires to spray Earth orbit with tens of thousands of satellites.