to test that effect I was planning (but always 10 things at the same time) to build a special sensor, one that is inside its own chamber.
when you want to measure the mcu start the airpump for a few seconds just to let fresh air in.
and then measure and compare with the sensor in the casing.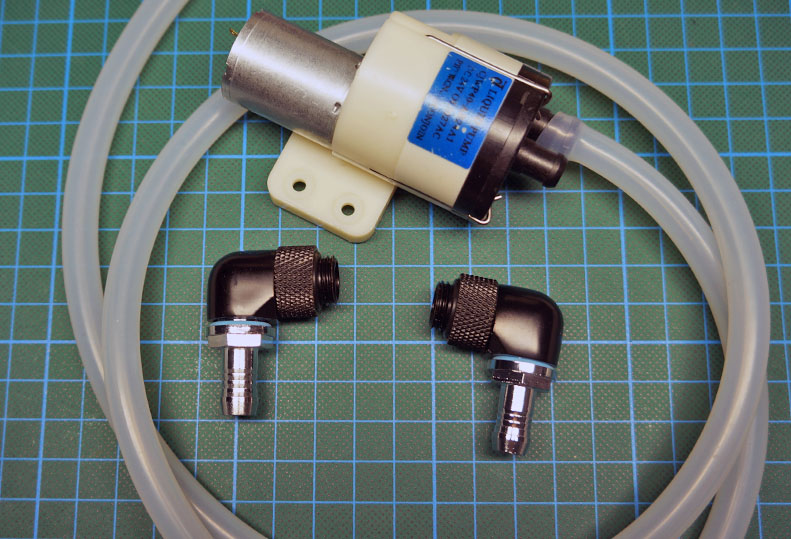 but… you know how things go…