Try this one. Note these are pictures from the original prototypes. The production ones are much better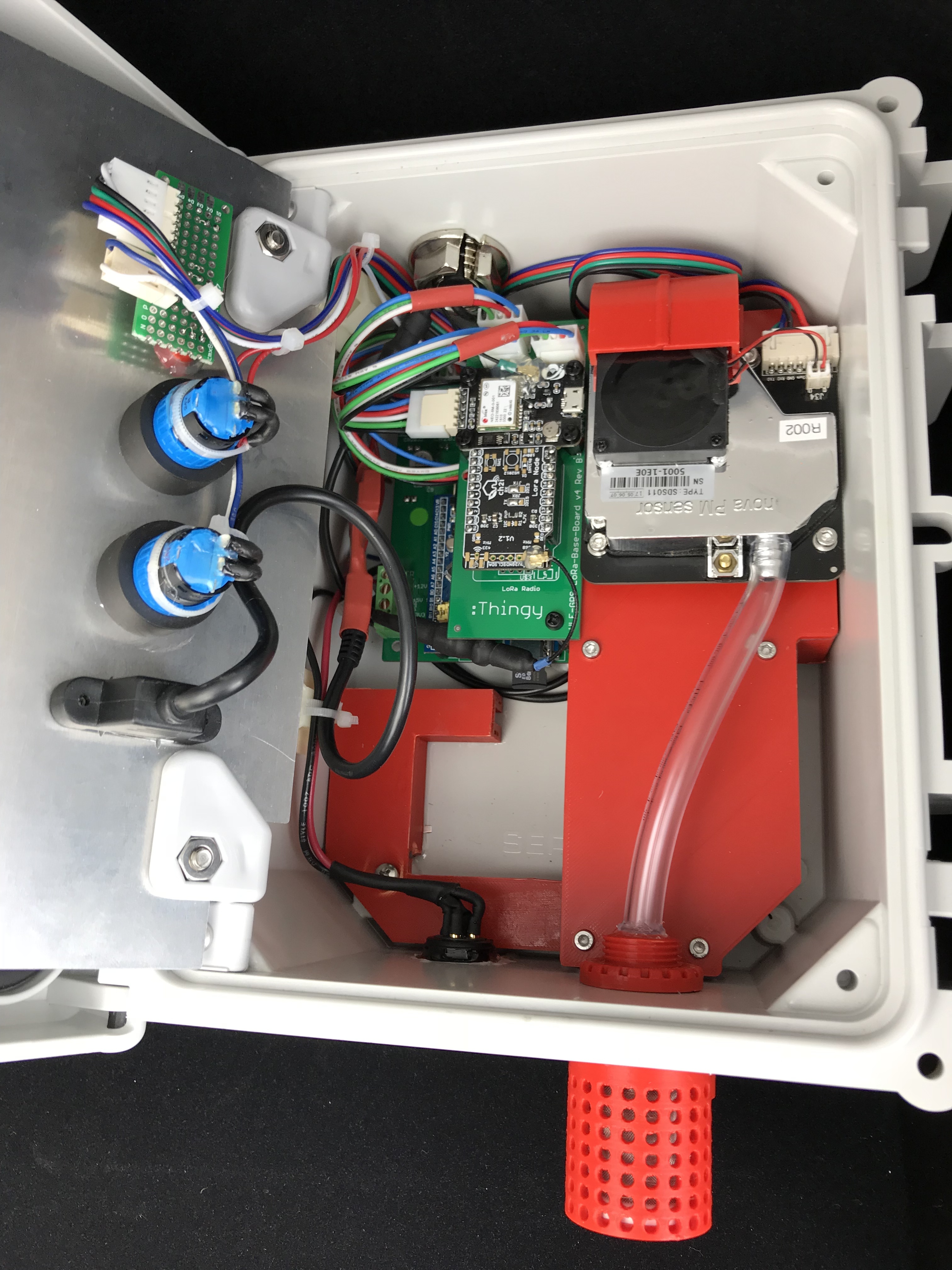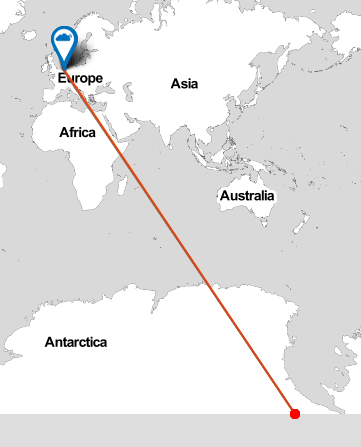 congrats @pe1mew with this new personal record !!



using PayPal is getting TOO expensive imho

a ' Splitter Fiber Optical Box ' … maybe usefull as an outdoor GateWay enclosure too ( € 20,04) ?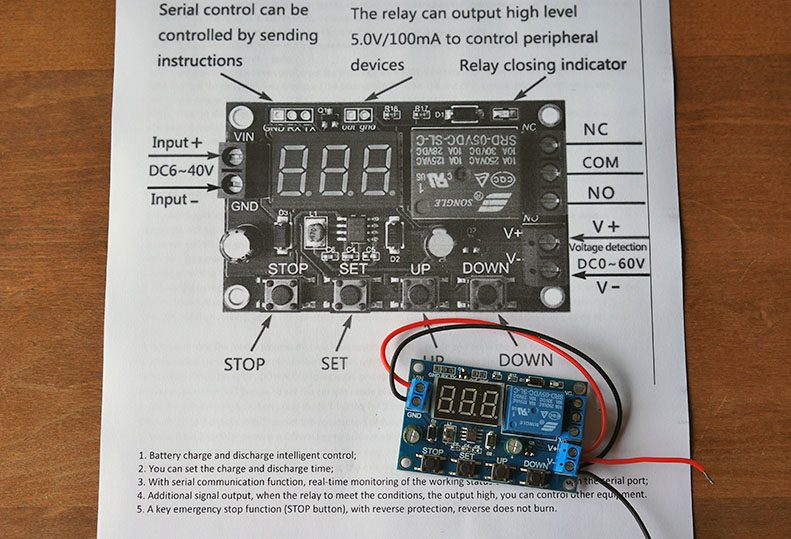 modules from China cheap ? … are they

You almost never get decent documentation So you end up writing your own
and spending a lot of time finding out what and what not works, what is a feature or a design error.

low pack voltage switch off - hacked from 70 mA to 10 mA
Well done. We have now for 1/2 year 7 kits running outsite. However with for quality reasons a Plantower PMSx003: inlet via a tube and outlet via a 3-D printed tube to the backside of a V230 connection box.
Condense is more a problem then the in- and outlet of the dust sensor. But mangaeble.
As these kits run on solar power we need to use the deepsleep function. This is a big problem as frequently the deepsleep does not wake up after eg 3 weeks. Reason seems to be the ESP.
Cure: I2C RTC as watchdog. About 15 kits run with a Sensirion dust sensor: no in-/outlet tube. In a double cover PVC 80mm air roof outlet tube this runs fine.
See http://behoudeparel.nl/samen-meten for more info on this and the github URL for the software/documentation.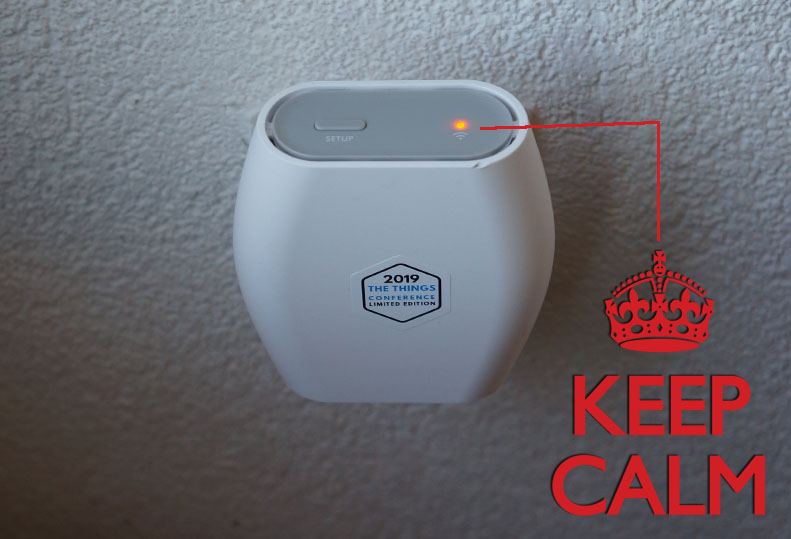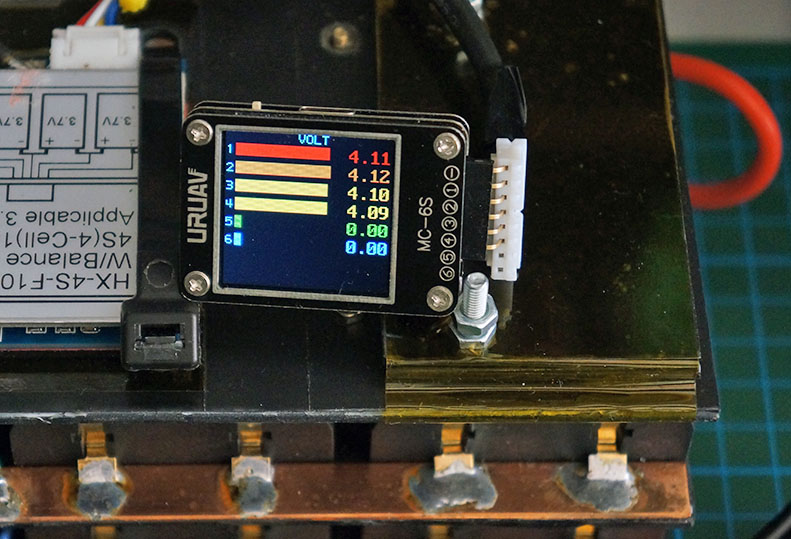 bling bling
look what I found in the small joint store … for particle sensors in/outlet through enclosures ?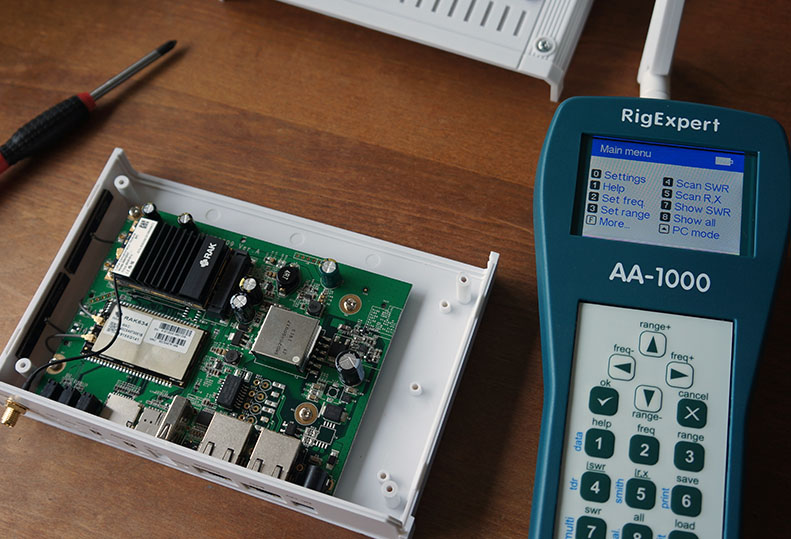 SHARK rak7258 WEEK
Ah still young!
Personally never got to play with COBOL but took a quick look whilst @ Uni… there we used FORTRAN (74?/78?) on mainframe - the kids don't believe me but am sure I still have a stack of 80 column punch cards for a 'lunar lander' game stored in the loft! Oh dear now I'm feeling old too

yes… what are 80 column punch cards ?

About a month ago I bought a set of walky talky as a present for a friends birthday and because he's about to start a long journey with their camper.
Problem was, they were to complicated to operate for him , so I've sold them and
bought some new Chinese UHF 16 channel , very basic, only on/off and 1 to 16 knobs

I was curieus, So before giving them I programmed the channels and tested
the antenna (

)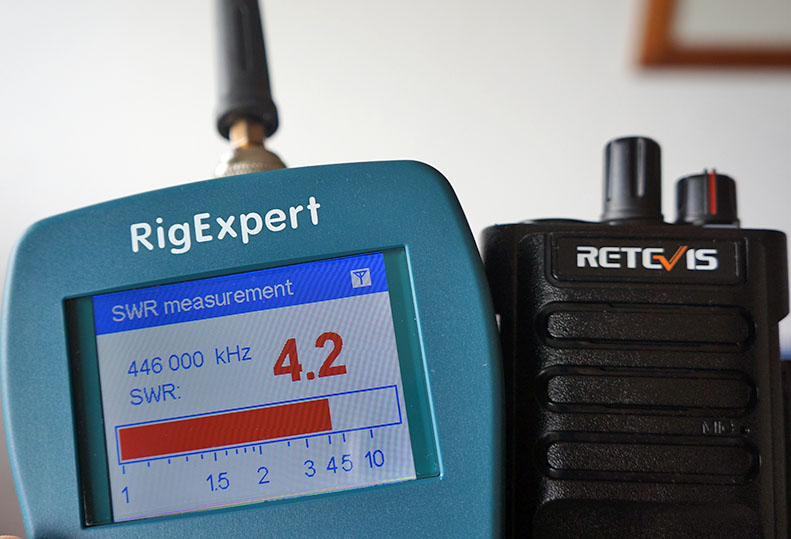 I'm not a 'HAM' but this doesn't look very good
Just a little older than 12 inch floppy discs.
BTW, Dropping a deck of punch cards is not much different to a hard drive failure and not having a backup.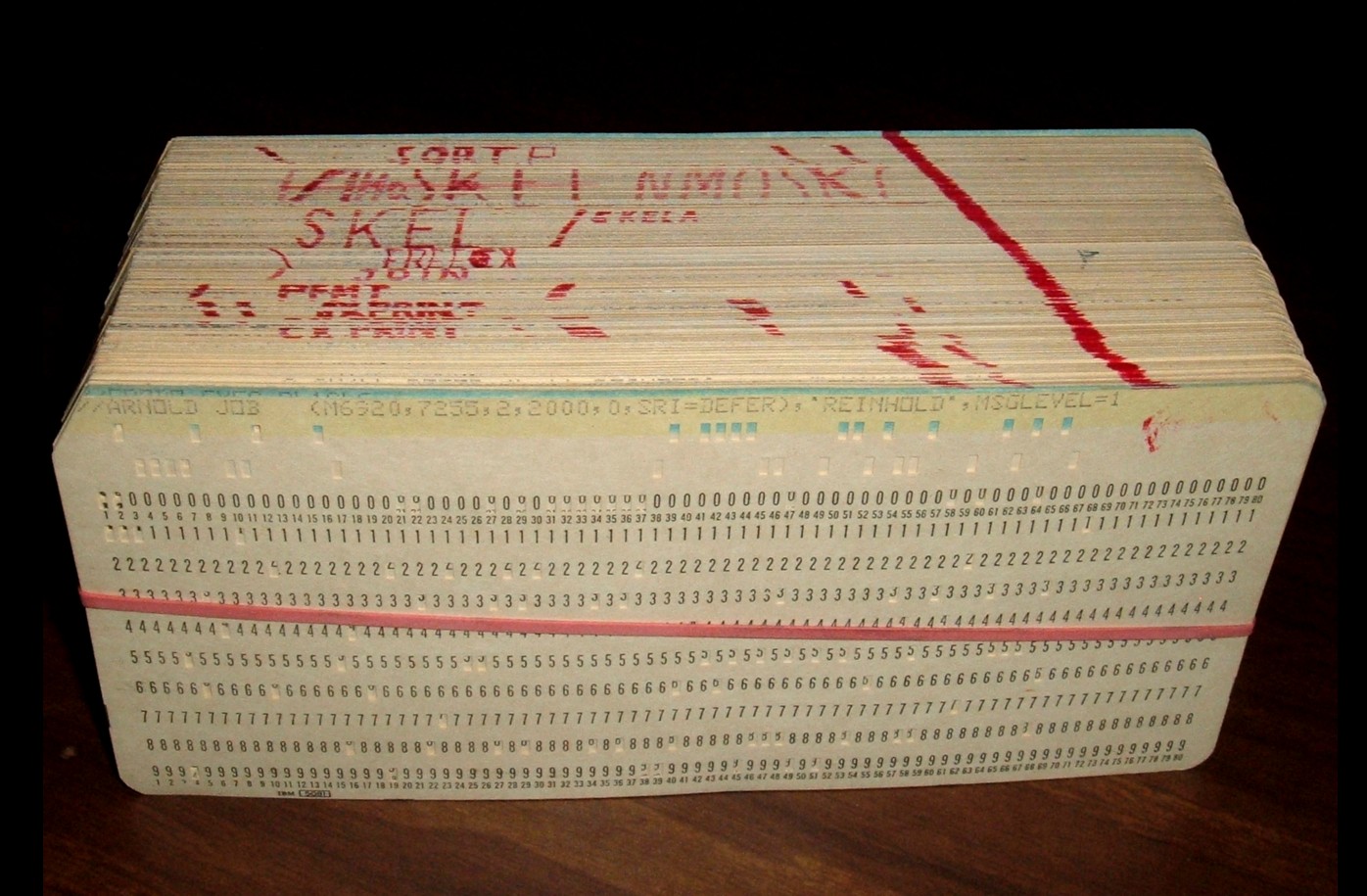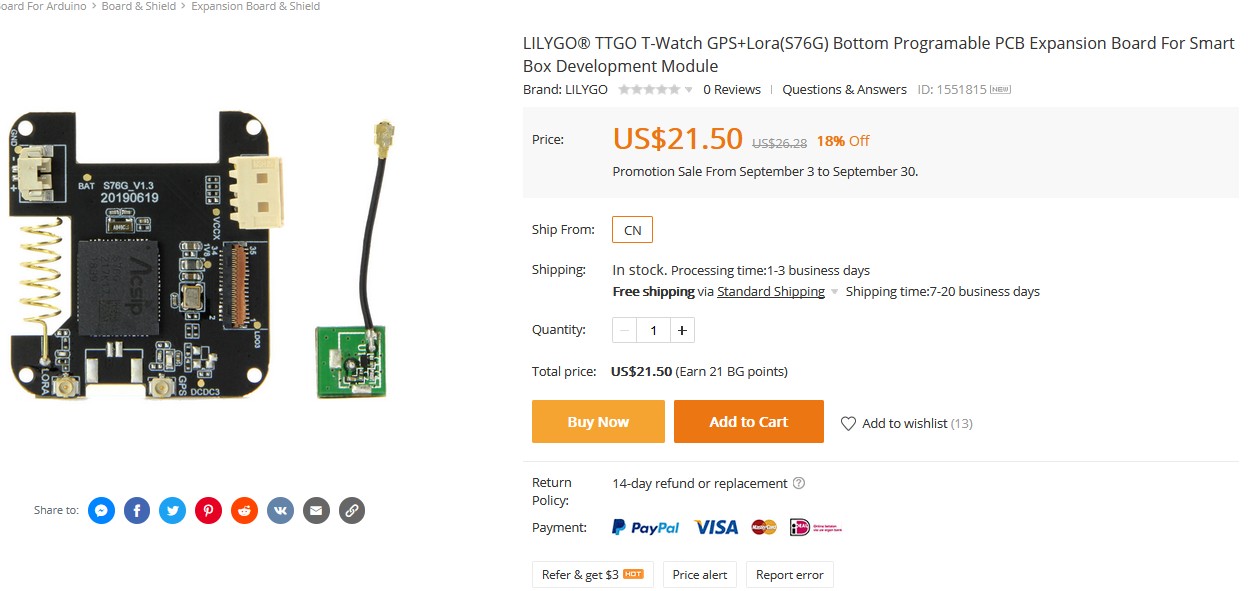 - https://www.tindie.com/products/ttgo/lilygor-ttgo-t-watch-programmable-watch/
I'm thinking ' can this watch lora extension board ' be (mis) used as a TTN tracker ?
Otherwise known as a floor sort!

Thats what sequence#'s and perhaps the 1st 6 columns were for, right!
From the days when 'software security' was a reference to how many & how strong are the elastic bands?!!!