Great news it looks like they are finally offering a version of the TTIG with a UK mains power shoe: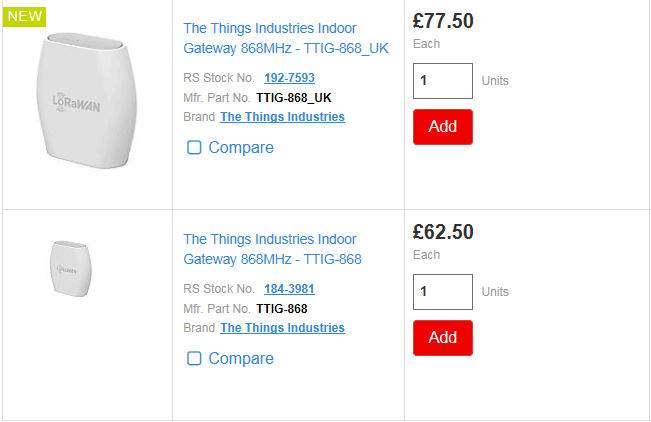 BAD NEWS: Looks like we are to be ripped off for another £15!!!
I recently bought a branded 8 port 10/100 desk top ethernet switch from Amazon - which came with power adaptor shoes for EU, UK, US & (I think AU or similar) for less than half the cost of this uplift. & thats including VAT! (Edit - and free delivery!
)
@wienkegiezeman are they serious?!