I have installed this gateway, which is connected to TTN and fully working properly with my "The Things Node" and test Sketch and also my Raspberry Pi HAT with test python program.
I then fitted an outdoor antenna high on the roof - a Delock Lora 868 omnidirectional antenna fed via about 10 metres of 50 ohm coax.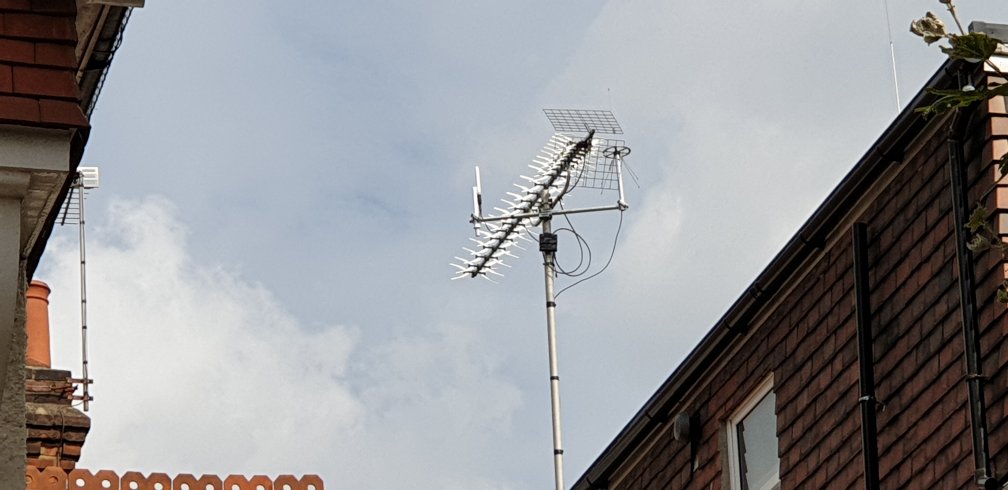 You can see it perched on the left of the TV aerial.
The gateway continues to work but, having taken the TTN Node for a few local trips, I am most disappointed with the range. Even when I hold the node in my hand, with almost clear "line of sight" to the gateway, the signal strength fades right out beyond a few hundred metres.
OK - it is in an "urban environment" - but LoRa was touted as working over "kilometers" in an urban environment.
Is there a way that I can benchmark test whether the gateway is "getting out" as it should with this external antenna arrangement?
I would be more than happy to provide the gateway ID (suburb of London, England) so that a third party can test access and confirm it is behaving as prescribed.
Any comments or assistance greatly appreciated.