Hi,
I have created a Lora node and connected to TTN. I am able to read humidity and temperature and all seems nice for now. For the end product:
I am planning to install probes in agricultural fields to measure moisture, ph, temperature and humidity. For temperature and humidity, I have DHT11 sensor. However, for checking moisture and ph value of soil, I am not sure what material to use to probe the soil. Attached an image of a probe available online.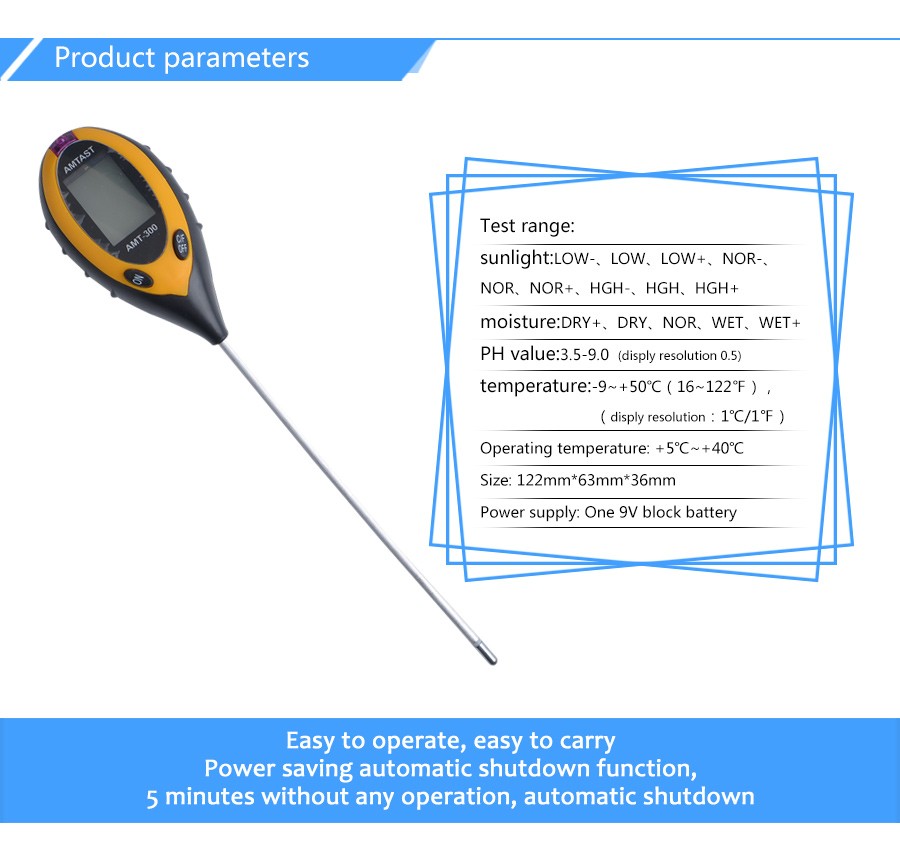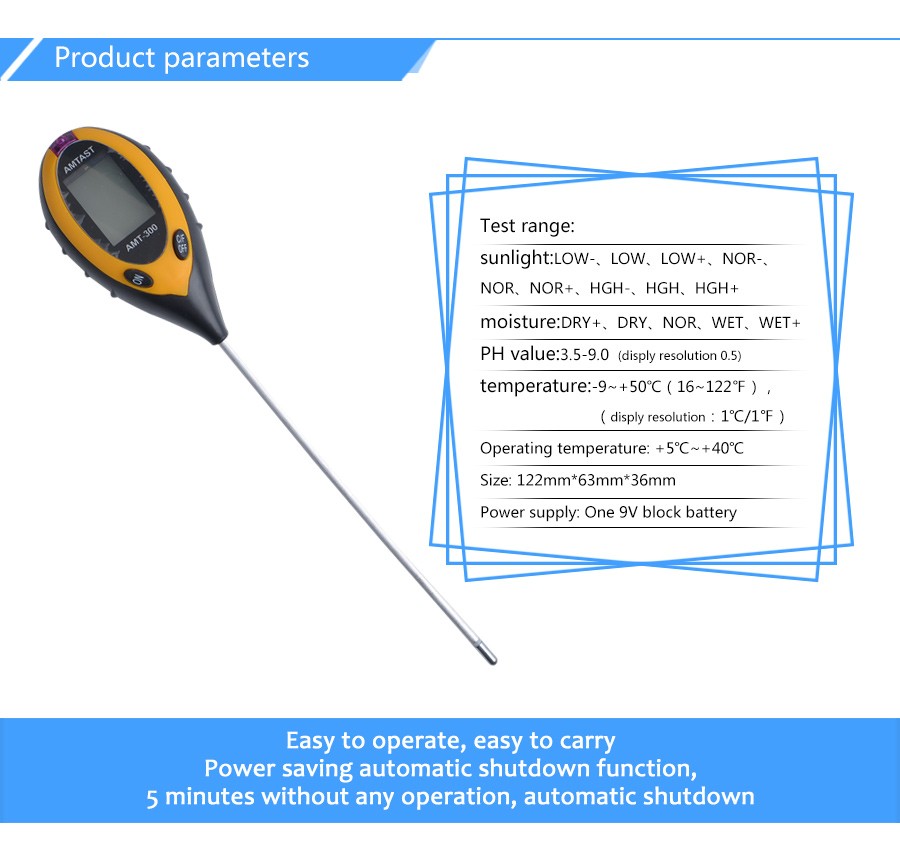 Someone who is aware of soil testing, can you please confirm the type of metal used to test ph and moisture. Also, as per the image, there is only one metal rod. How would it and what would it test? Resistivity, or capacitivity?
Thanks,
Praveen