Does anyone received board ordered from PCBs.io?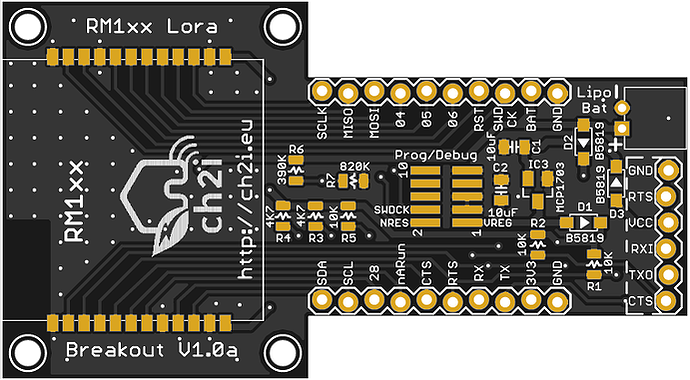 I received first pack (other boards) last week, my WeMos Gateways looks pretty isn't it ?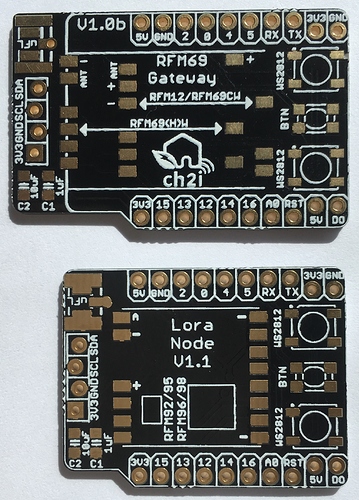 Well, bad surprise boards are just useless, the ground plane vias are not done, yes not on the board, amazing not?
I sent a email to support hopping it's just a batch problem. So if anyone has board from them in hands, would be interested to know if all is okay for you because I'm waiting so much boards from them that I'm really anxious !!!
Edit : Got a fast response from Erick from digistump, it was a panel issue all other are good, they'll send me back new boards