...and its performance is pretty awesome !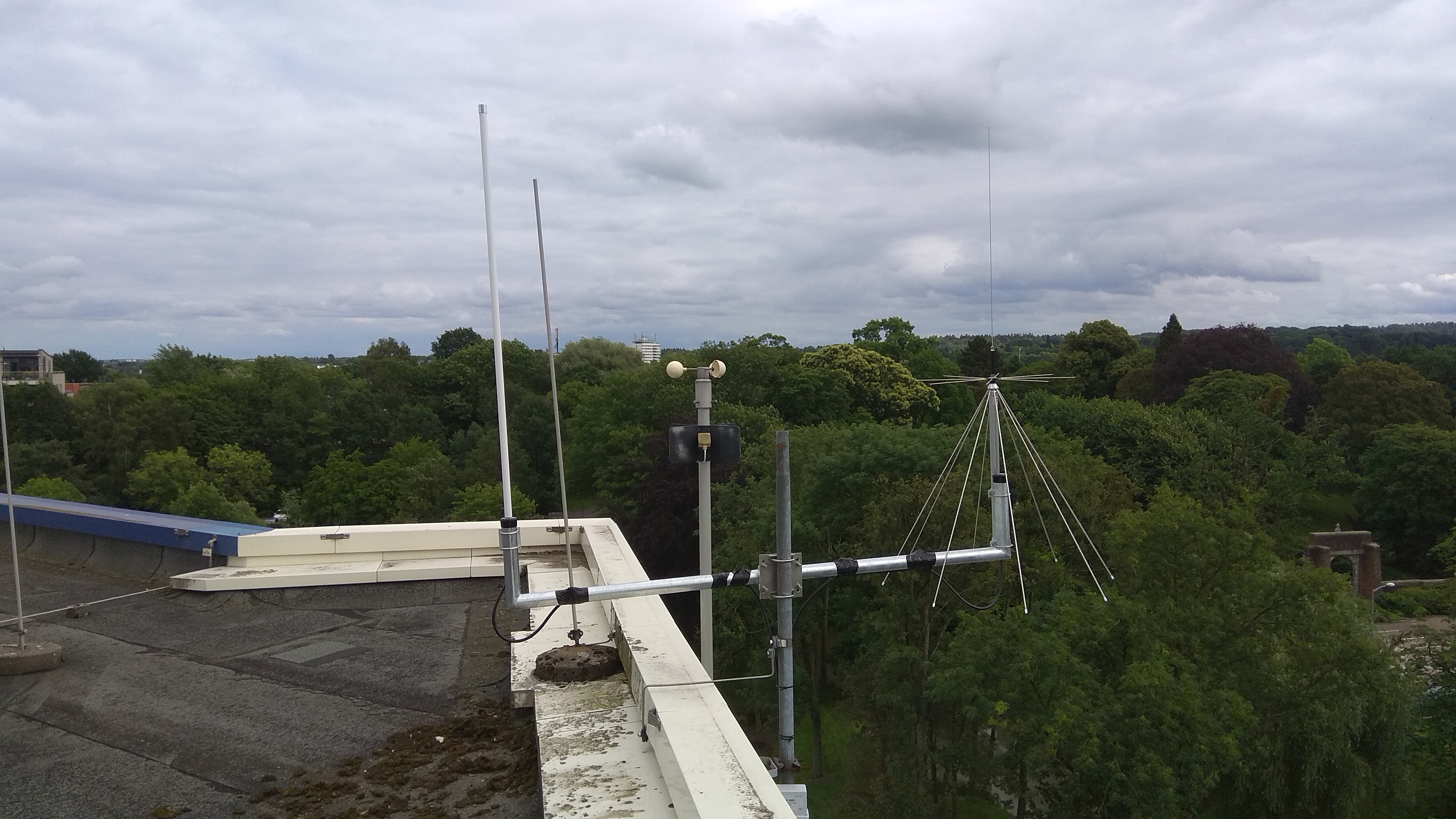 It's some fine people from the FH Aachen - University of Applied Sciences that have installed a TTN Gateway (based on an IMST ic880a) that is giving us a pretty impressive coverage, not only in the previously not so well covered southern part of Aachen city , but also giving us a second coverage for many other parts of the city.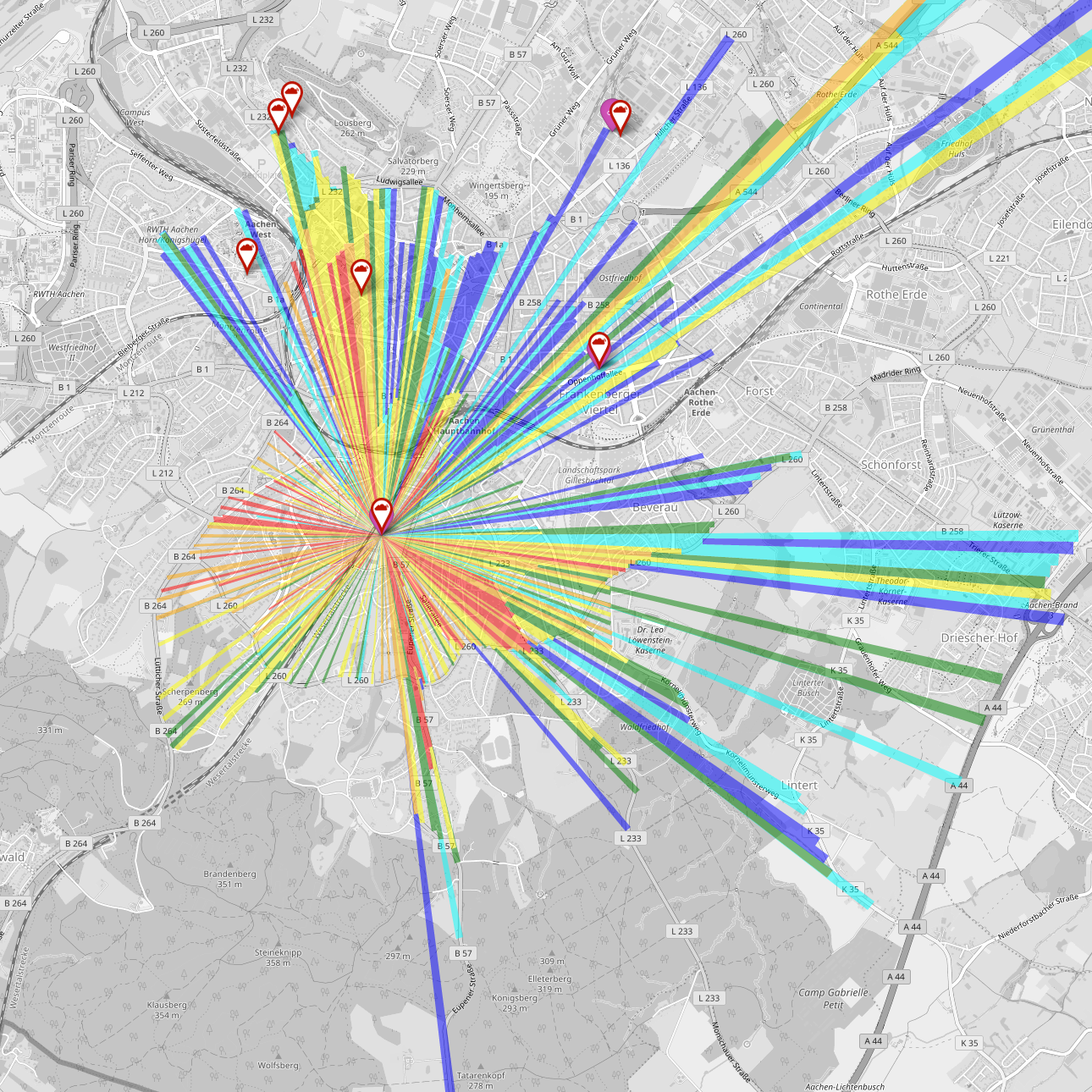 The longest connection so far has been 10+ km to a location on the motorway that was already lightly covered before.
The heatmap shows that we've had pretty good connections in almost every street that we mapped, and that we need to extend our radius for mapping of this gateway :)