I received the pico gateway 868MHz.
The RX sensitivity is on par to Multitech MTAC and Laird gateways.
The power consumption:
8 Rx channels ON, 230mA @ 5V
TX max power (dig_gain=0, mix_gain=15), 300mA @ 5V
The enclosure is metallic, so it is RF shielded.
The maximum output power I get is 15.5dBm, it should be 20dBm, should investigate.
I also ordered the Raspberry-Pi adapter board, it comes with aditional USB to connect to the Raspberry-Pi console.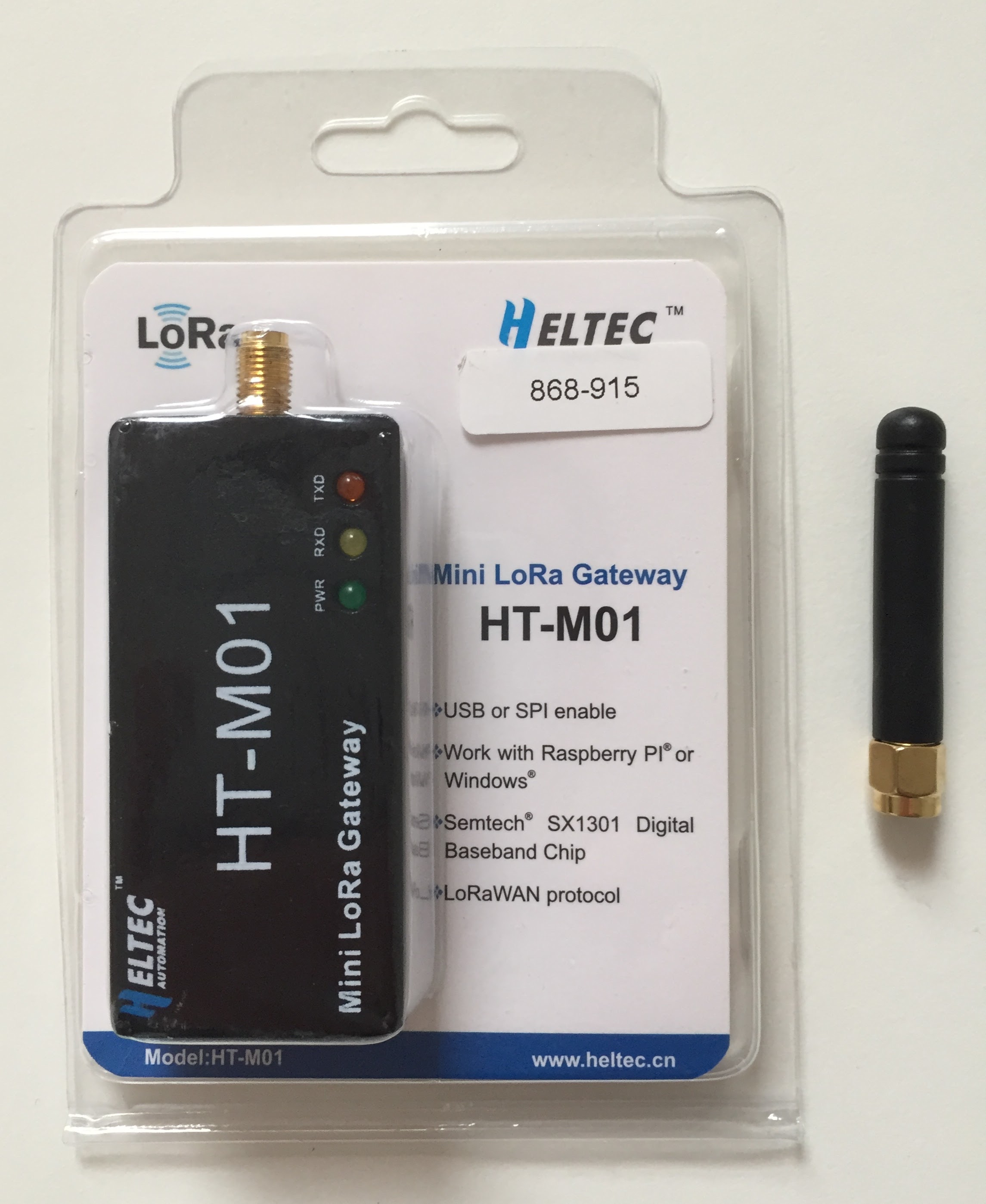 Note: MCU firmware version checked: 0x10A0006
*** MCU FW version for LoRa PicoCell Gateway ***
Version: 0x010A0006
---