I received the Sentrius RG186 yesterday (obligatory unboxing pic https://twitter.com/jmarcelino/status/901087956638863360 )
I'm liking it do far, SUPER easy to connect to TTN, just open the web configuration page (mDNS is enabled) choose the TTN profile and away it goes. This is the easiest TTN gateway I've used.
It's true that the plastic is not the strongest, attracts fingerprints like crazy, you only get an Europlug power supply, no UK plug or adapters for other countries and the SMA connectors are all RP-SMA (but all antennas are included).
Still it's excellent value for $250 / €210.
Curiously there's an extra covered antenna hole… umm I wonder what's coming.
The radio setup screen is pretty neat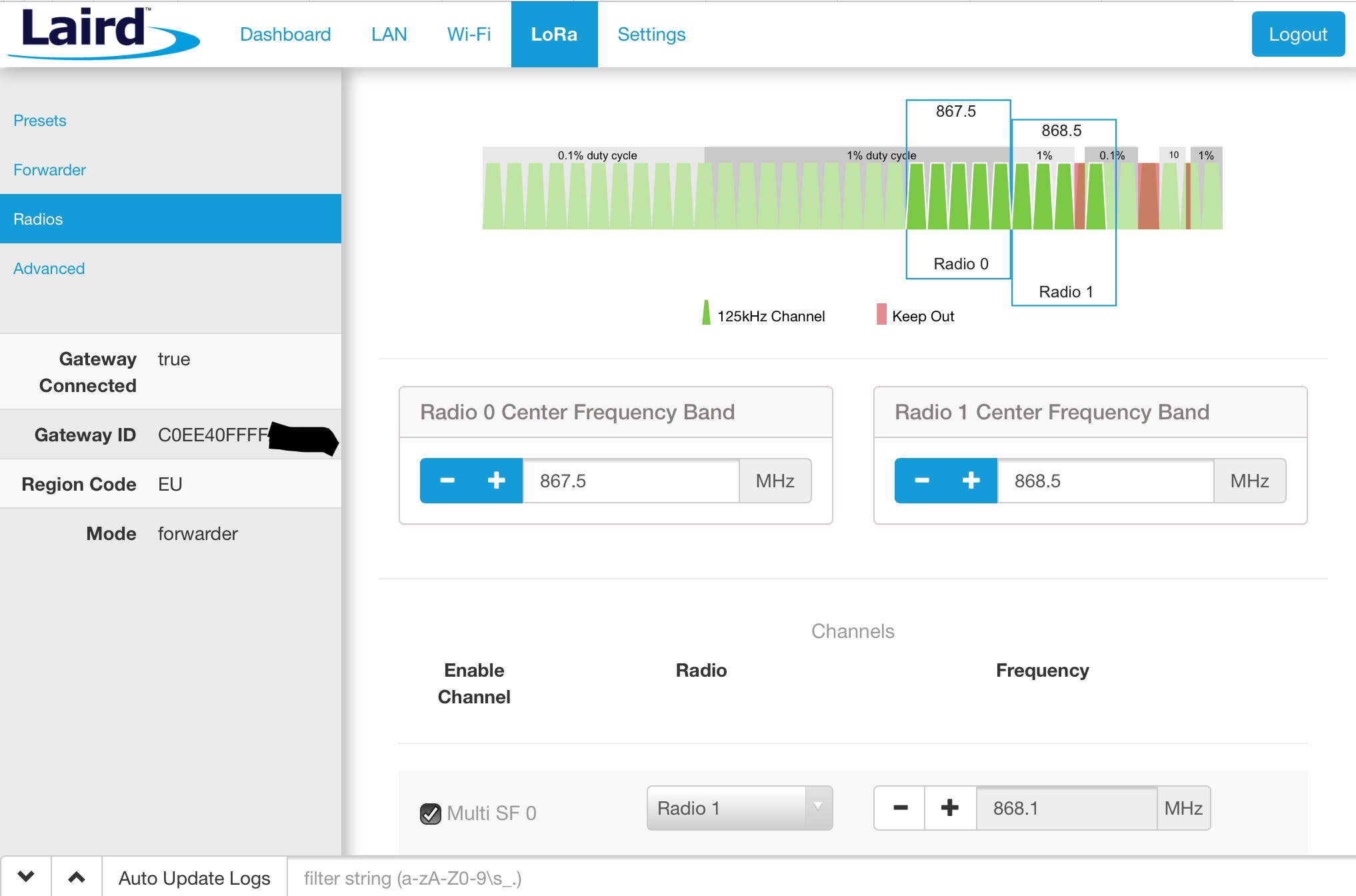 The only disappointment is that there's no Linux shell, only the web interface, no SSH or telnet. Has anyone managed to enable it?