Hello LoRa friends,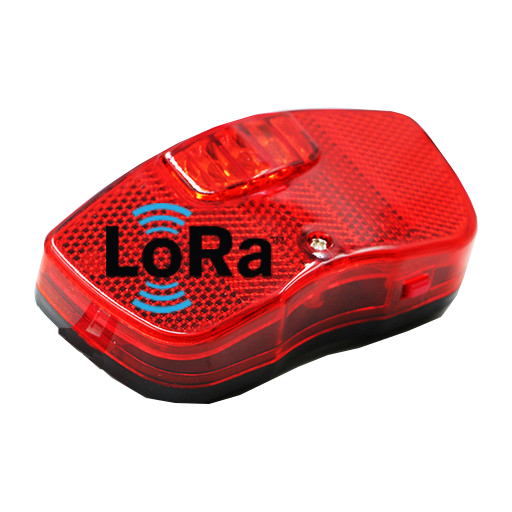 Your beloved station bike has certainly been stolen from you. Bike wasn't expensive, but it was yours. With the SolarVeloTracker, you can find your bike again.
I recently designed a BikeTracker
Here are some key facts:
Sends current GPS position every hour (via ThingsNetwork)
Integrated solar panel to extend the battery life
Rearlight is switched on automatically when using the bike (only night)
Automatic switch-off of the rear light after approx. 4 minutes
Assembly:
Taillight can be mounted on any luggage rack.
The distance between the mounting screws is 8cm.
Package:
1x Solar Velotracker / ThingsNetwork
1x power supply
1x USB cable
Price 134 CHF.
What do you think ?