Weather / Meteorological Balloon sales
TTGO Micro-32 - ESP32-Pico-D4 module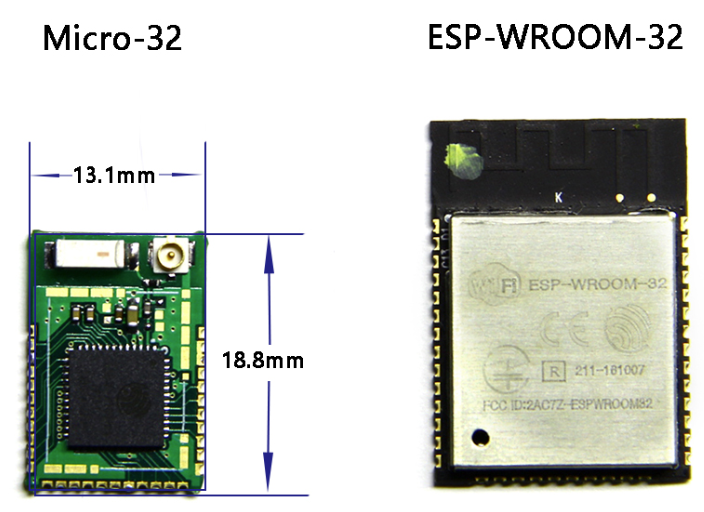 These switches:

remind me of my first computer: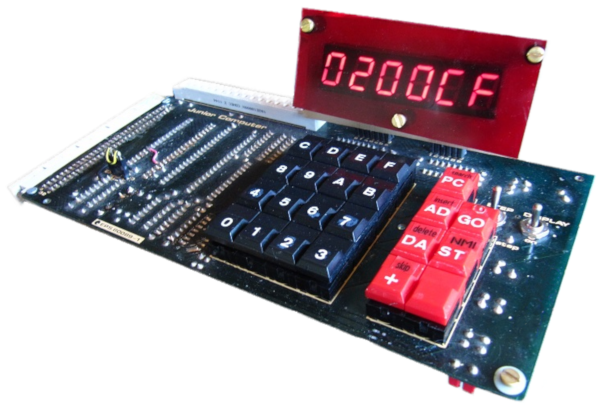 I made bad experience with 5V POE splitter. Most of them I tested have far below 5V output.
My conclusion is, that I use splitter with 12V output and place a variable 5V step-down after it.
tnx for the tip, I was also wondering ' how come that the advised RPI power supplies are 2A and these POE splitters a lot less, doesn't that give problems ?