Dragino LT series I/O Module
It might not be the best bargain regarding price, but what that kit will save you is searching time : everything needed to install that protection circuit on a 18650 is included.
$1.34 per kit.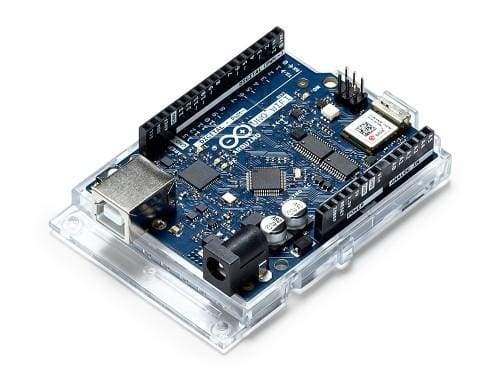 new - Arduino UNO WiFi Rev 2
Touch enabled?

I have some very small TFT screens… So I was thinking …
or what if you mount some LED's on one side, easy soldering ?
Lipo boost converter:
(Any good?)