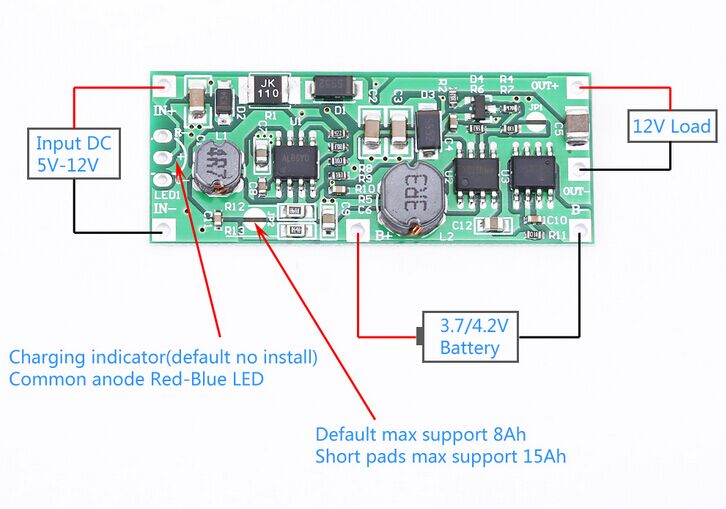 Has somebody already bought one of these Chinese wind turbines and can share his experience?
I would like to buy one to add to a solar battery.
… but can you get an RJ45 connector on the end of a cable through the gland?
That's why you crimp you own cables. Attach the RJ45 after threading the utp cable through the gland.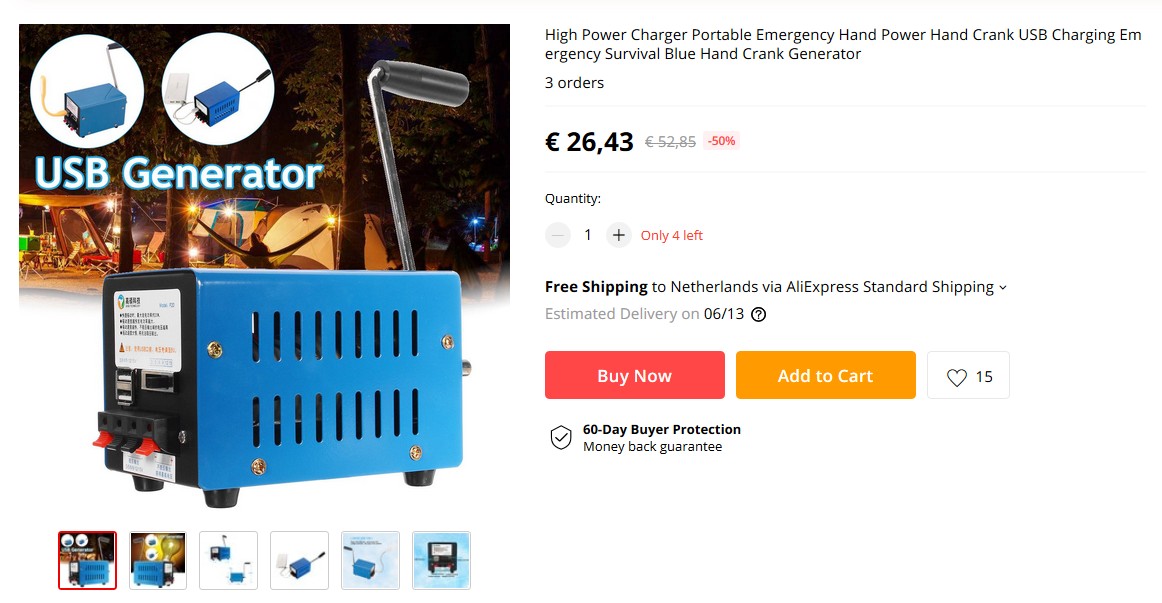 diy - https://www.ebay.com/itm/DC6V-12V-24V-Miniature-Hand-Crank-Wind-Hydraulic-Generator-Dynamotor-Motor-Hot/362652263223
Yes you can if you use a M20 gland.
The right make and model have sufficient turn-down on the gland to seal on the cable but are large enough to pass the RJ45 plug. The glands in the link are from the PG series, they are too small but an M20 is slightly larger and they work.
You can also use a split gland.