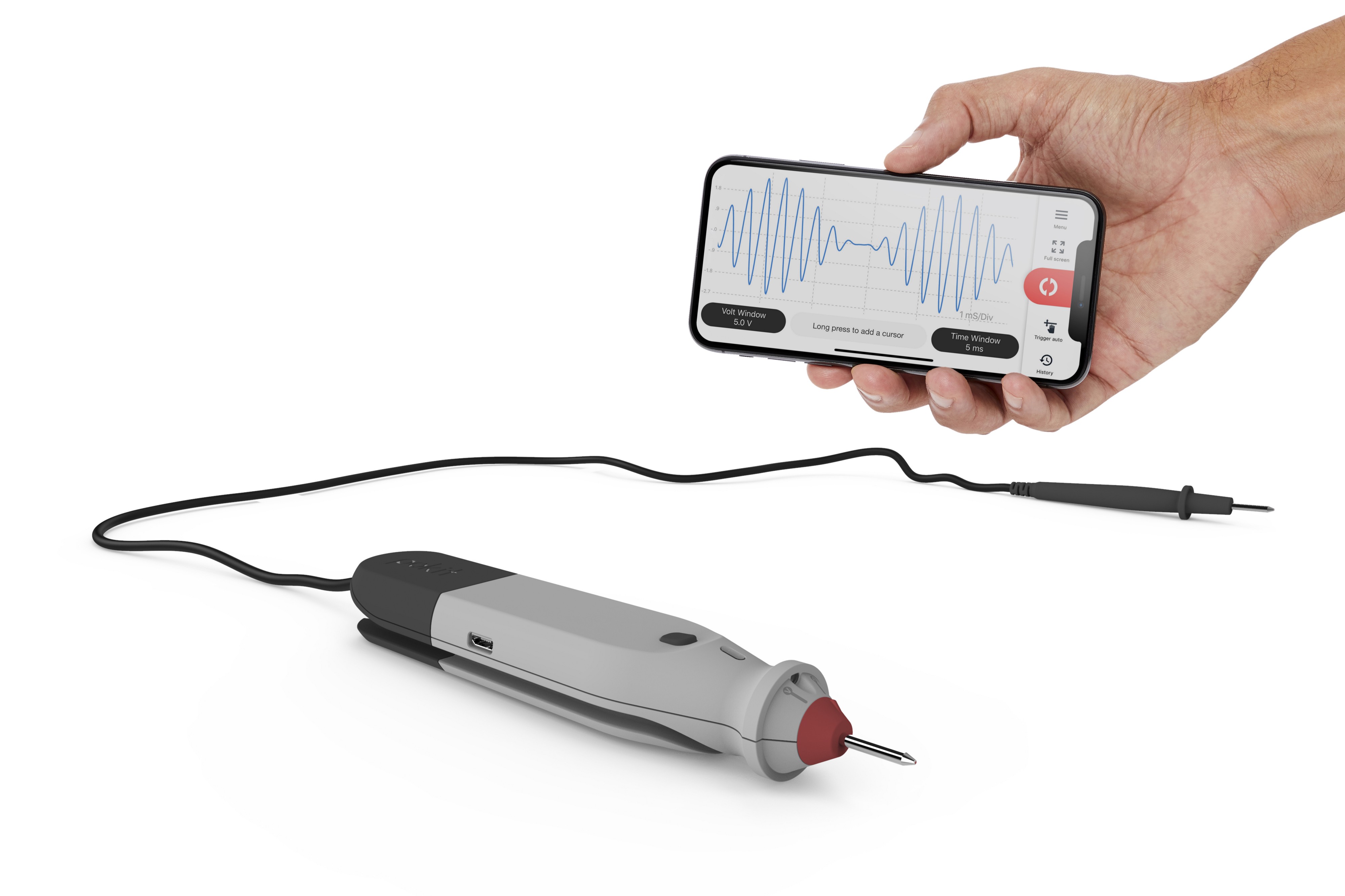 Pokit Pro Is an Enhanced Smartphone Oscilloscope
Nice that there is a board available now, but a real pity that dual core was dropped on the S2.
Alibaba Cloud's new "Beagle" tracker
I couldn't find one picture of this product

There was a timing flaw in the 6502\6522 which caused significant disruption at the time in the manufacture of BBC Microcomputers …
Happy memories.
Still have the Model B in the loft c/w 160k s/s Floppy drive with original Elite!
…happy days as you say…

8 INSANE MACHINES FROM ONE CRAZY ENGINEER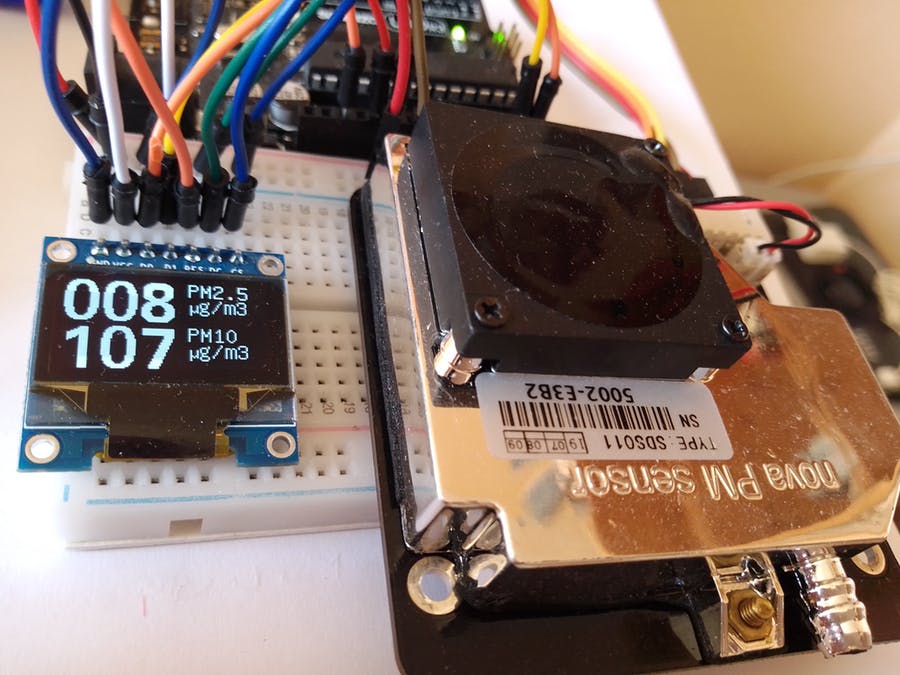 Portable Fine Dust PM10 Analyzer