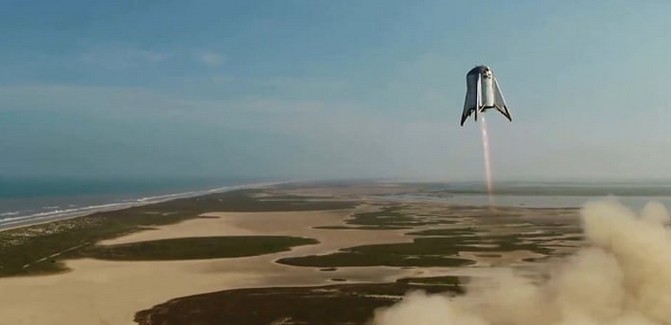 SpaceX launches Starship "hopper" on dramatic test flight
and they all want to listen to your indoor conversations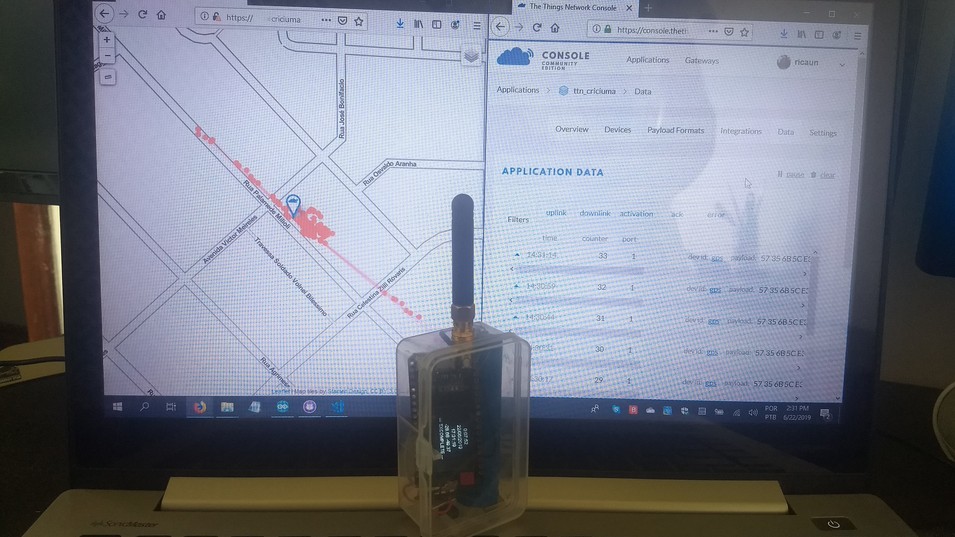 LAB story - esp32-ttnmapper-gps TTGO LoRa 915MHz
more LAB story's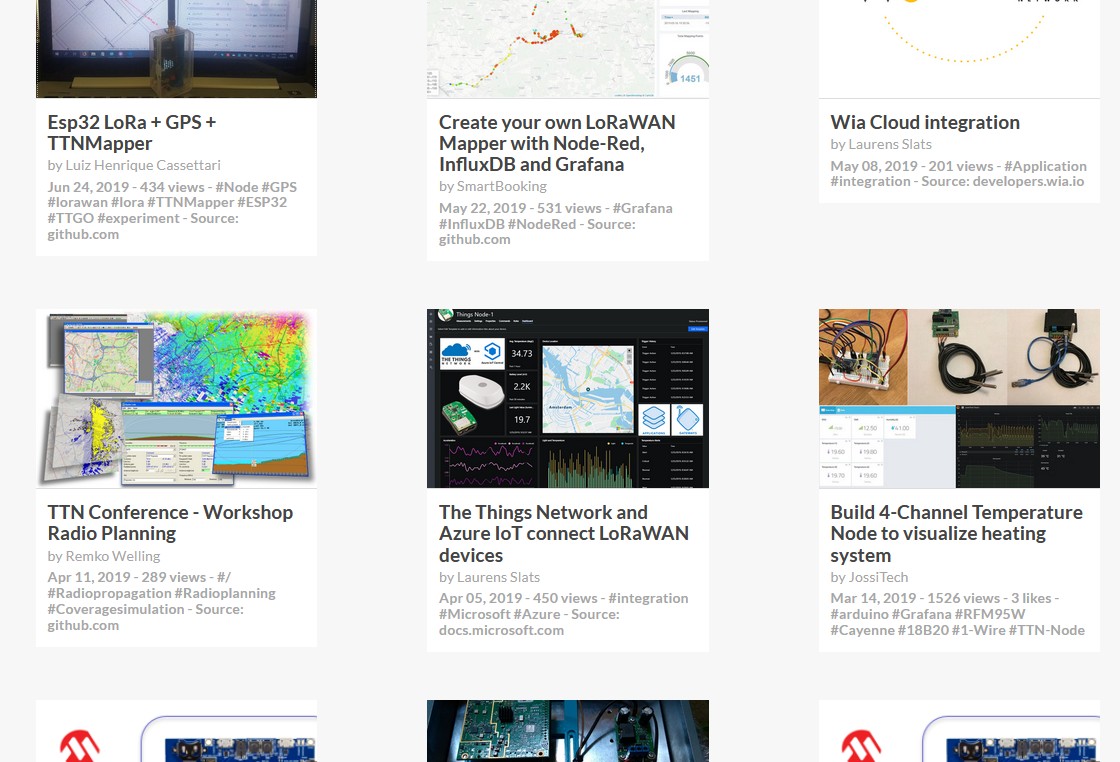 Thanks @BoRRoZ for posting this.
The core of this article is a US congress bill proposing that NIST is made responsible for IoT cyber-security and that future US govt spending on IoT should all be compliant with NIST standards, etc.
I'm posting this because the same process was taken starting in 2013 with NIST for industrial control systems security. That has been very influential and now industrial companies all over the world use NIST SP800-82 in control system procurement, engineering, operations, audit, etc.
In my opinion, it's likely that the same will happen with industrial/corporate use of IoT.
this doesn't look good …